Story of love set in New Zealand – One Winter Morning by Isabelle Broom
New Zealand this winter with Isabelle Broom
Story of love set in New Zealand – One Winter Morning by Isabelle Broom – It's always exciting when a novel from a great author is coming out. When this author describes and evokes the settings of her novels so well that you actually think you've been to a place she's written about….well that is special.
We've been to so many places with Isabelle….Greece, Spain, Prague and now it's New Zealand. Trust me, you will not care it's getting cold out there and the nights are getting darker. THIS is good literary travel full of sunshine!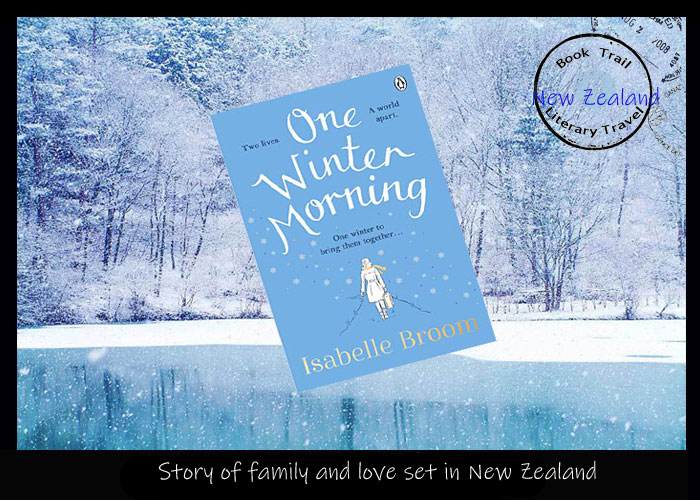 #Bookreview
I think this may be one of my favourite Isabelle Broom novels so far. I say maybe as I can't decide between this one, and all the others I've loved. This one is particularly heartwarming though as it's about the relationship between a mother and her daughter. About families – adopted or otherwise.
I opened the pages, excited to be travelling with Isabelle Broom in winter so since her descriptions of locations are so evocative and realistic, I was ready with the hot chocolate and gloves. Ten seconds later, I realised I was going to New Zealand and it's their summer, so chocolate was replaced with a nice iced drink. Prepare for this reading journey accordingly….
Take plenty of tissues as well as it's an emotional read. Evangeline lost her adoptive mother only a year ago and has recently found out her birth mother's identity and where to find her. Trouble is she's in the UK and Bonnie, her mum is on the other side of the world.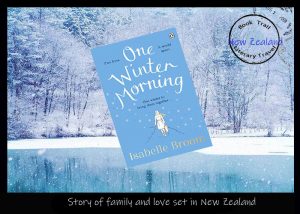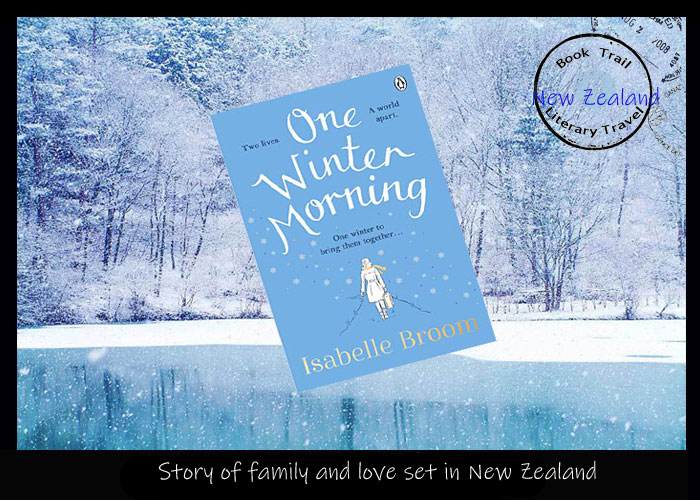 BookTrail Travel to the locations in One Winter Morning
A long journey ahead in every sense of the word but what a journey! It felt so real, raw and emotional that I felt I was reading someone's diary and private thoughts at times. Heartbreaking read alert! This could actually have happened to someone. Probably has in one way or another. As soon as I thought of that,I welled up some more!
Location as ever was gorgeous and central to the plot. Evangeline sees this not as a holiday but her home in many ways.The landscapes, the ocean, the journey to the next town, the outback…..all so gorgeous and lusciously evoked. It's certainly the place her birth mother lives and this makes her discovery of it all the more special. Evangeline is not the only wonderfully crafted character here though. Wait until you meet David. Then there's Kit!!! And…Keith (love him!)
What works particularly well with this story and setting is that it's all to discover along with Evangeline and Bonnie as she writes down her story. The chapters alternate from the past to the future at just the time to make you go want to return to the other to see what is happening! Your emotional wellbeing has had a work out by the end of this novel and it's so so worth it.
I wrote an early review back in July and gushed about it then. It's out now so go buy it!

Twitter: @/isabelle_broom  Web: isabellebroom.com/