The HWA Debut Crown shortlist
HWA short list  announced
Congratulations! The HWA Debut Crown Shortlist has been announced and it is a cracking list if I say so myself. I alongside Ayo Onatade (Shotsblog) and Dan Bassett Bookblogger and bookseller extraordinaire helped judge these awards narrowing the many many entries to a longlist and now a shortlist…..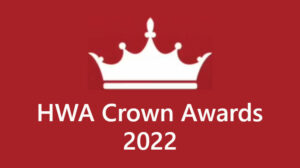 In no particular order…… the six on the short list are…..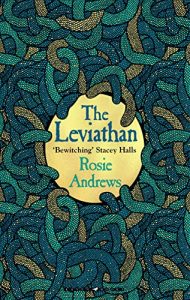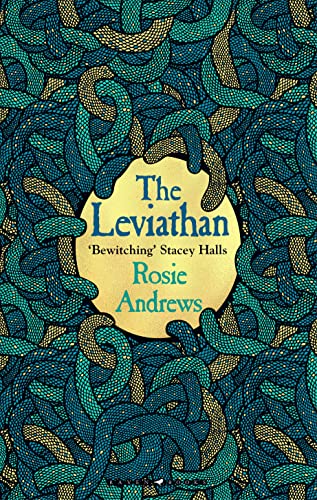 Set in the wild and wet, marshy Norfolk landscape. This book takes place at a time of great political turmoil and upheaval and has superstitious and gothic overtones to match.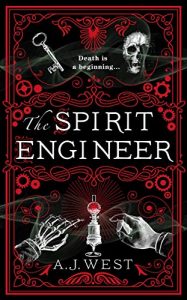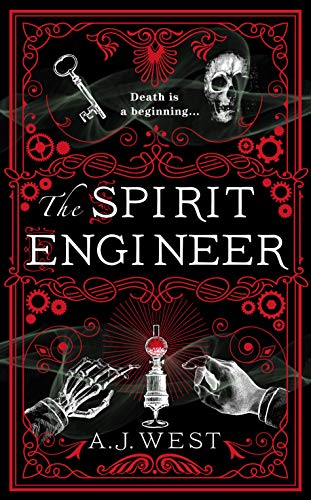 Set in a ghostly, gothic world, this is a creep fest from start to finish. Inspired by a very real man and situation, this makes it even more astounding. A man starts to investigate supernatural goings on, sceances and soon he can't tell what's real and what's not.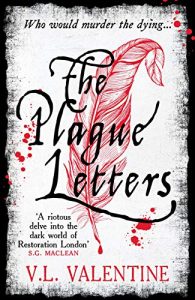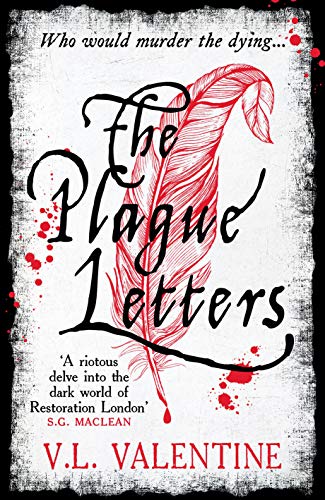 Who would murder the dying?  Rector Symon Patrick discovers a victim of the pestilence that he soon discovers is a more recent find. Something about the body is not a sympton of the plague. Someone is doing experiments on bodies of dead people….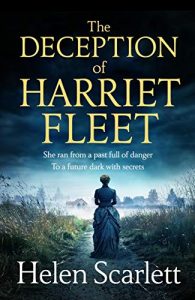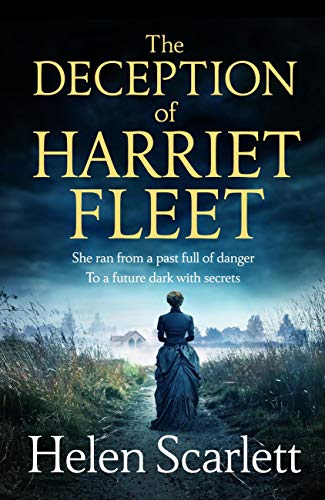 Set in County Durham, this is the story of a girl who takes a job of governess in a very remote place. Harriet would not have taken the job of governess in such a remote place unless she wanted to hide from something or someone. Her charge, Eleanor, appears to be tortured by demons and feared by relations and staff alike. And Harriet's new job is really to spy on her….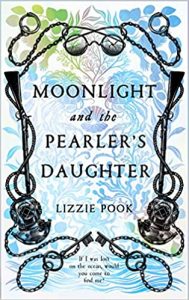 Set in Western Australia, this is a wonderful book about a family who has sailed from England to make their new home in Western Australia.
A pearl is the shimmering jewel of the ocean, but for those who work to find them, there are very dark sides to it.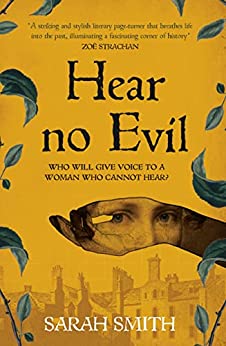 This is a fascinating story and so well told. 1817 Glasgow: a deaf woman is accused of infanticide. Based on a true story.
Congratulations to everyone on this amazing shortlist. It's going to be tough to pick a winner from this lot. Loved each and every one.