The Spirit Engineer set in Belfast – A J West
Based on the true story of Professor William Jackson Crawford and famed medium Kathleen Goligher. This is a story of spiritualism, séances anda  haunted, twisted tale of power, paranoia and one ultimate, inescapable truth…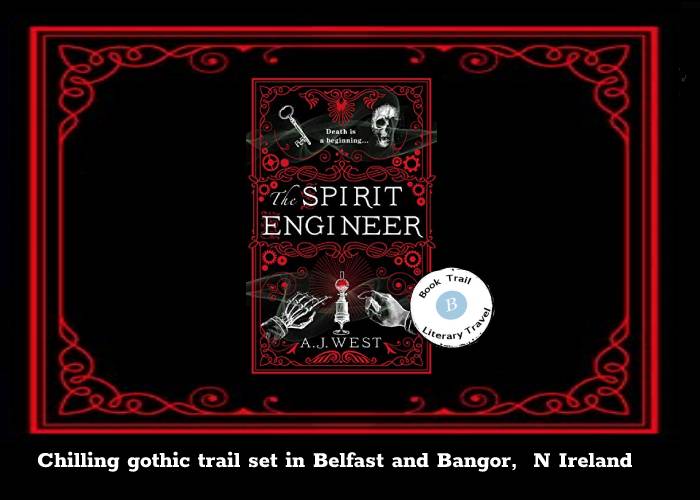 Boarding Pass Information: Ireland
Author guide:  A J West
Genre: gothic, supernatural
Food and drink to accompany: Spirits to drink!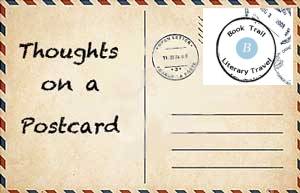 @thebooktrailer
#Bookreview
AJ West has gone and taken one of my favourite subjects, actually two things to read about, and woven a fascinating and gloriously gothic tale.
I am nervous about but fascinated by how people used to believe in spiritualism and seances in years gone by. The other thing I love to read about is actual historical figures who believed, dabbled in or forwarded the cause. Conan Doyle for example believed that the Cottingley Fairies were real.
This book imagines what life would have been like for William Jackson Crawford who in 1914, became fascinated by the beliefs and work of the Goligher family. West is a scientist and also a sceptic but these two worlds collide in spectacular fashion. As a result, he is given the name of 'The Spirit Engineer'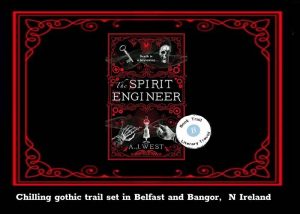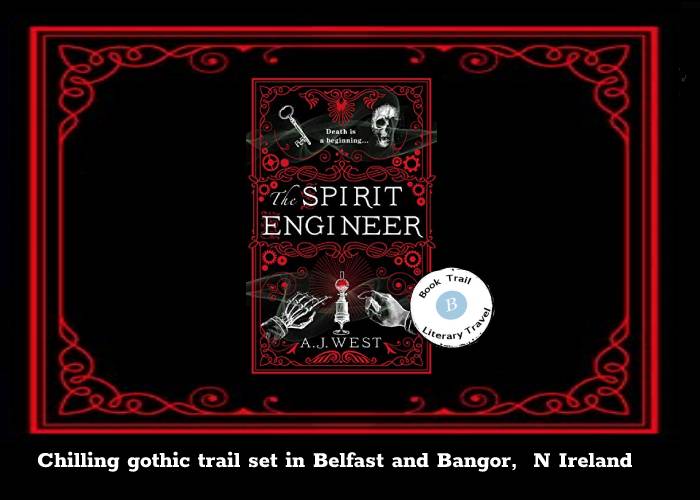 This is such a gothic infused and chillingly crafted work of art. I was entranced at the star and that never left me. Maybe there's some hocus-pocus emanating from the book itself. No, the writing, the scene setting and the characters are good enough to do that on their own.
West has mixed fact with fiction and shrouded it all in a gothic veil of mystery. There are some disturbing subjects and ideas to come from this book. Of course, seances and dabbling in ' the other side' are not going to be easy experiences. I just loved the way you are invited to belief or not, but to experience the world of those trying to understand it all.
I loved this. A gothic gem even though you do have to sleep with the lights on for a week afterwards.

Twitter:    @AJWestAuthor  Instagram:@ajwestauthor