The Leviathan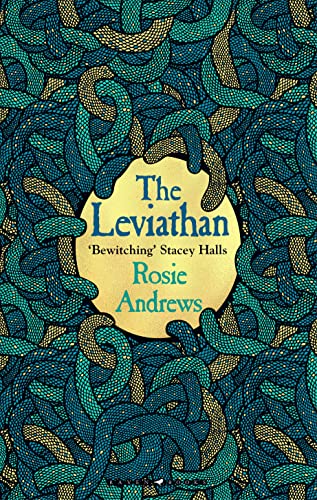 Why a Booktrail?
1643: She is awake…
What you need to know before your trail
With civil war tearing England apart, reluctant soldier Thomas Treadwater is summoned home by his sister, who accuses a new servant of improper conduct with their widowed father. By the time Thomas returns home, his father is insensible, felled by a stroke, and their new servant is in prison, facing charges of witchcraft.
Thomas prides himself on being a rational, modern man, but as he unravels the mystery of what has happened, he uncovers not a tale of superstition but something dark and ancient, linked to a shipwreck years before.
Something has awoken, and now it will not rest
Travel Guide
Norfolk BookTrail with The Leviathan
Set in the wild and wet, marshy Norfolk landscape. This book takes place at a time of great political turmoil and upheaval and has superstitious and gothic overtones to match. Take care, as by the second half of the book, the story and atmosphere turn from gothic to horror.
There are descriptions of rural life and history, war and supernatural beings.
There are strong elements of witchcraft. A woman is accused of witchcraft and the hunt for the truth is indeed a hunt which is both scary and chilling.
A father has been left mute and half dead. Has he had a stroke or is this altogether something  much more horrific?
The mystery of events here leads Thomas, a man who returns to the area via a letter from his sister uncovers a tale so unbelievable and dark that he can scarcely believe it. Once the truth is out, it can not be hidden or forgotten. Can the legends that surround these parts be real? Could there be a link to a shipwreck which occurred here all those years ago…..
"Something has awoken, and now it will not rest"
BookTrail Boarding Pass: The Leviathan
Destination/Location: Norfolk  Author: Rosie Andrews Departure: 1643
Back to Results