BookTrail Oscars 2021
Books and film adaptations at the Oscars
A few years ago, there was an Oscars ceremony for books here on The BookTrail. Due to popular demand it's back. Many of the films which have won awards were originally books so they deserve more than a mention – they deserve an Oscars ceremony of their own!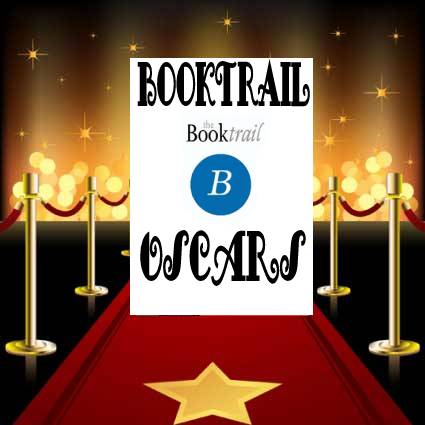 Some book/film adaptations are  Chocolat, The English Patient and The Aftermath to name but a few.
These awards are a little different though. Taking the Oscar categories, these are the books that should have won the coveted statue…
So, take a seat, hold your breath and see who has won a Book Oscar this year!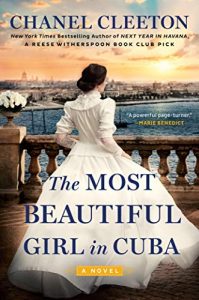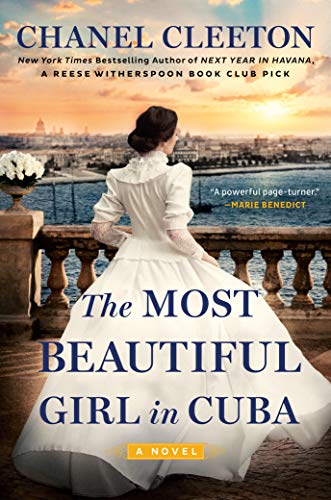 Best Visual Effects
Wonderful images created in your mind when you read this book. Cinematic and a keen sense of place. Set in bustling New York and Cuba, there is some great set scenes and great characterisation to enhance the story. Talking of which, the story is inspired by a real woman from history.  Evangelina Cisneros was a Cuban woman who was thrown into the infamous Recogidas prison in Cuba in the late 1890s. She was just one of many repressed Cubans who wanted freedom from Spain. Imagine the  epic film that would result from this book and story!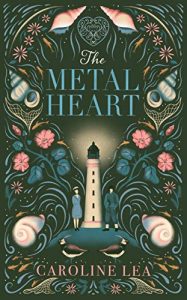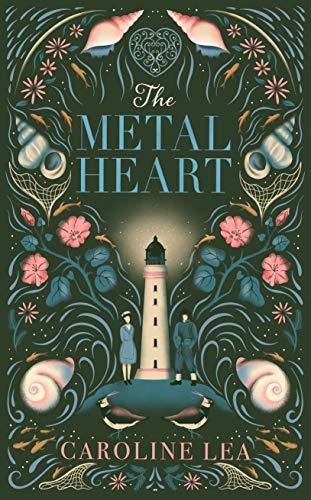 Best Picture (C0ver)
There have been some strong contenders this year but The Metal Heart by Caroline Lea has to be the winner. Just look at those swirls, colours and attention to detail.
The story is about five hundred Italian prisoners-of-war who arrive to fortify the remote and windswept islands…now look again at the cover and see the detail, movement and the themes in that stunning visual representation!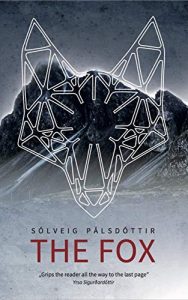 Best Foreign Language Book
Double award for this one. It comes from a new hot publisher – Corylus Books – and this is the new Icelandic author they give to the world! The Fox is set in small town Iceland and looks at a girl who has moved for a job….only the job doesn't exist. Well translated, with chills and a sense of foreboding from the start….wait until you visit 'the house' this is the book you need to read!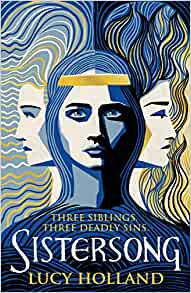 Best Costume Design
Just look at the leading lady on the cover for a start. Once inside, this is a sumptuous read from the start. set in 535AD  this novel contains betrayal, magic and murder. A tale of three siblings and three deadly sins. The stage is set for some serious scenes and strong characterisation. And the costume design is equistite. You can clearly see the vivid dresses, outfits and costumes that this author creates with her pen. A strong story, excellent writing and a story to savour.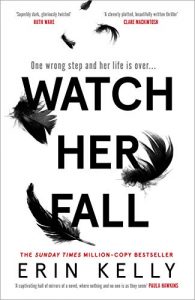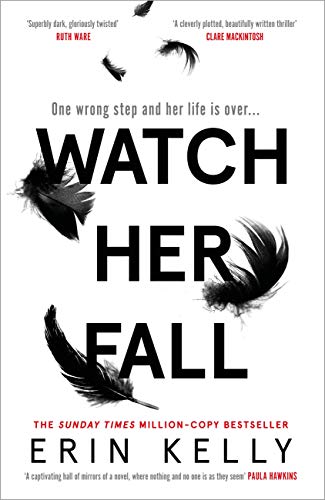 Best Art Direction
Set in the world of ballet, Russian ballet to be exact, this is a thriller inspired by Swan Lake. The author has done some serious research on all the facets, steps, themes and backstage gossip surrounding the world of ballet. It's fascinating! You can see the dancers, the corridors back stage, the arguments off stage and more….Very clever artistic direction from Ms Kelly and her team of dancers!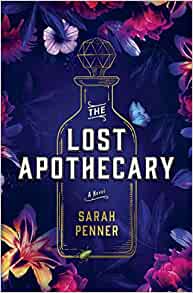 Best Actress in a Leading Role
This was a joy to read from start to finish. Leading lady Nella works in an apothecary hidden in the depths of eighteenth-century London. However, this shop caters to an unusual kind of clientele. Nella sells well-disguised poisons to use against the oppressive men in their lives. But the apothecary's fate is called into question when a precocious twelve-year-old makes a fatal mistake…
Love or hate her, Nella has her reasons for doing what she does. The way she crafts these potions is fascinating to see. The care and attention to detail, the need to get to know her customers needs is to be admired. The result is ultimately death but it's a strong leading lady to carry off this plot!
Nella- WINNER!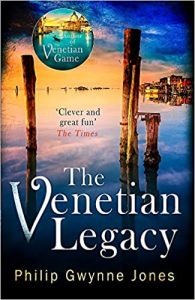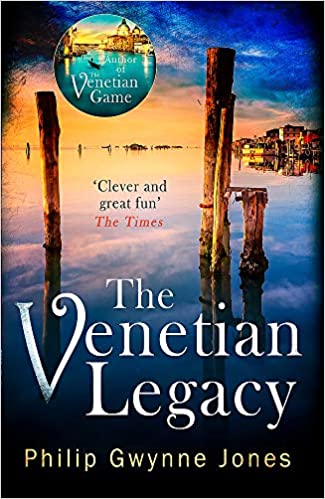 Best Actor in a Leading Role
Nathan Sutherland – this man has been the lead in four novels now and he's still going strong. Such a strong portrayal of an Honorary Consul who gets involved in all sorts of mysteries and problems. He has an office on the  Street of the Assassins, attends events during the Venetian Biennale and La Fenice theatre. This man takes you to some very nice events and scenes in and around the Italian city. Strong, determined and with a keen sense of adventure, this man deserves his leading role recognition.
Congratulations to all the winners! 
Who would you pick for your Book Oscars?