Book Your Next Literary Meal
If you could order books in restaurants
Book Your Next Literary Meal – Imagine the scene for a moment.  You are hungry for a new book and also a little hungry for some food. What about if you could combine the two and eat the dishes out of novels? Here's a sample menu. Have a look and see what you fancy.
Some meals are taken from the title but others are taken from the chapters as there has been some very tasty dishes in books lately. I say lately, I am still salivating over the birthday cake in Kate Morton's The Secret Keeper.
Drinks 
Any of the teas from The Darjeeling Inheritance 
Wine from Tread Softly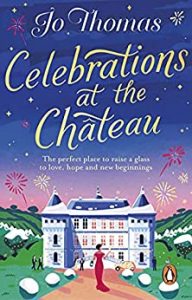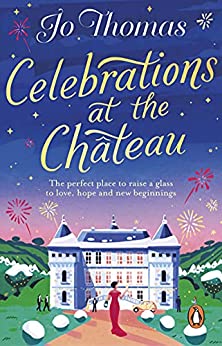 Starters
Crepes and Cider from Celebrations at the Chateau 
A selection Kosher delights from The Kosher Deli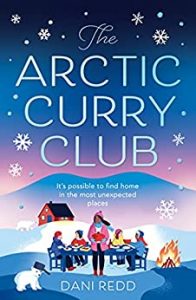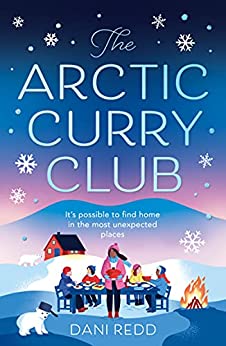 Main courses
Curry from The Arctic Curry Club
A selection of meats and cheeses from Appetite
Fish with fresh thyme with a honey glaze from The Honey Farm on the Hill
A selection of fresh pizza from The Red Hen Makes a Pizza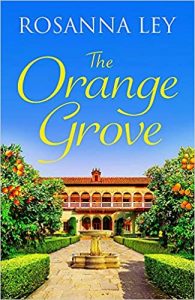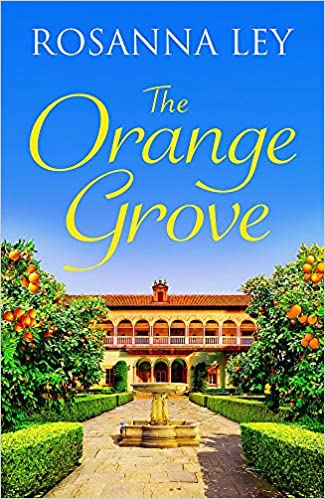 Desert
Any of the cakes and pastries from The Little Cafe in Copenhagen
Orange cake, orange sorbet, orange ice cream from The Orange Grove
The birthday cake from The Secret Keeper
Tuck in and enjoy! What is your favourite dish or food from a novel. I still remember the first time I tasted Turkish delight after having read The Lion, the Witch and the Wardrobe. Food memories!