The Historical Writers Awards announced
Historical fiction celebrated
Last night was the culmination of a fantastic year in Historical Fiction. I was lucky enough to be one of the judges for the Debut Crowns again and boy, what a tough task! There were so many good books, but there was one that already stood out for me…and my fellow judges agreed…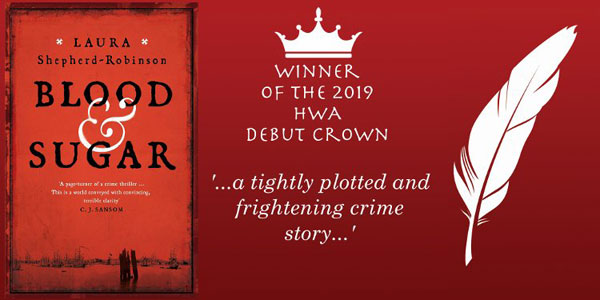 I can't tell you how good this novel is. Immersive, a gripping plot and some of the finest writing I have come across in a debut novel in a while. This transports you to Deptford Docks in days gone by and it's so immersive you can feel the salt air on your lips, smell the oil of the ships and the stench of the river…and that's before you feel the damp cobbles beneath your feet..
Characters come alive and really add that special ingredient to a novel of historical fiction – even though it's a unique time and place that no-one alive can remember…you really think you're there…
There were some VERY good novels entered and those  in the short list were particularly good: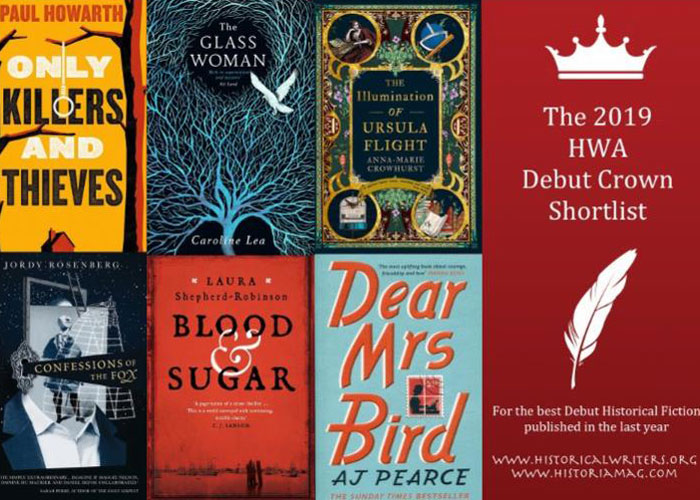 There's also a very immersive novel set in  Iceland here:
Other winners of the evening: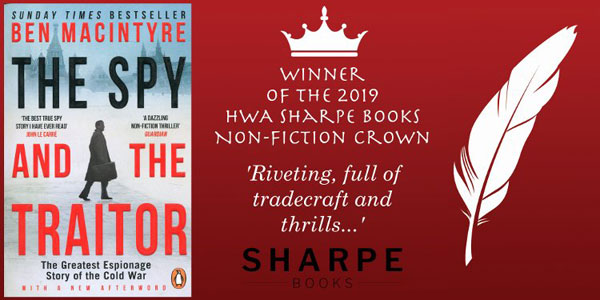 A very special read for the Gold Crown too!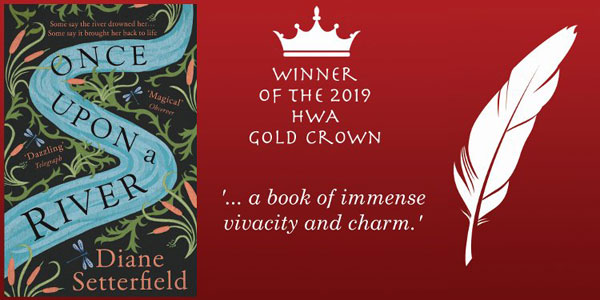 Read the authors on location piece with Diane Setterfield here
A wonderful night was had by all and it was a real pleasure to help celebrate these authors and their books. There are so many good immersive historical fiction books out there and it was a joy to read so many to narrow it down to the shortlist and then the winner!
Tuck into some really good immersive and booktrailing possibilities with this lovely lot!