More Travel Destinations with authors in 2018
There were many authors who showcased their literary setting on this page in 2018. Last week, ten of the best were highlighted. There were so many to choose from that we need another list. More Travel Destinations with authors in 2018 coming up…
It's always good to travel to a destination and see it in a new light!
Use a novel as a guidebook…it's amazing what you will discover..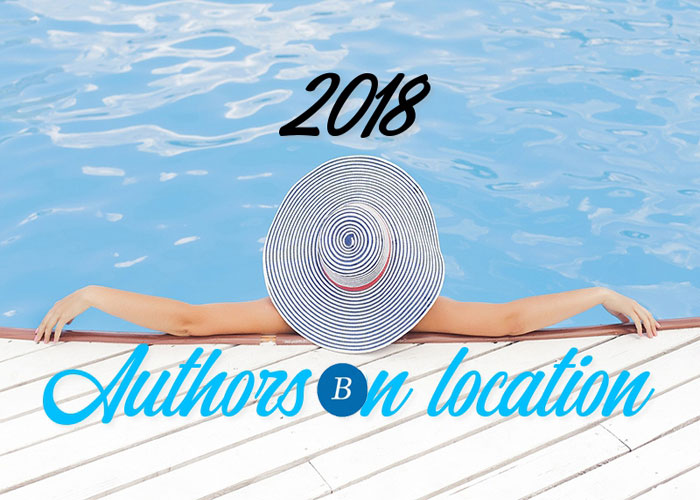 France 
"For me, a story's setting and the locations I include are characters in their own right. They add a sense of atmosphere and authenticity to my work. I like to soak up a place's atmosphere, get a feel for the pace of life, eat local food, and listen to the rhythm in people's voices. Locations are special on so many levels."
More Travel Destinations with authors in 2018More Travel Destinations with authors in 2018
Norway
"I wrote the description from images of Svolvær , a favourite starting point for tourists visiting the Lofoten islands, as well as pictures of Reine, an incredibly picturesque fishing village that's a popular spot with visitors."
More Travel Destinations with authors in 2018….
USA – Los Angeles
"The Jonathan Craine novels are mystery thrillers set in and around the motion picture industry in the Golden Age of Hollywood so naturally the Los Angeles setting is key."
"I've always loved movies and I also think there's something very special about the old-style glitz and glamour of movie stars and Hollywood pictures back in the '30s and '40s"
Singapore
"I find locations inspiring because my writing is driven by character, and our surroundings shape how we live. Even though I knew Amanda Bonham, the protagonist of The Trailing Spouse, lived in Singapore, it was important to pinpoint her location precisely."
"Once I shut her inside a cavernous apartment at the top of a skyscraper, she started to breathe and her isolated expat experience came alive"
Scotland
"I knew I wanted to create a dark fairy tale, so I set off reading about strange fairy tales and folklore. I came across the West Ham Vanishings of the 1880s, in which a number of young girls disappeared from the slums of East London."
"…rather than base the novel on the real case, as I'd done with my first novel, I decided to transport it away from London and set it somewhere that was far more steeped in folklore in the 19th century. The Isle of Skye, with its beautiful and eerie landscape, and its history of cleared people and stolen stories, seemed like the right place."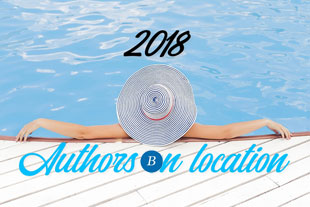 Happy New Year to all authors who have appeared on this page, and to those who we'll meet in  2019!