Literary locations of C J Tudor
Fear in the air when the Queen of Horror is around
There's some very spooky locations in the books of C J Tudor. Why are they so chilling? It's not just the things that happen here, it's the weird and wonderful way she takes such ordinary locations and stains them with fear and foreboding.
Today we look at the literary locations of  C J Tudor and her books of horror…..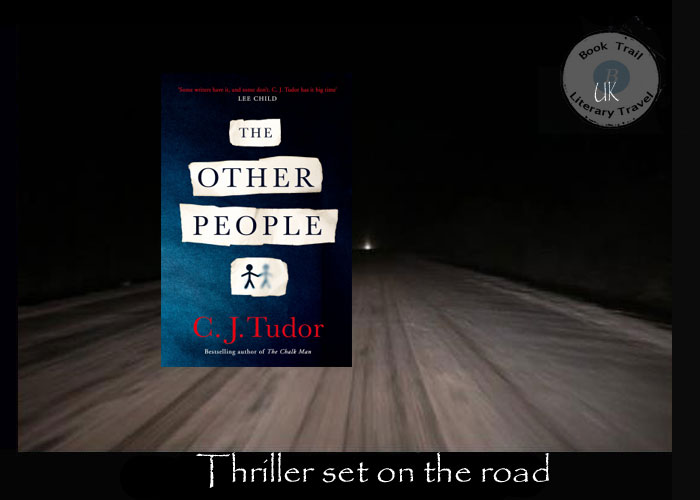 Where will they take you? Round the streets where you live, up and down the motorways at night, past lonely fields, your work colleague's home and some random places in between. The chiling thing about settings in this book is that they are so ordinary. It's the streets where we all live, and where the man in the novel lives. Where he sees his young daughter int he back of  a strange car at night…..
This book will certainly get the hairs on the back of your neck standing up. The sense of place where the places are fairly vague is very strong indeed. THAT's the power of a writer who obviously sees every thing she writes about in her mind. Very clearly. It reads like a film this book. A Stephen King-esque book. Tudor is the Queen of horror settings, that's for sure.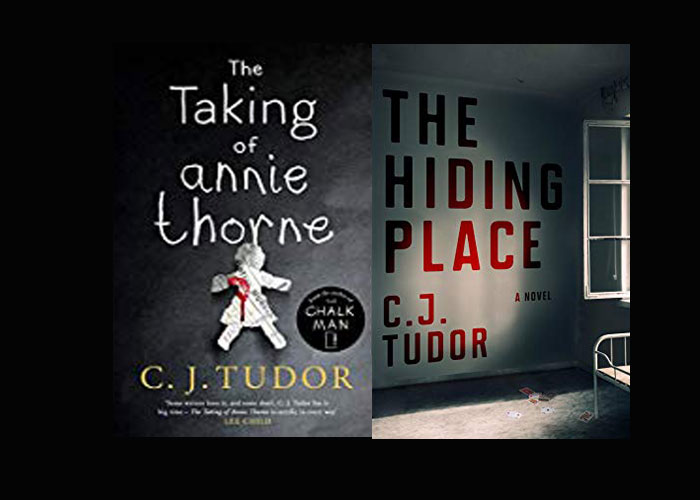 Arnhill is a nondescript, depressing little village where the ghosts of the past continue to roam. It's a fictional place but the author says she based it on Rainworth, the very real town where she used to live. Here, secrets of time can be heard in whispers on the grey, hilly landscape. This is an old mining town so has been left abandoned. Unemployment and despair live side by side.
This is a great example of a small setting used to maximum effect. Take yourself off to Arnhill and visit the place where the past comes back to haunt the present. Top notch chills here.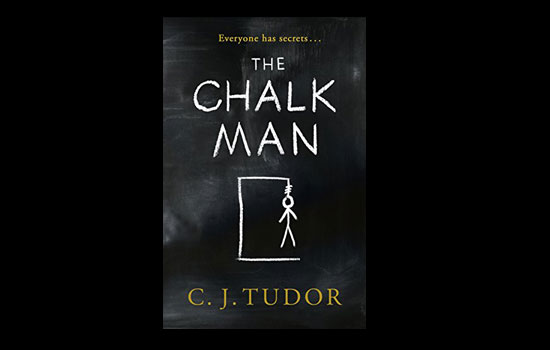 Oh you will never forget when and where you meet The Chalk Man! Not so much a book with actual locations you can visit, but the settings are very in this novel – a funfair, an innocent child's game that leads to murder. It's a veritable trip down memory lane, back to the 1980s. With the dashes to the sweet shops, the Woolworths pick and mix and the pink and sparkly jelly shoes that girls were very fond of wearing back then. Childhood innocence, funfairs and a time where life just seemed simpler. THAT is what chills you here.
You will never see a game of hopscotch drawn on the road with chalk in the same way again….
Twitter:   @cjtudor