A weekend full of Hull – #HullNoir
This weekend sees the very first and very special Hull Noir Crime Festival starring some of the biggest and best names in crime fiction. And it's all happening in the city of Hull – City of Culture 2017! Crime fiction and culture – what more could you ask for?
TheBookTrail will be there as one of the official bloggers and "roving reporters" for the entire weekend of crime fiction fun, crime writer capers and goodness knows what else? Here's who is on the various panels and the booktrails to go with them. Prepare for your journey to Hull and beyond!
SLEEPING WITH THE FISHES   10:00 – 11:00am
Nick Quantrill & David Mark  vs. Lilja Sigurdardottir & Quentin Bates.  The panel look at the style, influence and distinctions and conflicts of Hull and Iceland as locations and inspirations for crime writing.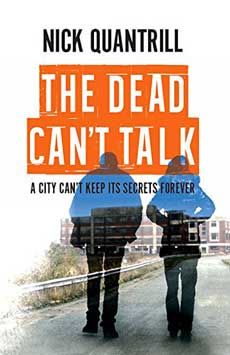 CRAPHOUSE TO POWERHOUSE   11:30 – 12:30pm
Danielle Ramsay, Jay Stringer, Luca Veste and Paul Finch discuss post-industrial crime fiction in the North and how the M62 draws a virtual line through the national crime fiction psyche.
 INTO THE DARKNESS : THE NEW NOIR  1:30 – 2:30pm
As eras come and go and each generation defines itself by what came before. Jake Arnott, Emma Flint,   Joseph Knox and Cathi Unsworth look at the challenges of writing contemporary noir fiction and the power of historical setting.
GETTING CARTER : TED LEWIS AND THE HARD BOILING OF BRITISH CRIME FICTION  3:30 – 4:30pm
Howard Linskey,  Russel McLean, Sean O'Brien, Andrew Spicer and Nick Triplow discuss the influences of American hardboiled writing in British crime fiction, and the part Ted Lewis played in establishing an authentic British tradition.
 MARTINA COLE : A CRIME WRITING SILVER JUBILEE   7:00 – 8:00pm
The most borrowed author in prison libraries; the most shoplifted from British bookshops:  best-selling Queen of British crime fiction, Martina Cole, celebrates the 25th anniversary of the publication of her first novel, Dangerous Lady, in the company of critic, author and crime fiction aficionado, Barry Forshaw.
SUNDAY
GETTING AWAY WITH MURDER : GOLDEN AGE VS DIGITAL AGE   10:00 – 11:00am
From wire messages, telegrams and Hansom cabs to new tech, dark web and the emergence of new formats, Abir Mukherjee, Rachel Rhys and Matt Wesolowski discuss the influence of technologies on crime writing and publishing with Ayo Onatade.
BEHIND BARS : FREEDOM, OPPRESSION & CONTROL  11:30 – 12:30pm
With a background of Hull's historical links to the slave trade abolitionist William Wilberforce and traditions of resistance, Eva Dolan, Kati Hiekkapelto, Stav Sherez and William Ryan explore ways in which crime fiction deals with characters living under oppression or imprisoned by circumstance.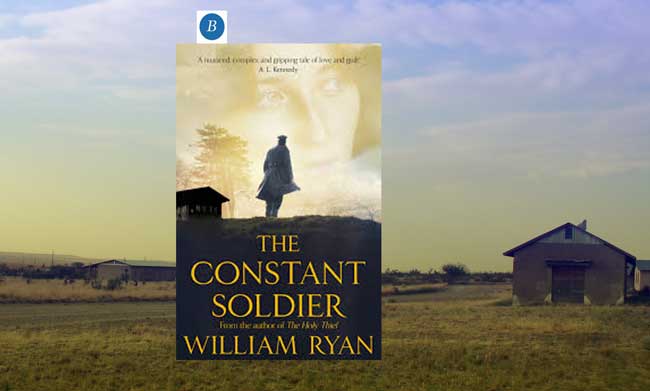 OFF THE BEATEN TRACK : EXPLORING ROADS LESS TRAVELLED   1:00 – 2:00pm
Daniel Pembrey, Sarah Ward and David Young discuss the unfashionable and hitherto undiscovered landscapes, languages and settings for crime writing with Jacky Collins, and cast fresh light on where new territories for writing might be found.

BRAWLERS & BASTARDS   2:30 – 3:30pm
From Bill Sikes through Jack Carter and beyond, Steph Broadribb, Mick Herron, Harry Brett and Craig Robertson look at the ways in which crime authors redeem the irredeemable and create antiheroes from the most unlikeable protagonists.

A YEAR IN THE LIFE  4:00 – 5:00pm
Bringing the festival to a close, Mark Billingham and John Connolly take a not entirely serious look at their writing years with Daily Telegraph crime fiction critic, Jake Kerridge. The best, the worst; a year to remember, one to forget; the tears, tantrums and triumphs of a crime writing life.
Enjoy and immerse yourself in the City of Culture 2017!