Novel casting – books on the small screen
Casting for novels on the small screen
More books should be made into TV shows or films. You know al the best plots come from books anyway and even thought the book is always better, there are some where I would really love to see the characters within them come to life.
There are always going to people who have a very distinct vision in thie heads of a character but these are mine. See if you agree…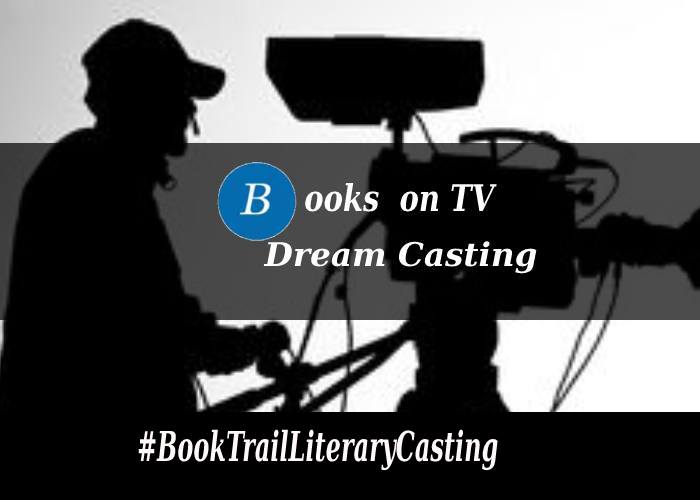 As any reader of this site will know, I am obsessed with this book and have fallen in love with Jimmy. So why did I pick the doctor from Poldark? Well, they have that same quality for me. Quiet but a good man who doesn't show off but is honest and true.  I think this actor would work well here.
Dorothy  – crazy and wild. The Reese withersoon character Becky but with less humour is what I am thinking here or  Isla Fisher. Quirky but fun.
Vivienne  – refined and quiet. Someone like jenna coleman, refined and queiet but fierce and strong when it comes to it.
Jimmy- someone quiet but clever – the doctor from Poldark. Quiet ,honest and loyal.
There were monks in the film The Da Vinci code and the  fit the bill for me. I would like to see him in this series too, possibly as the Ruggiero character as he has enough menace and stature to realy rie to the role. Paul Bettany is a shadowy character in that film too so Iwould like to see him as a character here too.
Rachel Savernake – I'd love to see someone like Rachel Weisz in this role, Ever since I saw my cousin Rachel, her performance there really sturck me and reading the Rachel books I think this character with more pizazz and spiky language could be Rachel.
I'd love to see this as a film. Get someone in the world of sport (Anna Gasser?) who could really put the skill into it. Imagine seeing this olay out for real with some spotry action as well as the murderous plot. I think it would be a great action film to have on screen and magie the soundtrack!
I would love to see this on the big or small screen. Get Aidan Turner involved as he was tortured and creepy in The Suspect.  Imagine the set for a film like this. It's just so different to anything I have ever read that I would love to hve here on board for this if I was a casting agent.
So who would you cast in your favourite novel?