Best Book (trails) of October
Best books of October
Best Book (trails) of October – October is a good reding month. It's THE month to read all things spooky and chilling. However, there's always scope for reading something set on a beach or somewhere warm so you can really escape from the onset of the autumn/winter changeover.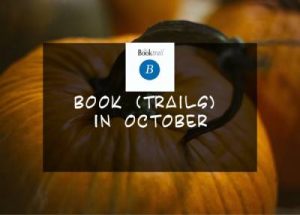 So there's plenty of choice this month. Let's start with the scary one and end up with one that's set in a lovely French castle……
Best Book (trails) of October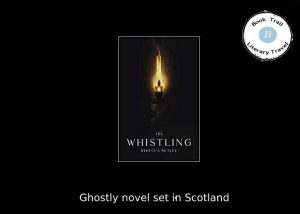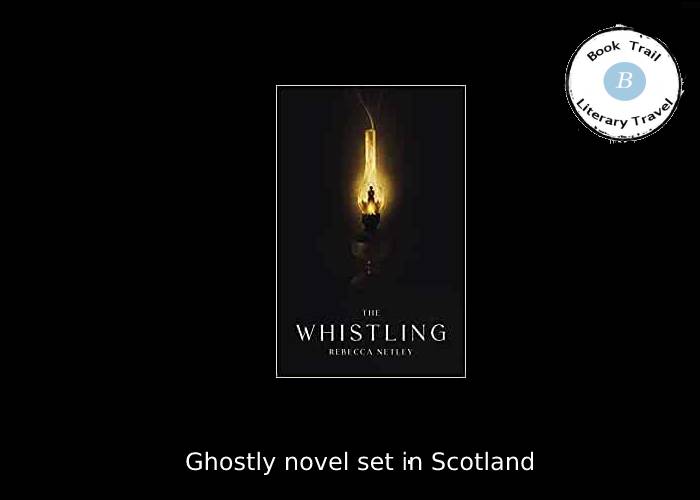 TheBookTrail's review here of The Whistling
Ghostly house in Scotland – gothic vibes
Can you hear the whistling?……
Aargh! This is a BRILLIANTLY fantastically spooky read. This has to be the book you read for Halloween. Handy as it's out just in time on October 14th. A nanny heads to a remote house to look after a child, but the house is spooky, something feels very wrong and the child is acting very strange. Just when you think things couldn't get any more chilling, what's that whistling?
Best Book (trails) of October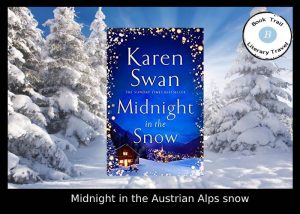 Austrian Alps
Bit festive this one. Sorry for the F word this early in the year, but the book is more about the snowy landscape, the ski-iing and the romance. Buy it now and save for the big day if you wish, but it's too good to keep until then.
Clover meets Kit, an arrogant man and they really don't get on. Kit was a very famous and controversial athlete until he had to stop after a devastating accident – for his bitter rival. Clover becomes curious to find out more.
Best Book (trails) of October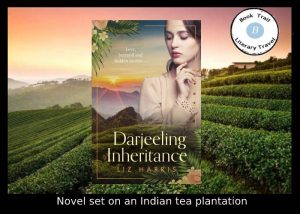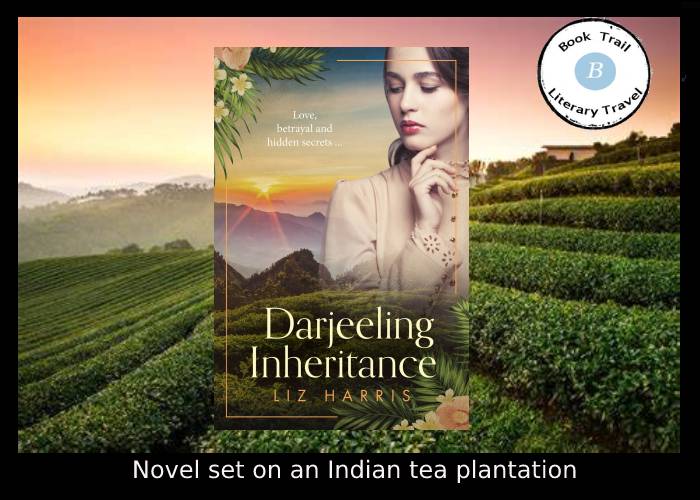 Indian tea plantation
After eleven years in school in England, Charlotte Lawrence returns to Sundar, the tea plantation her father left her. She learns also that it was his wish that she marry Andrew McAllister, but she wants to make a success of the plantation instead. However, this is  man's world and no one is going to accept her choices. Charlotte must find her own way.
Best Book (trails) of October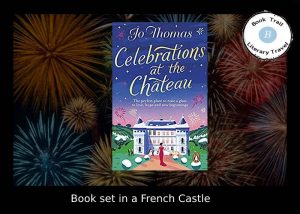 A French Castle!
So you see, in just this one list of five books out in October, there's some fantastic booktrails and bookish adventures ahead here.
Fliss and her sisters find out that they have been left a castle in France. Their grandfather has died and left them this wonderful castle! However, the castle needs a lot of work. It's going to cost a lot. There's also someone living there already…….
Happy reading in October!