Travel to the Russian Taiga with Polly Clark's Tiger
Travel like a Tiger to the Russian Taiga with Polly Clark
An evocative novel set in the most remote place on earth. One where the tigers roam. One where man has explored much. A landscape so remote and inhospitable that you would probably never get the chance, nor want to go for real.
Enter intrepid explorer/author Polly Clark who takes you there in her book…Tiger…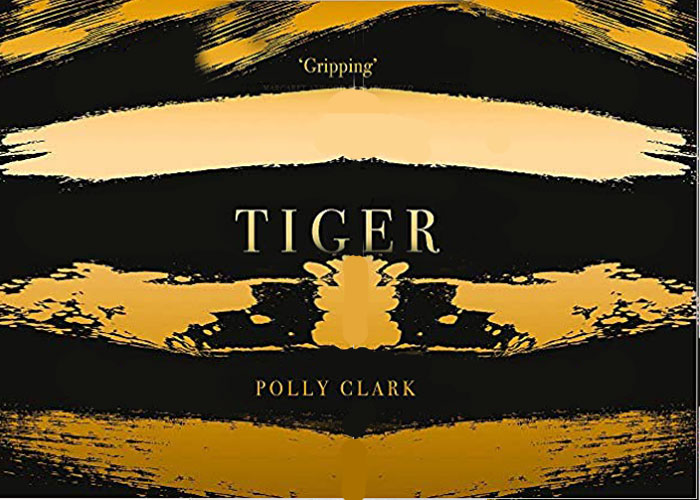 So-  can you tell us a bit about location and setting?
The action of Tiger takes place in a zoo in the UK and in the forests of the Russian Far East – the taiga. The zoo is modelled on John Aspinall's zoo, where he famously (or notoriously) encouraged keepers to go in with the animals –especially the tigers and the gorillas. He believed this improved his breeding rates and was worth losing a few keepers along the way!
Tell us more about this wonderful journey you went on.
It didn't feel wonderful at the time! I am not a brilliant traveller, and was reluctant to go. The taiga in winter is one of the most hostile environments on earth: minus 35C, deep snow. But it was specifically the Siberian tiger I was interested in, because of its long memory and its grudge holding… so I had to visit its habitat. The Russian taiga is very remote. It is ten time zones from Moscow, and the area I stayed in has had only 100 non Russians ever visit. There are no holidays to this location, and no concessions to tourists.
The camp I stayed in was a six hour truck journey along crater filled logging trails, from the nearest city, Khabarovsk. We went in winter in order to follow the tiger tracks in the snow, then we would set up camera traps in order to see them on film. We spent our days following the tracks – always against the direction of travel. If a tiger senses you are following it, it is likely to loop round and come up behind you, and that is very bad news.
How you do evoke setting in your work and why is location important to your story?
The Siberian tiger is such a perfect manifestation of its environment that you cannot understand it without understanding the environment. The big selling point of the trip was that you won't see a tiger! (As well as it being very expensive, and quite unpleasant!). You have to really want to go, because it's not like an ordinary safari. But this was what I wanted, because if you understand that environment properly, you have experienced the tiger in a much more profound way than if you saw it in the flesh.
You can see a tiger anytime in a zoo, what you can't see and what I've gone to Siberia to bring back for you, is the perfection of the tiger's adaptation to its home. The native people, the Udeghe,call the tiger the 'Presiding spirit of the forest' and once you have been there, it is clear why. There is evidence everywhere of the creature, its grisly kills, its tracks. The sense that it is always watching. But of the tiger itself not a trace. It makes the trip more like a pilgrimage than a research trip.
How did you research your novel?
I had some personal experience to inform the zoo part of the book, as I used to be a zookeeper. I read a lot of non-fiction about animal behaviour, tigers in particular. There are also two wonderful non fiction books about the Siberian tiger: The Tiger by John Vaillant and Great Soul of Siberia by Sooyoung Park. And then I spent all my money and scared myself half to death by going to the wilds of the taiga!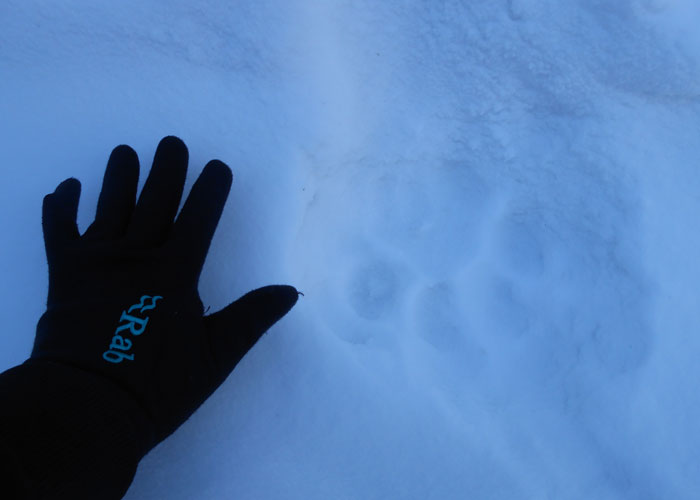 Where do you live and how does that affect how you write?
I live in Helensburgh, Scotland and I do my writing on a houseboat in London. The houseboat is very peaceful and made it possible for me to get the novel written in a year, whereas Larchfield took four!
How else do you get the sense of a place in your work? (the culture, language, habits etc)
Tiger has a storyline with the Russian men who live in the forest, who lost their jobs when the state industries in the area died, and eke an existence in the forest. The Udeghe people – the formerly nomadic indigenous people  — also have a storyline, a huntress and her daughter who build their lives in the taiga. Tiger is a large multi stranded novel, a kind of epic. It is impossible to write abut Russia in a way that doesn't sprawl! I read some Russian epics while I was writing it, and was reassured that they too sprawled! It gave me courage to let my novel take its authentic shape.
Have you ever travelled somewhere to see a literary setting of some kind ?
WH Auden lived in my home town of Helensburgh!
I have also been to Tennyson's home on the Isle of Wight.
Thank you so much for such a wonderful and wild tour!
BookTrail Boarding Pass: Tiger
Twitter:  @mspollyclark  web: /pollyclark.co.uk/