Three Authors Travel to Cornwall
A literary holiday in Cornwall
Cornwall is a popular spot for holidays and why not? It's full of cute villages amd long sandy beaches and the icecream is to die for!
So, if you can't got in real life this year, why not think that you are there and accompany me with these authors to see what Cornwall is like in their books.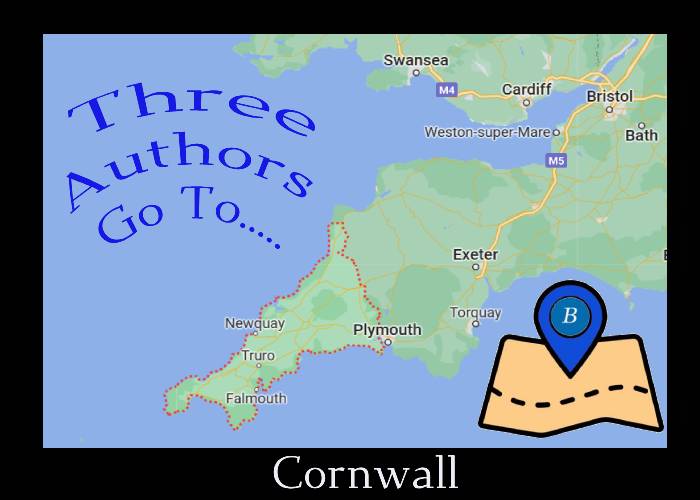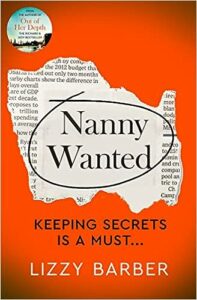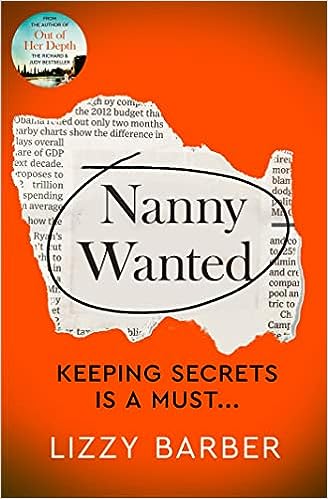 If you do go on the beach, watch out for Lizzie Barber and her nanny. Looking after some sweet looking children in a loving family. Except all is not what is seems and if you get invited back to their house, politely decline. Wonderful looking house but enter it via the book as it's safer and at least you'll get out alive.
Don't think that it will be safer staying away from the beach in a normal housing estate. Sarah Hilary has built one in Black Thorn and it's one creepy place.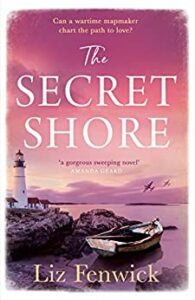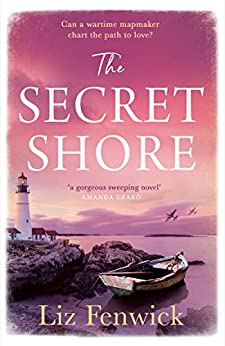 If you get lost and need that person to keep you right with directions, Liz Fenwick is your girl. She's written a book about mapmakers during the war. Read this about how these people worked on war strategy and helped defeat the enemy when you next get your holiday map upside down and end up travelling an hour in the wrong direction.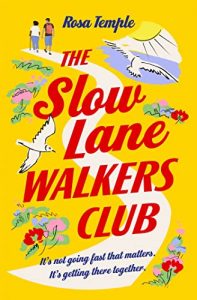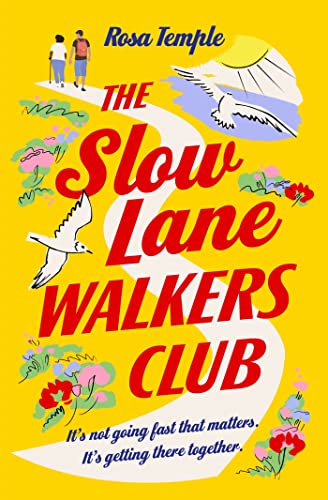 To see Cornwall properly, you have to go by foot and so what better way to see it and read about it at the same time than to follow the trails set out in this book.
It's a lovely gentle read which is actually an ode to Cornwall and its beauty. Lots of places mentioned in this story of hope and resilience when someone sets up a walking club when a major change happens in their life.
Enjoy your holiday but keep yourself safe by walking with Rosa and following the maps with Liz. That Lizzie lives in a house near the beach which might look nice but which is a real minefield of chilling problems….
Happy holiday reading!