Literary Locations of Nordisk Books
Nordisk Books and their Scandi, Nordic works
Literary Locations of Nordisk Books – There are many publishers out there who publish translated fiction. Noir is a favourite genre from Scandinavian authors. However, there is more than Noir to come from these parts. One publisher, Nordisk Books looks at works that stand out in other ways, that are unique, mainly literary but always different. Locations featured here are Copenhagen, Oslo, Sweden and there is also a jaunt out to the Peruvian jungle just to mix things up a little.


Location: Copenhagen. 
Copenhagen, 1930. There is a ring at the door of Ole Jastrau's fifth-floor apartment that will ignite a spark of restlessness within his soul, leading him into darkened velvet portiere-entranced bars and brightly glittering night clubs, from the mundane grind of literary criticism to the nocturnal other world of alcoholism and prostitution.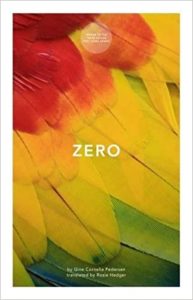 Location: Oslo & Peruvian Jungle 
Zero finds its young, female protagonist constantly torn between hope and despair, rage and confusion, as she tries to find her place in and, eventually, far outwith, society.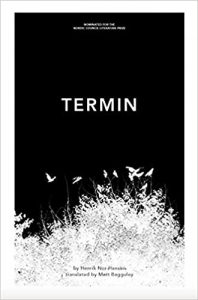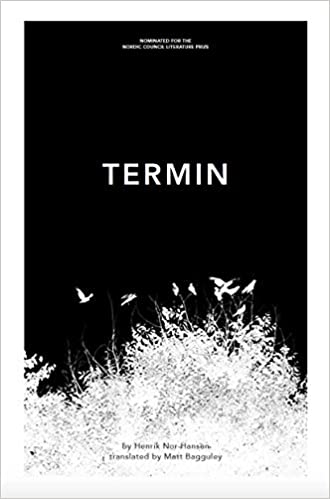 Location: Hommersåk, South West Norway
This inquiry looks at the case of Kjetil Tuestad, who in spring 1998 married Ann Elisabet Larsen. They had bought a house in Hommersåk. Kjetil was 26 years old. He worked as an electrician at Rosenberg Shipyard in Stavanger. On midsummer night of that same year he was found severely beaten on the outskirts of Hommersåk. Kjetil was unconscious when the doctor arrived. After a quick examination, he was transported by air ambulance to the emergency room at Stavanger University Hospital. They detected concussion, facial fractures, and breakages to the ribcage. Kjetil remained under observation for several hours. The head injuries were said to be serious. He regained consciousness the following morning.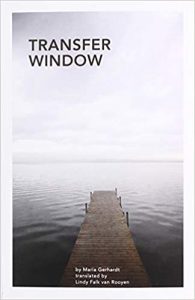 Location: Copenhagen 
Transfer Window is a utopian vision of the wealthy suburbs north of Copenhagen as a luxurious hospice. Everyone wears white. New-age nuns grow organic cannabis on the beach. The internet and music are forbidden, but you can swim in the icy sea in the winter. In amongst it all come the crushing memories of life as a terminally ill patient, otherwise our narrator and her friend Mikkel hang out, talking about the 80s and about how they would prefer to die. They also laugh at the mistakes of the healthy.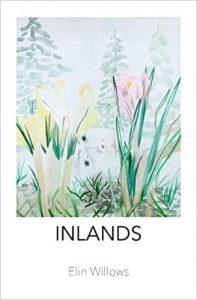 Location: Northcentral Sweden 
A young woman from Stockholm relocates to her boyfriend's home town, a small village in the far north of Sweden. The relationship has ended by the time she arrives. What happens next is the start and the end of something else.
Nordisk is keen to get these books out to more readers and so, with several other indie and unique publishers, have  set up a book club to discuss these and other titles. Duncan, the boss of Nordisk has even translated one of them himself. Now THAT is a love of languages and translated fiction if ever I saw one.
Of course there are other books to come out of Nordisk but these have locations you can't find on a map. Locations never mentioned or mentioned in vague terms. All novels however have that taste, that flavour of Nordic charm. The essence of Nordisk if you will.