My Place in the Bookworld – Sheila O'Flanagan
Three weddings and a proposal in Spain and Ireland
Sheila O'Flanagan is one busy lady. She's been to three weddings and a proposal recently. Well, not quite of course, but in her latest book! She was probably on her way to another wedding when she popped by The BookTrail and chatted about the food, guests and party atmosphere in her books and in books in general. We all need a little joy at the moment don't we? Sheila has it in spades…..
Sheila brings a lot of happy and sentimental occasions to the bookworld. Her place is a happy place and one where there's always a good degree of friendship and celebration.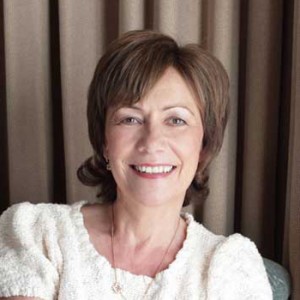 She says:
"I wanted to read books about people like me, who lived in the city and struggled with the chaotic bus timetable and had dreams and ambitions that had nothing to do with the farm. I also wanted to read novels in which the women were the heroes of their own stories and not simply there because they were someone's wife, mother or daughter."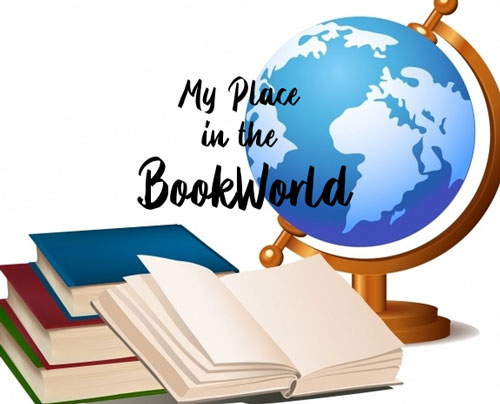 • Favourite fictional dinner party guest in a novel
As it's a dinner party I'd want somebody interesting with lots of stories to tell. I'm thinking Agatha Christies Miss Marple would have a lot to say about the many murder mysteries she's solved. Even though she lives in a very English village she's travelled around a lot, so she could brighten up the evening with tales about her visits to the Caribbean. She's also a very sensible, down to earth person and I'd like that at my dinner party.
 • Which of her characters from this book would make a good hostess at a party and what would they serve?
Delphie and her friends discuss their lack of culinary skills in terms of dinner parties at one point in the book, but I think Sheedy would actually be a very good hostess and she'd call in the caterers so it would be a wonderful meal with lots of champagne before and after.
 • Researching and writing about the settings in Three weddings and a Proposal
This book was written mostly during lockdown so I couldn't go anywhere while I was writing it. But part of the inspiration for it (and for Conrad's house) came from a trip I took to the gorgeous island of Mallorca a few months earlier. It had been a long time since I last visited the island, although I'd been there a lot when I was younger, and I'd forgotten how beautiful it is. I've travelled around it a lot and there's a landscape for everyone. On this occasion I was sitting at a rooftop bar with fabulous views down to the bay, and I began to wonder about the kind of people who owned houses in the area and what their lives were like. That's when the characters of Delphine and Conrad first came to me.
 • Which fictional weddings would you like to go to and what about a fictional proposal?
I'd quite like to have been to all three weddings in Three Weddings and A Proposal because I loved writing them and they're in very picturesque locations! They're based on gorgeous country houses in Ireland that I've stayed in previously so I don't have a favourite, although the second wedding, with its riverside location, would probably edge it slightly. As there's already one (not entirely expected) proposal in the book I'm not sure that there should be another!
Well, that's left a good feeling hasn't it? Weddings and parties and good food to eat. Sit back and enjoy! Thanks to Sheila for taking the time to chat about her place in the book world.
Twitter – @sheilaoflanagan  FB- /sheilabooks  Web –sheilaoflanagan.com