Literary Locations of Karen Swan
Travel to the novel destinations of Karen Swan
Karen Swan is a huge literary traveller. She's in Amsterdam in one book, Spain in another and Greece inbetween.
There are many places you can travel to with Karen Swan. Let's take a look at just a few shall we?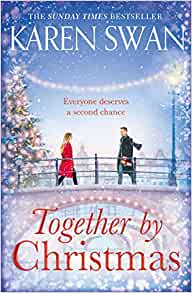 AMSTERDAM
It's Christmas. You're in Amsterdam….
Just read this line from the novel and you'll want to go immediately! "The city was teeming with visitors none of them yet put off by the cold wind and icy cobbles when there were illuminated Christmas trees, festive shop windows and pretty lights to admire."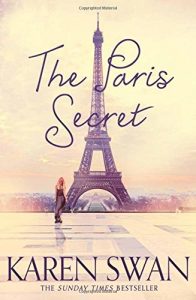 PARIS
You're in the city of lights and get to discover a secret apartment….
This is a magical visit to Paris. You may have read the story on the news as there really was an apartment in Paris which was discovered many years later, frozen in time. Karen Swan has taken this wonderful tale and made it even more interesting….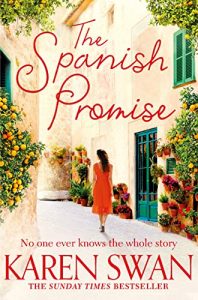 SPAIN
Go and spend time in a rich family estate in Madrid and the south of Spain
The Spanish Promise set in Madrid and Ronda
Two very distinct cities, two very unique stories. There are two time lines – one in the present and the other in the past, and there are a few Spanish words here and there plus a good feeling of the Spanish cafe culture. The historical story takes us back to the time of the Spanish Civil War so this book really does get under the skin of the country and its past. A great sense of place all around.
One more on stopover on this Swanning around Europe…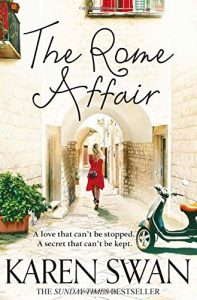 ITALY
Oh this is the novel to travel within if you want to see the cobbled streets of Rome. Francesca Hackett is working as a  tour guide in Rome finds a stolen handbag and returns it to its owner – only to find that it's the grand neighbour who lives across the piazza. You get to wander the streets and palatial homes of the characters in this novel. Wanderlust magnified!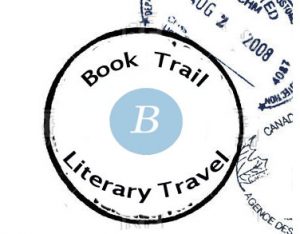 Karen Swan's books really do take you places and this is only four of the journeys she offers readers. Get onboard with the others here:
KAREN SWAN'S LITERARY LOCATIONS
Instagram: @swannywrites