From Devon to Calcutta – Cleeves and Khan on a very special journey
From India to Devon with Cleeves and Khan
Two crime fiction stalwarts are heading to The Bay next week. Ann Cleeves is interviewing Vaseem Khan ( who does a mean impression of Vera by the way) about the latest in his Malabar House series.
But let's not forget the Devon set series by Ann Cleeves herself. Here's a quick look at both books and information on getting to the event – An Evening with Vaseem Khan and Ann Cleeves.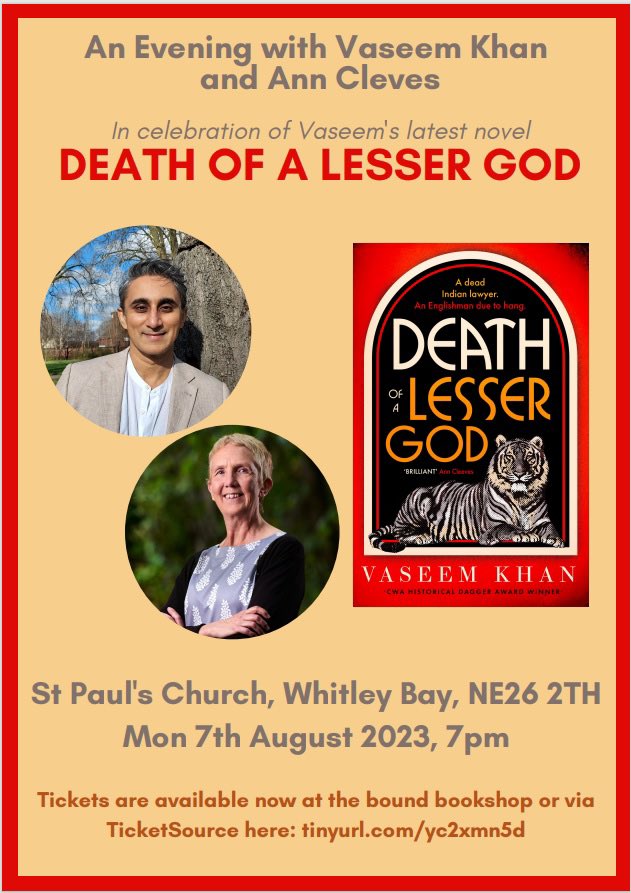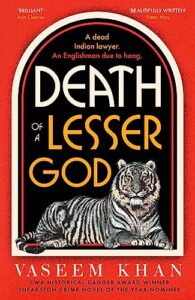 This is the latest in the Malabar House series.
Mystery and murder set in 1950s India at a time when the country was going through one of the most significant moments of its history. The novel looks at the effects of the 1946 riots in Calcutta and it's quite an insight. There's pain and murder, corruption and deep-seated hurt and pain.
It's a history lessson inbook form but you never feel as if you're being preached to. This is the backdrop to the story as well as it being a main character too. India and its history is rich as it is painful and this story fits in nicely to bring out the history in rich and complex detail.
It's a feast for the reader. I devoured it. There's so much to it, it's really immersive and meaty. Good to read this series in order but fine as a standalone. There is so much packed into this yet it flows seamlessly.
It's a skilled novelist that gets this kind of balance just right.
When the heat of India gets too much, Devon and its storms are the perfect partner in crime!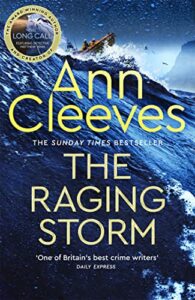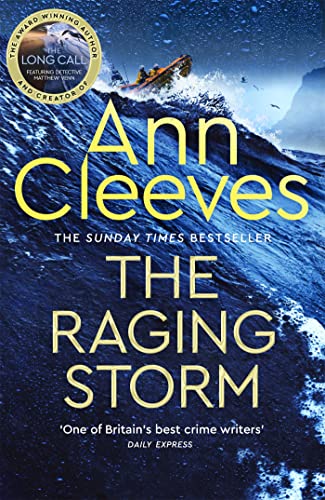 Greystone, the dreary Devon town in the book is fictional and not based on a real one. Well, thank goodness for that! You wouldn't want to live there! Still, in the hands of Ann Cleeves, this is a fascinating place.
Harry Carter runs the Maiden's Prayer pub. One night a local sailor called Jem Rosco enters the pub and sits to wait for an unknown person. He leaves not long after, only to be found dead. He has been staged very oddly in a place that is noted for supersitiion and darkness.
Matthew Venn returns to a place he know well but something from his past is colouring his vision. He has trouble getting to the truth and not everyone sees him as trustworthy himself.
Scully's Cove – the crime scene – is about to divulge a lot more secrets than he bargained for.