Tim Glister and the locations of Red Corona
RED CORONA – LOCATION, LOCATION, LOCATION
Tim Glister takes us around the world, for his thriller Red Corona. Love spy novels? You need this. Not so sure and not really a fan of spy novels like me? Well, take this one and be prepared to have your mind changed!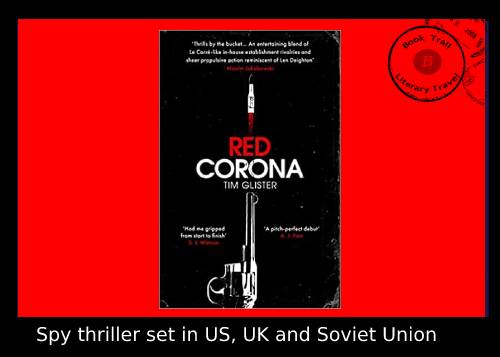 There are three key elements to writing a spy thriller – and any good novel, really – a plot that will keep readers hooked, characters they want to root for (or see get their comeuppance), and engaging locations. However, there must be something about them that draws people in and helps elevate the story you're trying to tell.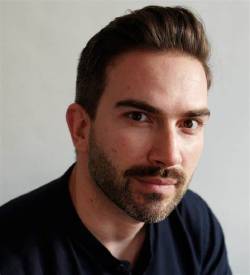 With my debut novel, RED CORONA, I wanted to introduce readers to a fascinating period in history, and some amazing places too. Most of which actually existed. The novel is about Richard Knox, a British secret agent who is trying to prove his loyalty to MI5 by exposing a mole in its midst against the backdrop of the US and Soviet Union's race to achieve global surveillance dominance.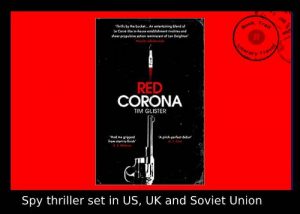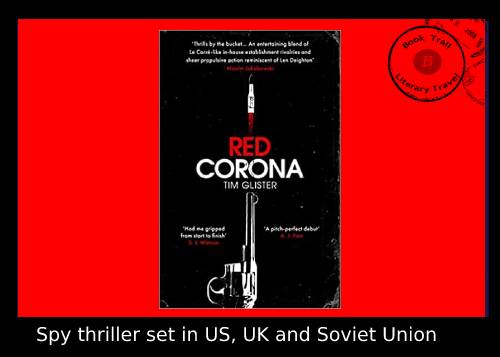 It's a bit of a globe-trotting affair. As you'd expect, it spans the US, UK and Soviet Union with a few other locales too. But there are three places in it that were particularly important to me when I was writing, and that I was keen to make come alive for the reader. Two of them are real. The other, I've been told, feels like it was.
London
RED CORONA is a love letter to London. I've lived in the city for 15 years and I'm obsessed with the way its history and architecture mingle and jostle.  1961 was a transitional time – some of the iconic towers and monuments the sixties would throw up were already starting to rise above the city. However, at the same time, it was also still scarred with damage from the Second World War.
The London of RED CORONA is recognisable to readers today. There are buildings in the book you can go and see, alleys you can walk down, parks and squares you can linger in. But there are also places that don't exist anymore or are yet to be created, which means it ticks that familiar but different box.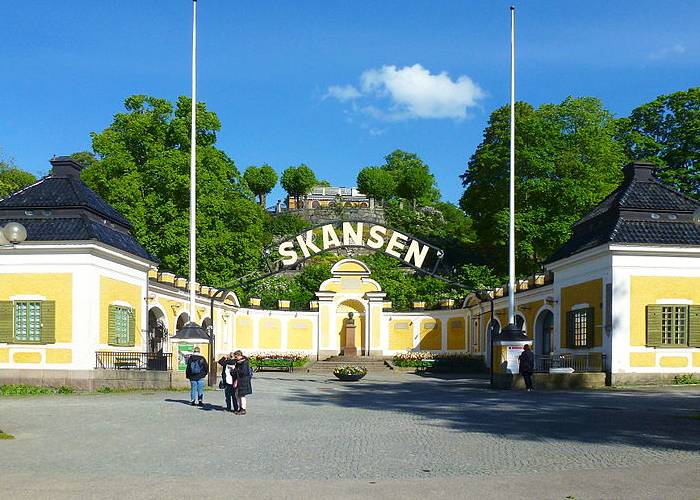 Skansen
I'm a fan of open-air museums – I've been to Beamish in County Durham more times than I can count – and Skansen is the world's oldest. I've been there too, but only once on a bitter April afternoon about eight years ago.
It's on an island in the middle of Stockholm, and it's a mix of old Swedish towns and Viking villages with a bit of a zoo thrown in for good measure. It's the kind of place that feels totally normal on the one hand, and utterly bizarre on the other. The prospect of setting a pivotal scene in a high-stakes, fast-paced spy thriller in it was too entertaining to resist.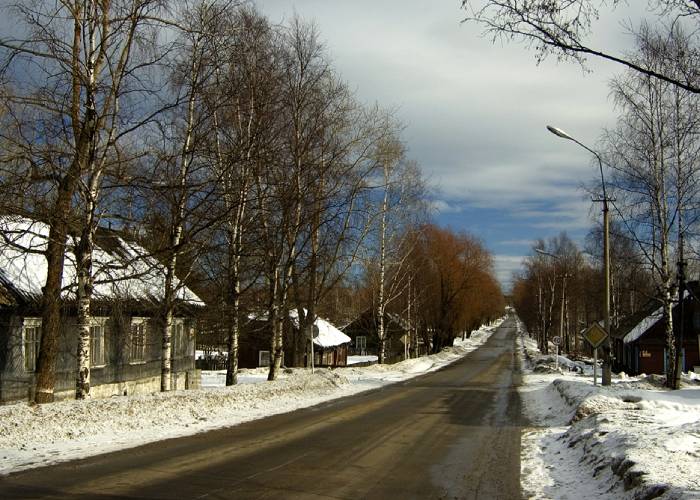 Povenets B
The Soviet Union was covered in closed, secret cities. Povenets B was a naukograd, which meant most of its residents were scientists or engineers. It was located at the northern tip of Lake Onega in Karelia, a forest and lake-filled region in the far north west of Russia near the border with Finland. It also never existed.
I took inspiration from real closed cities like Ozyorsk and Perm, but I also wanted to set myself the challenge of creating a place almost completely from scratch. Somewhere that felt real, somewhere that had a history, somewhere where life was tough. A remote place readers could imagine living in and wanting to escape.
Like I said, almost all stories are a combination of plot, character, and location. And with each of those elements you have the chance to create something entertaining and memorable. So, why wouldn't you take the opportunity to explore – or invent – the odd unexpected and fascinating setting?
Thanks Tim!
BookTrail Boarding Pass: Red Corona
Twitter: @timglisterbooks