Authors on Location 2020
Authors on locations throughout 2020
We haven't been able to travel much at all this year so thank you to all the authors who have taken us places via their books. Oh the authors I have spoken to on Zoom this year and by email where I'd much rather chat at festivals and go to the places they write about for real!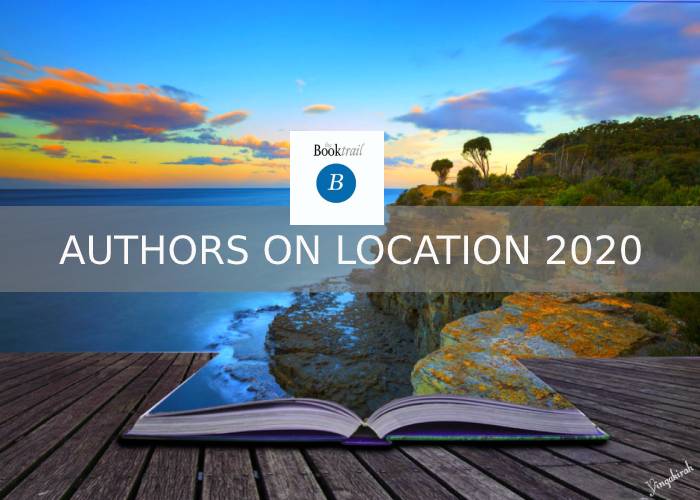 Where have authors taken YOU this year?
Here are a few of my favourite memories of 2020….
A Swedish highlight
This year I have spent time in Sweden with Swedish novels and on Swedish booktrails. I did lots of literary scouting in Stockholm but the highlight of the time here was definitely being able to actually go in the places in some of my favourite books.
SANDHAMN
Scandi Noir on an island!
NORWAY
Norwegian author writes a love story set on the islands of Norway. what does it mean being an outsider and living in these parts? Can love really conquer all? Gorgeous setting alert!!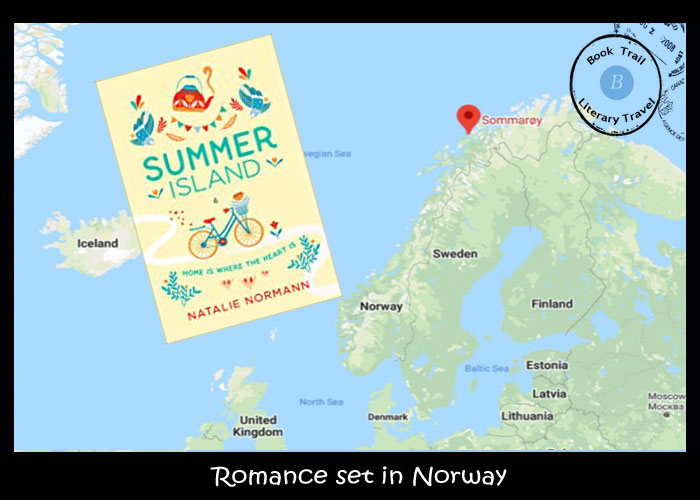 AROUND THE WORLD TOUR
Always a favourite author and the way she takes you to the settings of her novels is just brilliant. I feel I've done this very tour in the book such is the evocative writing.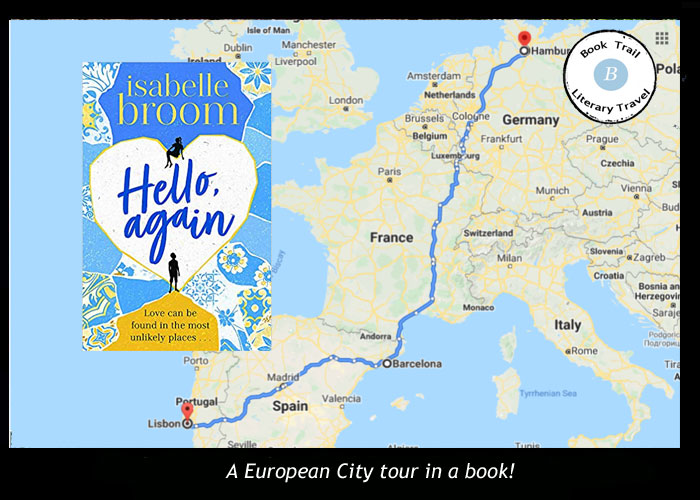 SCOTLAND
Plockton where this book is set has a special place in my heart as I have had many a happy family holiday in and around this area. The book totally captures the magic and spirit of the place. Go when you can!
ANTARCTICA
This book was a delight from start to finish and the penguins are the cutest ever! A lovely story and a setting wonderfully evoked . I was there every step of the way and despite the cold, the penguins warm your heart.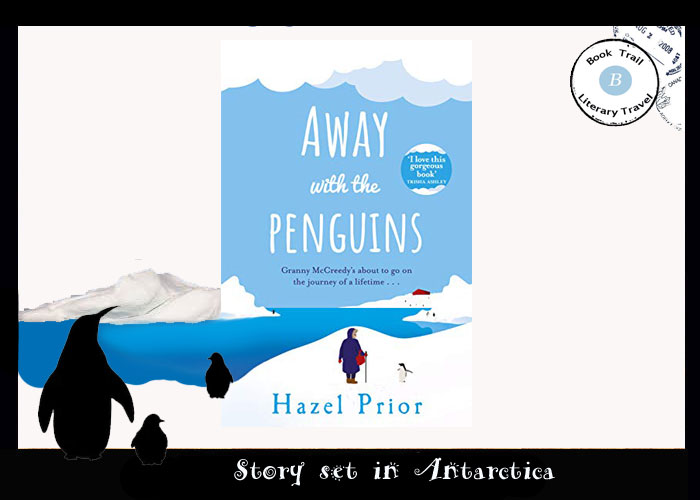 Wishing all authors a very Happy New Year
Authors wishing to be part of 2021's Authors on location  – please contact me via the site or social media!
Until next year!
Susan x