TheBookTrail roundup of Travels via books in November
BookTrail Travels with books in November
There were some fine journeys with books this month! Whoah! Where did I go? There was a visit to a desert and a very scary train journey that makes me not want to go on a train for a while at least!
Some fine books this November.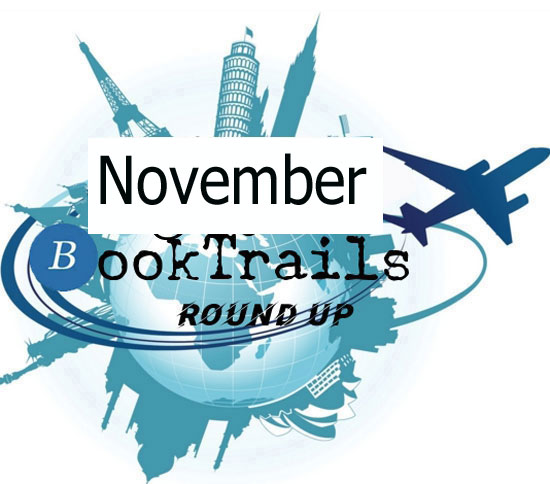 First of all…
Over to Baghdad for a very interesting tale
I haven't been to Baghdad much in books so to go here and see a unique side to the country was interesting. You get to see the human side as well as the effects of the war and it's powerful stuff…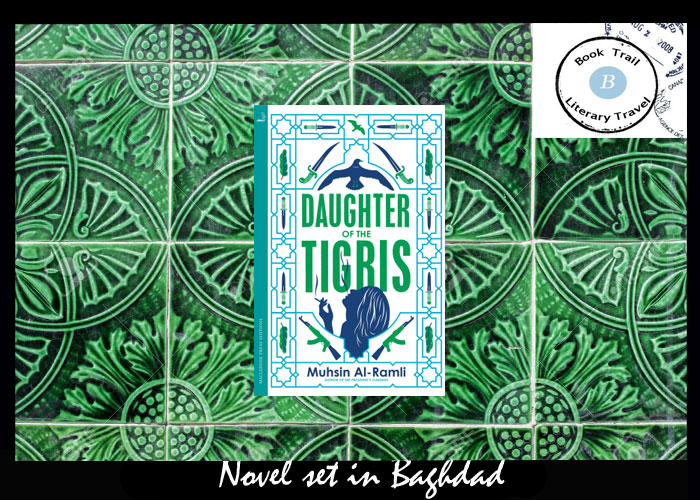 Off to Yorkshire…
…where the Bronte sisters branch out into becoming detectives
I am a HUGE fans of the Bronte sisters so when I heard about this, a novel about how they could have become private detectives in real life….well I was excited to say the least. It doesn't disappoint!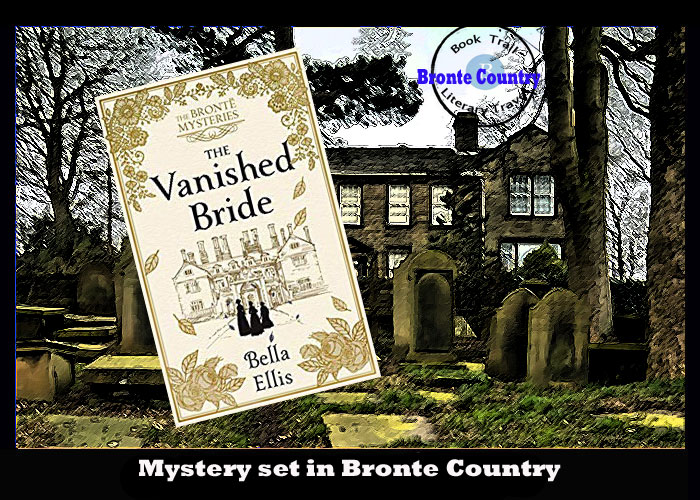 Wartime drama in France
Always a good journey with Kate but this one takes you to the south of France during wartime and there are some very interesting threads of intrigue here! Fascinating to learn about a new side of the wwar.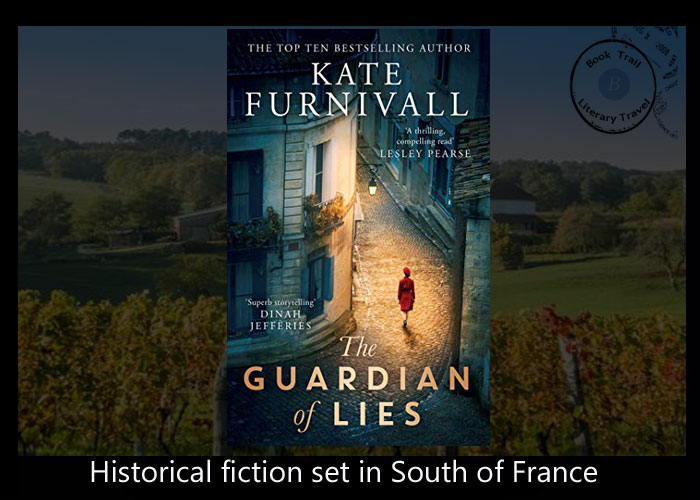 On a train ride across Asia!
This came out and immediately got s some thrills and spills on this train ride! Two backpackers who have just met go on the Transsiberian train from China across Asia….only they won't have much time to appreciate the scenery. It's the danger on the train they should be watching out for!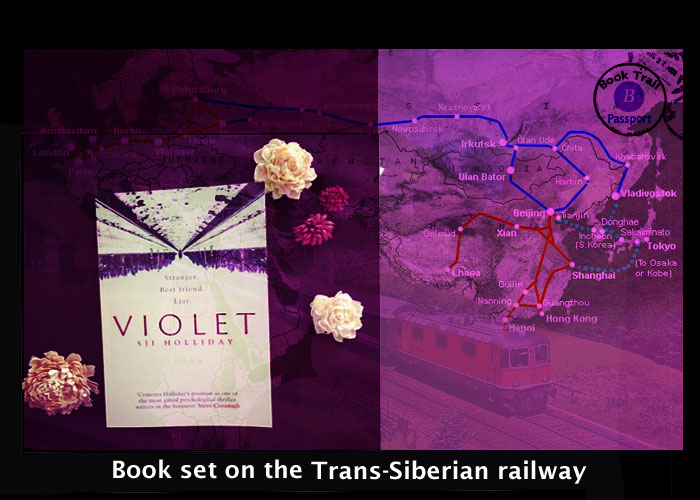 These were the top four journeys via books for me in November. Hope you get the bug to taste some bookish adventures too!