Happy New Year – BookTrails
BookTrail books of 2021
Happy New Year – BookTrails  – There are some fine books coming out this year. I'd had the best time over the festive period loosing myself in the world of books – What's new I hear you ask? – Well, I lost my reading mojo a bit this year but got it back for Christmas. THAT was a great Christmas present so I overindulged. Calorie free too! Bonus!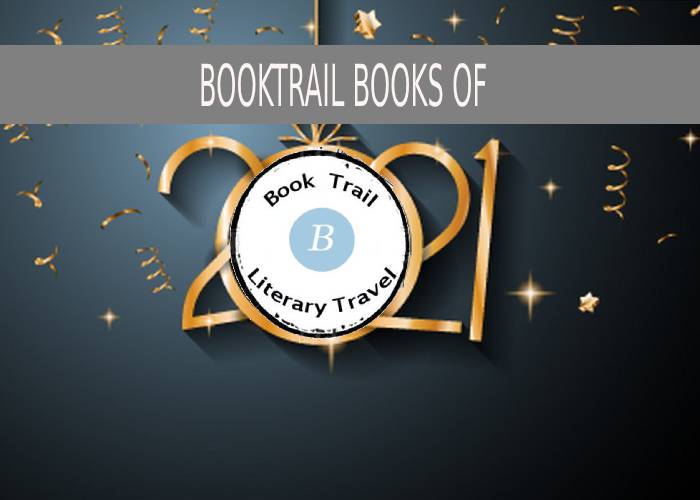 First of all I have to share with you the book Odesmark by Stina Jackson which I read in Swedish but which is now out in English this year translated by the wonderful Susan Beard.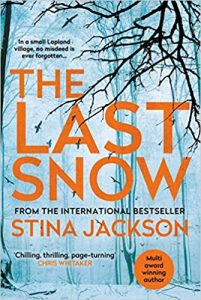 Ödesmark, Sweden
Ödesmark is the name of the village in Sweden where this entire mystery takes place. Liv Björnlund lives in a derelict house together with her teenage son, Simon, and her ageing father, Vidar. They are the talk of the town but Vidar is known for being dominant and cruel. Someone wants revenge…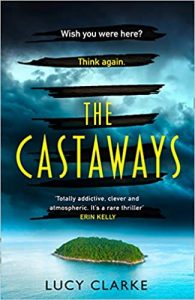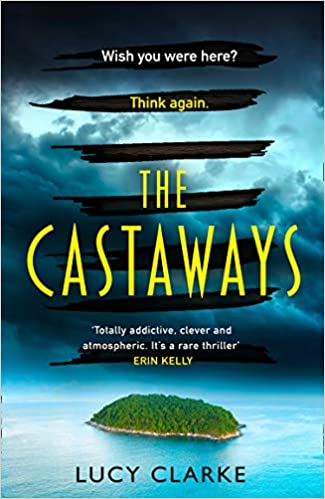 Fiji
Imagine your sister goes away to a retreat. You were supposed to be with her but you miss the plane. Your sister gets on board. Minutes later, the plane takes off and disappears….
Will you ever find her? Will you ever find out what happened and why? Let's head to an island in the Fiji archipelago to find out…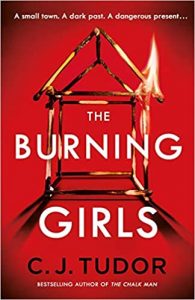 Sussex
There's  certain village in Sussex – based on a real place. Somewhere C J Tudor has imagined the most horror-fuelled story she's written so far. There's strange straw dolls, missing girls, a suicide and some very dark goings on. Supernatural you might say…..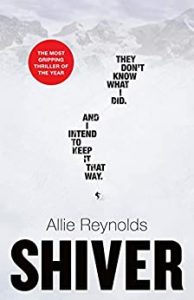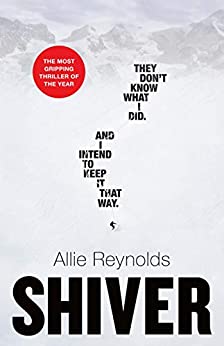 French Alps
There's been a few books set on snowy mountains recently but this one stands out. The story, the world of professional snowboarders (of which the author is one!) Not to mention the crazy characters that populate this gripping novel. Recommended! Imagine reading it curled up with a blanket and a cup of cocoa in a ski lodge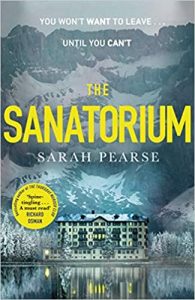 Swiss Alps
Go to a hotel that used to be a Sanatorium? Excellent setting and atmosphere in this novel here and it chilled me so much I needed to put on a jumper.
Happy New Year – BookTrails
I've noticed that there's quite a  lot of snow in these novels! Snowy mountains and skiiing? Maybe that's a sign that we'll be able to travel soon and head to the mountains or slopes for real. However you travel, look forward to these literary travel packages!