Books to read on Halloween
Halloween reads and BookTrails
There's a little time to get yourself sorted for your Halloween read but I've found a few that you might want to read for that particular chill factor.
Chilly vibes or all out horror? Take your pick from this little lot. What Halloween reading experience would you like?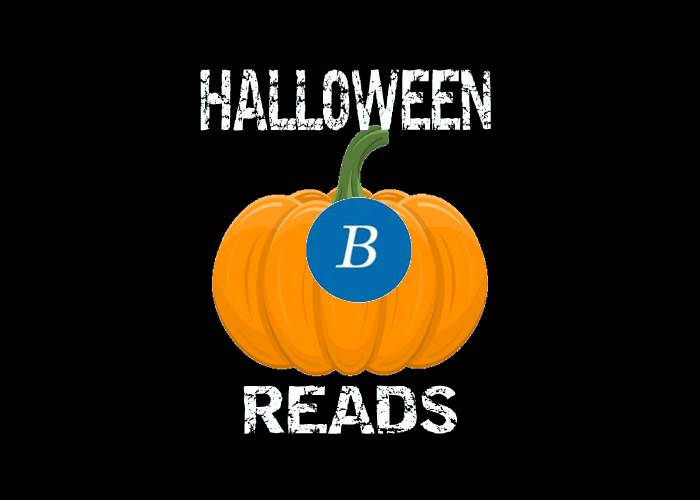 HELSINKI – It's the witching hour….with occultish overtones
Destination: Helsinki, Finland  Halloween factor: Witches, the occult….this is DARK
Plot: A serial killer seems to be reenacting murders from a (fictional) book trilogy. The author is at a book event when he's told his wife has been found murdered in the most gruesome of ways. And that's just the start… With tales of witches and the occult, this is a perfect Halloween read if your stomach is strong enough…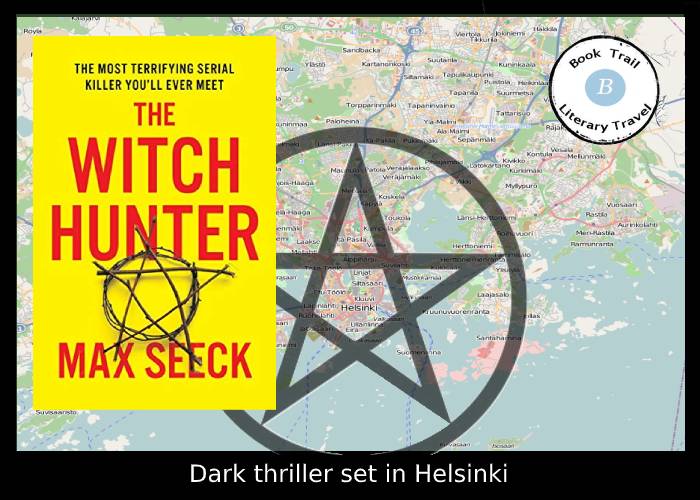 NORWAY – GOTHIC and FOLKLORIC
Destination: Norway Setting: a remote house Halloween vibes: Gothic and claustrophobic with Scandi folklore tales woven into the plot.
Plot: a young woman gets a job as a nanny in Norway despite never having been to the country or even been a nanny. She's to live in a remote house, in a dark forest somewhere in Norway with the husband and two little girls. Their mum apparently committed suicide so the husband is building a shrine of sorts to her beside the house. But the darkness is all around and the tales of folklore ramp up the tension of this spine-tingling thriller.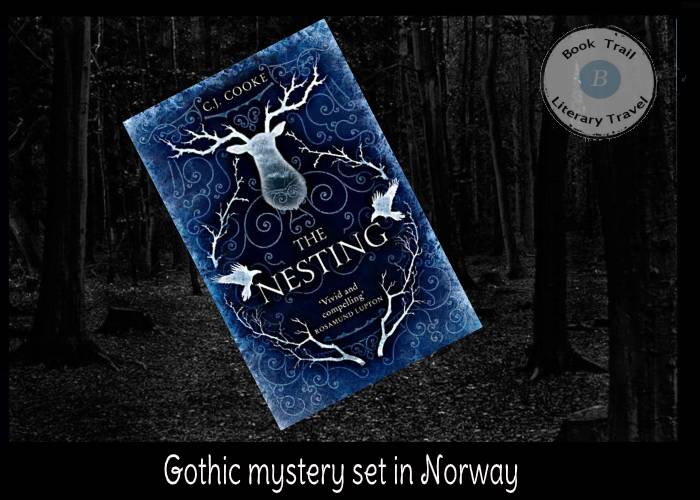 NORTHUMBERLAND – There's something very wrong and dark in those woods
Destination: Northumberland England Setting: the woods Halloween vibes: Gothic, chilling, dark woods, local tales of lore, supernatural overtones and a podcast theme so claustrophobic!
Plot : Scott King is the host of a podcast investigating the disappearance of a teenager in the woods in Northumberland. He speaks to friends of the missing teen to find out more about him and what might have happened  on that fateful night. Well the stories they tell…. not just about the boy but of the local legends and creepy goings on in that very place…
SCOTTISH HIGHLANDS –  Remote house, dark woods……
Destination: Scottish Highlands  Setting: a remote house in the woods Halloween vibes: This is no ordinary house as it's high tech with a mind of its own and miles from anywhere…..
Plot:  A young woman accepts a job as a nanny for a family who live in a "smart house" in the Scottish highlands. The house is all rigged up with devices with which you can control everything with your voice …however the devices and the house seem to have minds of their own……
The nanny really shouldn't be going round the house and investigating its dark past but she does  and AAARGH. Read with the lights on…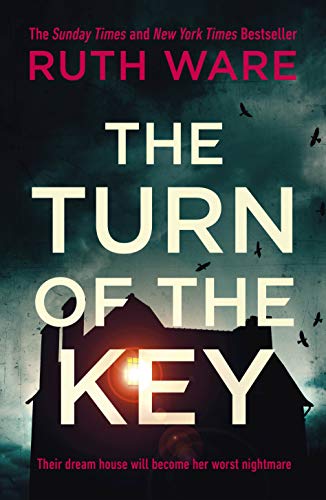 ENGLAND –  A gothic manor with dark dark secrets in its walls…
Destination: England Setting: a remote  gothic house with ghostly goings on, hauntings, the sound of a baby crying when there is no baby in the house….
Plot:  Stella Marcham, the narrator of the novel comes to visit her pregnant sister, holed up in her gothic mansion. Her sister is scared of the house as her husband is away and so a sisterly support will be nice. Stella arrives hoping to settle her but she soon finds the house to be even more unsettling than she could have ever imagined. Then the noises start….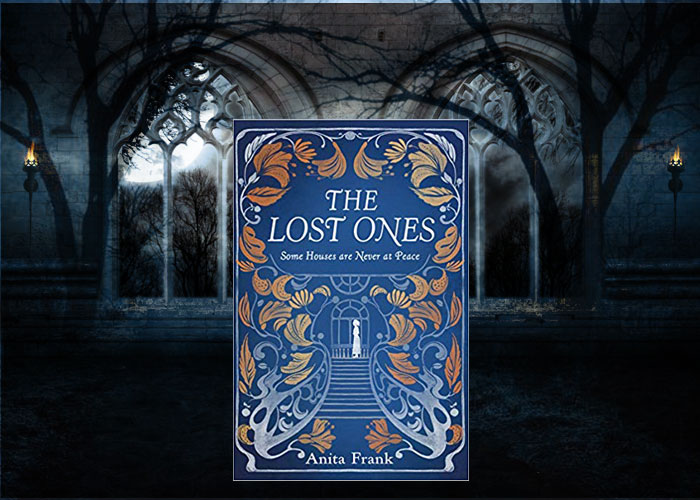 Enjoy freaking yourself out this Halloween!
Susan x