The Witchhunter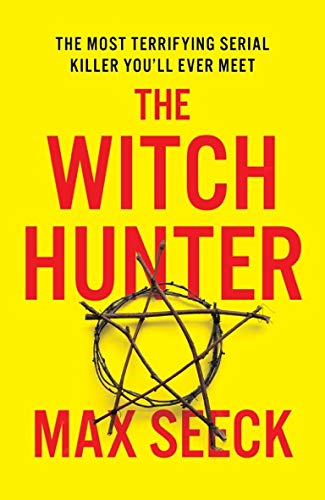 Why a Booktrail?
2000s: When the story ends, the hunt begins
What you need to know before your trail
Detective Jessica Niemi is drawn into a high-profile investigation after the wife of a famous author, Roger Koponen, appears to have been killed in a bizarre ritual.
As more twisted murders occur in the coming days, it becomes obvious that Jessica is hunting a serial killer – one that is taking brutal inspiration from Koponen's bestselling trilogy . . .
Has a devoted fan lost their mind, or is this case more personal?
Travel Guide
Finland's Witch Hunters in Helsinki
Most of the novel and the police investigation is set in and around Helsinki. However the small town of Savonlinna is where the story starts in chapter two as a famous writer is there, at a literary event when he is told of some devastating news.
Murders are happening which seem to be recreating murders in novels….a dark literary twist in Helsinki anyone?
The murders also seem to be giving a nod to the ritualistic killings of the past. This gory and dark history of Finland brings a dark atmosphere to the book and subsequent murders. The tone gets darker and darker – it's as if Helsinki has a large storm cloud hovering over it throughout the novel.
Booktrailer Review
A gruesome tour of Helsinki! Rituals which mimic killings in (a fictional) writer's books. The writer's wife is the first victim!
BookTrail Boarding Pass: The Witch Hunter
Destination/location: Helsinki    Author/guide:  Max Seeck  Departure Time: 2000s
Back to Results