Best BookTrails of August 2022
Best BookTrails of August 2022
August already? Well, in the reading world I like to be prepared so here is a breakdown of some of the best booktrails for the month of August. New books galore for your summer reading pleasure.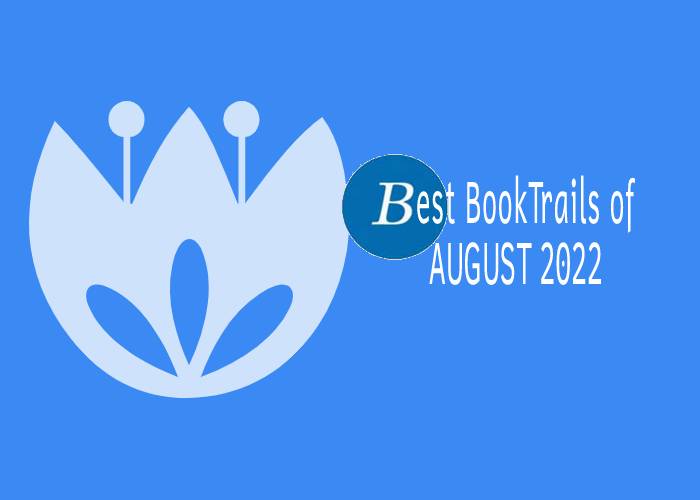 Destinations this month:
Batavia – Don't get seasick on the boat across!
 Devon – you are invited to a party. the last one mind you
Scottish highlands – another party if you missed the last one
Oxford – back to school to learn IT. Oh wait….
Molova – forbidden love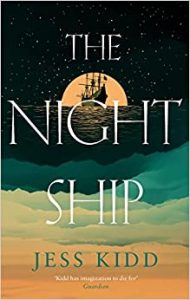 Jump on a ship to….
BATAVIA
The Night Ship, Jess Kidd
1628. Embarking on a journey in search of her father, a young girl called Mayken boards the Batavia, the most impressive sea vessel of the age. During the long voyage,  she soon uncovers shadowy secrets above and below deck. Will the ship reach its destination and with all those onboad alive?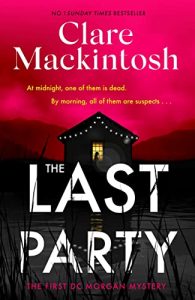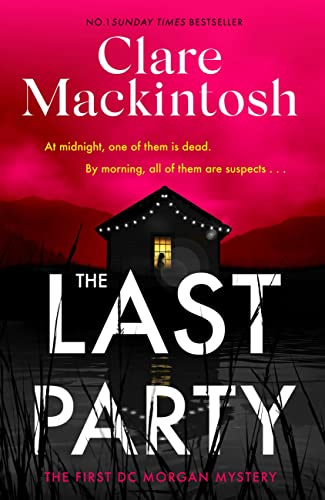 Party time with Clare Mackintosh
DEVON, England
The Last Party, Clare Mackintosh
You go to a party but like the locals, you're a bit hesitant. The man who has invited you is rich and is well known in the area for his parties and this house is going to be the place for the party to beat all parties. However, by the end of the night, the man is dead. The question seems to be not who killed him, but who didn't want to see him dead?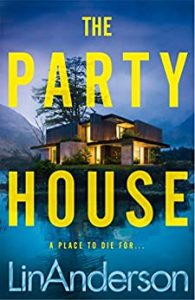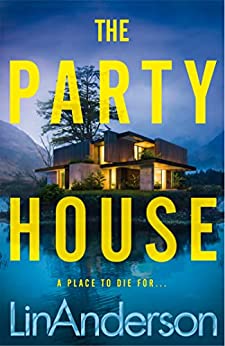 Party time with Lin Anderson
Scottish Highlands
The Party House by Lin Anderson
Devastated by a recent pandemic brought in by outsiders, the villagers of Blackrig in the Scottish Highlands are outraged when they find that the nearby estate plans to reopen its luxury 'party house' to tourists…..
Then there is a mysterious fire……What's even more worrying is that a body is found. A girl went missing some five years ago. Could this be the start of something very dark indeed?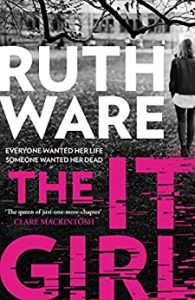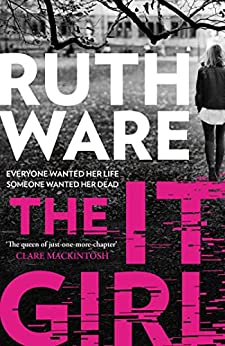 Return to College with Ruth Ware
Oxford, England
Returning to your school or university days might not be everyone's cup of tea but this book should be! Oh the twists, the suspense and the sense of something very creepy indeed.
There's a creepy caretaker, a party that goes wrong and some very catty and suspicious goings on in the student halls….
Set in stone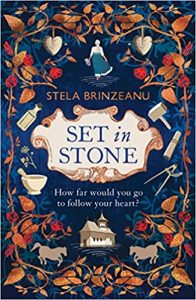 Forbidden love in Moldova
Moldova
 by  Stela Brinzeanu 
In medieval Moldova, two women from opposing backgrounds fall in love.
But this is a world where a woman's role is defined by religion and class. To make a life together means defying their families, the law, and the Church. The closer they become, and the more they refuse the roles assigned to them, the more sacrifices they have to make.
Some fine books to read this summer, don't you agree?
Susan x