Best Book (Trails) out in June 2022
Best Booktrails out in June 2022
This is the first month of summer and whatever the weather you are in for a TREAT. A real literary TRAVEL TREAT! In the words of Doctor Zeuss, oh the places we will go!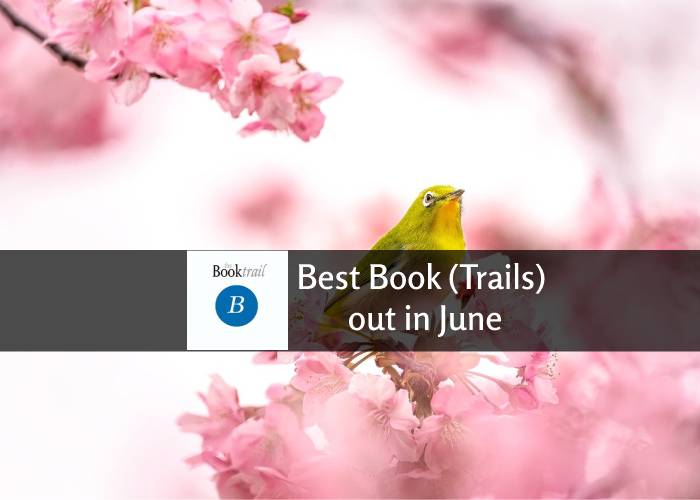 Destinations this month:
1887 New York with Madwoman by Louisa Treger
Corfu with Isabelle Broom in The Summer Trip
Brazil and Portugal – Have a Chemical Cocktail with Fiona Erskine
From London to Constantinople with Zachary Cloudesley and Sean Lusk
Finally, you can sail around the world on a very posh yacht with The Stranger on Board by Cameron Ward
NEW YORK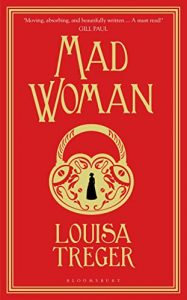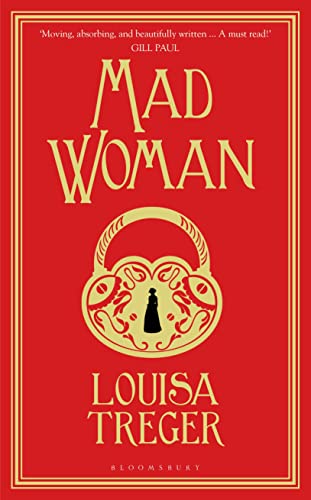 Set in New York
Inspired by the real life Nellie Bly – the world's first female investigative journalist
Nellie actually did the same journey as Phileas Fogg in real life and beat him by one week!
Nellie goes inside an asylum and pretends to be mad to get to the truth…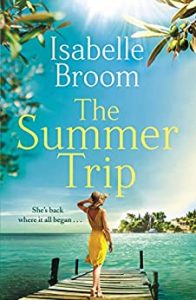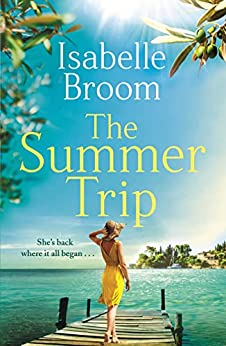 CORFU
Romantic and insightful.
It's been 18 years since Ava spent the summer on the Greek island of Corfu, but she has never forgotten what happened during those months – or who she left behind.
This holiday will change her life forever
Heartbreaking and heartwarming at the same time.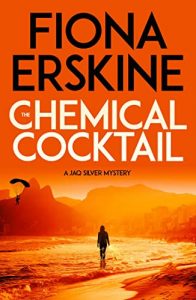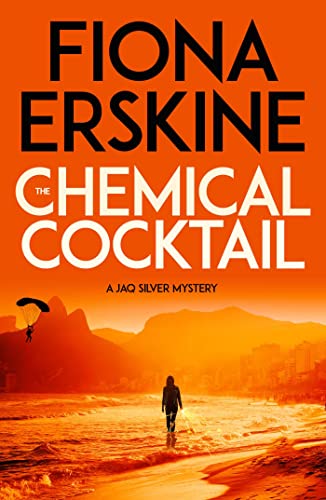 BRAZIL AND PORTUGAL
When Jaq Silver's mother dies, she finds that the inheritance is going to cause a problem. Someone else is interested in what she is on her way to collect…
This series  just gets better and better.
A novel that mixes engineering and investigations and makes them fascinating and compelling
So many places to visit and it's a real buzz to travel with these characters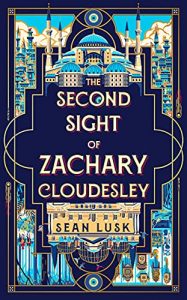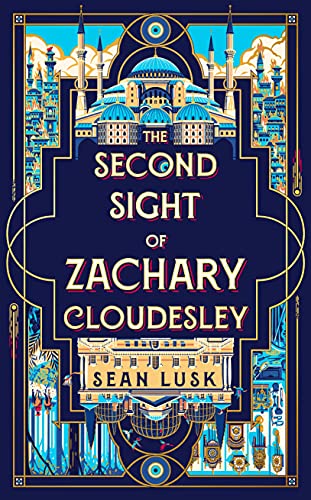 LONDON, CONSTANTINOPLE
A boy is blinded in an accident and is shipped off to stay with his eccentric Aunt Frances and her menagerie of weird and wonderful animals.
It soon becomes apparent that the boy has a very special gift. Since his accident, Zachary is plagued by visions that reveal the hearts and minds of those around him.
What is the thing that he really wants to see and will he be brave enough to search for it?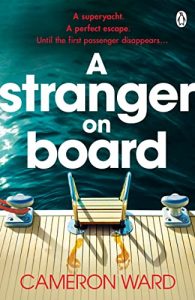 ALL AT SEA
Ex-marine Sarah French joins a luxury superyacht as on-board security, it seems like the perfect place to start over.
However, as they sail away, tensions between the crew quickly build. Then one passenger goes missing,
Sarah realises that there is a killer on board. And they are in open waters, miles from anywhere.
Wherever you decide to literary travel, happy reading!