Yorkshire to Pennysylvania with Leah Fleming
Leah Fleming has taken her horse and cart and travelled over to the BookTrail today in order to talk about the location in her latest novel The Glovemaker's Daughter . Take the reins Leah!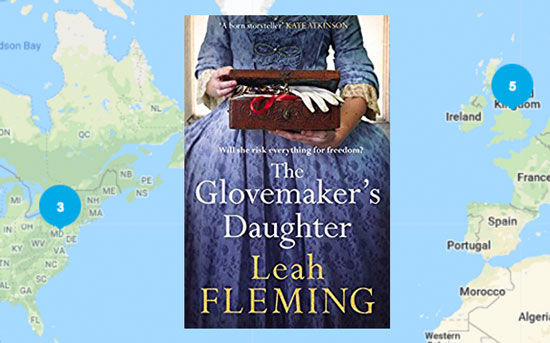 I was inspired by the Tapestries in the Quaker meeting House, Kendal. Cumbria. They give the history of that Movement, worked in wool, showing their persecutions  and growth in their early years. We have one of the oldest Meeting houses in the country in Settle dating back to the 1670s, still a thriving Society of Friends.
What surprised me was the level of discrimination and persecution they endured. They were fined for not attending the parish church and goods were taken off them even to the very bed curtains and blankets. Also how they had a distinct dress code so no fancy lacy collars or gloves etc, plain colours with no trimmings. This was common among Puritans of the day. Hence the significance of the fancy gloves in the story.
What delighted me about what I found was the level of recorded detail available in Monthly records, letters, accounts of sufferings and the courage of men and women willing to cross the Atlantic and preach right up the eastern seaboard of America on pony or foot.
For this reason research was easier to find from The Friends Society archives and local history accounts. The one I found helpful was a list William Penn distributed to anyone coming over by ship, even to how many nails to bring and what size.
I live in the Dales, the landscape inspires me. The sort of farmhouse and villages I know well. A Quaker couple from my village were recorded at that time as being jailed in York for marrying outside the approved rites. This gave me the idea of Joy's parents trying to get back home, weakened by their imprisonment.
I have visited friends in Pennsylvania many times who live in the very areas I describe. I am lucky enough to have a son out there too who drives me where I need to visit. I had to learn about the Lenne Lenape tribe from scratch but a visit to their local museum and listening to the guide inspired me to find out more about their relationship with the settlers.
Growing up in a strict Evangelical environment, I knew only too well the "Thou shalt nots" No dancing, theatricals, Sunday restrictions. It made me rebellious and questioning of " Only we have the truth" sort of religions. This book is personal as I write out one woman's bid for freedom and the guilt that this may bring about. The message is that there is good in all persons of faiths, ethnic groups and none. Hypocrisy is present in all tight knit groups and society at large.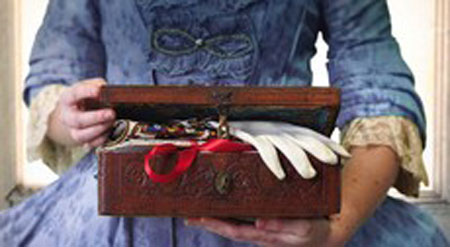 When writing into a scene I am also filming it in my mind, smelling and tasting and feeling the emotions, living it, in fact. The ship journey was taken from personal accounts written at the time in great detail but it was still hard to write and I cried at times.
I really enjoyed using a first person voice and writing this as a diary. Being brought up with the Bible and Shakespeare means I do have some sense of seventeenth century idioms in my head. When we renovated our farmhouse we also put something deep into the walls to record our presence here.  It was good to use this in the story.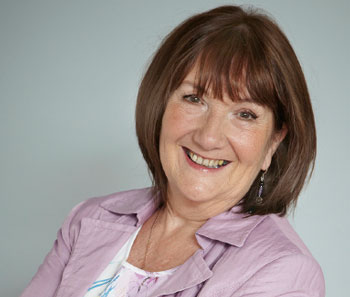 In Washington DC we visited all the Historic and Folk Museums especially the Museum of Native American History which was a starting point. Philadelphia old maps were useful but it was hard to find exact locations there in the present day. I visited the Delaware river to get a feel of the terrain as well as Googling along its shores to find an imaginary settlement now a thriving town.
In the end, of course this is fiction based on historic fact, an emotional journey into the past using imagination and bits of myself which I feel must be universal: to love who you must, to be your own person, to walk away from people and situations that no longer feel right. Quaker women were forthright, courageous and pioneers in social reform and non- compliant in the mores of their day. That is why I admire them so much. I always wanted to be a pioneer women who " opened up the west." I guess this is as far as I can get…
Thank you so much Leah for stopping by!
Twitter: @LeahleFleming      Web: leahfleming.co.uk/