Literary Locations of Agatha Christie
Crafty Christie travel locations and Perfect Poirot spots
Where to travel to in order to see the world of Poirot and Miss Marple and the many other characters of Agatha Christie novels? Well, I've just spent pretty much an entire weekend immersed in the world of Christie and the larger than life villains, the innocent-looking maid, the creepy butler and the innocent bystander. Then there's the local villagers…
So, where to visit if you really want to travel to the world of Agatha Christie?
The summer getaway of the famous lady inspired many of her novels and when you see it, it's no surprise! There's extensive gardens to bury someone, plenty of trees to hide behind and witness a murder, cliffs nearby to throw someone to their death…
Dead Man's Folly was actually filmed here so that would be a real thrill wouldn't it – to take the book here and soak up that atmosphere!
Christie's birthplace and so a MUST VISIT. It's also the setting for the International Agatha Christie Festival. She had several less glamourous jobs before becoming an author – she worked in the local hospital for example.  You think she couldn't get up to much here, yet she managed to find out enough about poisons and have such a fascination for them, that she used many to kill her characters! What a legend!
There's plenty of local tours and trails to complete here of course. The Grand Hotel is a popular spot to visit as this is where she spent her honeymoon with her first husband. Stay there yourself in the Agatha Christie suite! Maybe just take a quick look at Beacon Cove nearby. don't linger too long as this is where she almost drowned!
The setting of the world famous Theakstons Crime Festival is actually the setting for a VERY Agatha style mystery which the author herself was the centre of. In 1926, Christie disappeared for 10 days following a very stressful time; her husband had just asked for a divorce. She was actually thought to be dead as ten days was an awful time for someone to go missing. She'd booked into the hotel under the name Mrs Teresa Neele – and this is what I love about her as being almost a twist as good as her novels – Neele had been the surname of her husband's mistress.
Take yourself off to the very hotel where she stayed – The Old Swan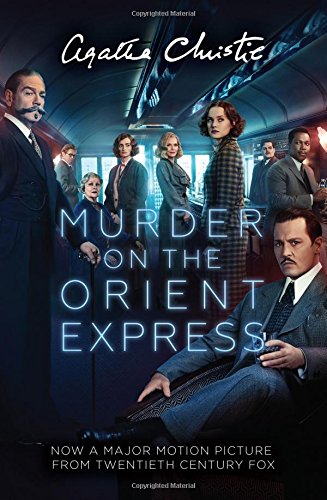 Christie locations abroad
There are more than a few top locations to visit further afield – preferably on the Orient Express or a cruise in keeping with the books of course.
Istanbul, Turkey – 
Oh go here on the Orient Express. Just what Christie herself did and she loved to stay in the local Pera Palace Hotel. They obviously loved here as there's a restaurant there named after her. Eat here and then stay in room 411 which was said to be Agatha's favourite room.
It was in this very city that Poirot boarded the famous Orient Express and where perhaps the most famous of Christie's murders takes place. The heritage, history as well as the literary setting is second to none!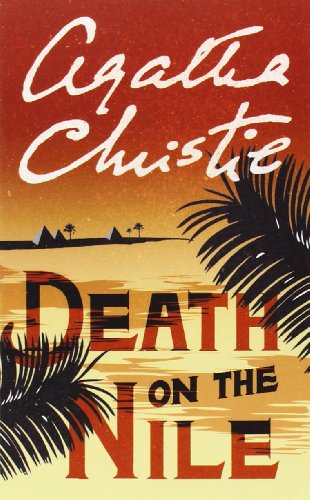 Egypt –
Imagine going on a cruise down the River Nile, a la Death on the Nile!
The Steam Ship Sudan goes up and down the river and it has both Agatha Christie and Hercule Poirot suites. In 1933 the lady herself took the boat on an archaeological expedition with her second husband Max Mallowan.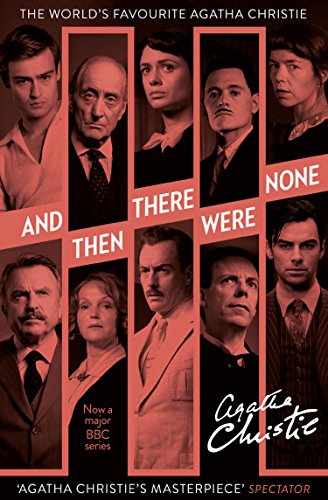 And then there was one..
Burgh Island,  Devon
Perhaps the most mystical and chilling setting for any Christie novel. Those large manor houses are pretty creepy but to be honest I think the island where the novel And Then There Were None takes place. Ten people go to the island, and one by one, they are bumped off according to a rhyme which is printed in each of the rooms. There are ten statues on the dining table and one by one, these disappear. But if there are only ten people on the island, cut off from the mainland, who is the killer?
Brilliant mystery!I've reread it a few times now and always smile with glee when it's revealed who is responsible.
Enjoy your own murder mystery weekend with this little lot!