Three Authors Travel to New York
A Literary Holiday in New York
Oh to be in the Big Apple right now? Swashing my way down fifth Avenue, wandering around Central Park and dirnking cocktails at the Plaza….
What am I talking about? I'd be in one of the many bookshops, eating a hot dog on the sidewalk so I had more time for the bookshops instead of waiting in restaurants, and I would walk TO Central Park, to sit and read a book.
If I went with the three authors below though, I would have quite the tale to tell I am sure!….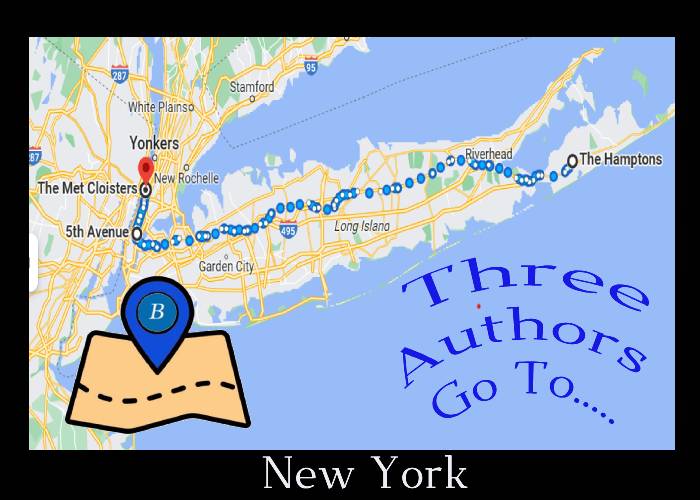 If you love your makeup and beauty treatments, take Gill Paul with you. She has researched the life and times of Helena Rubinstein and Elizabeth Arden and so she knows all the best places to go to for a nice spa and for a nice history of the city. The city might never sleep but this book will show you how two women wanted to make YOU look as if you had slept at least eight hours.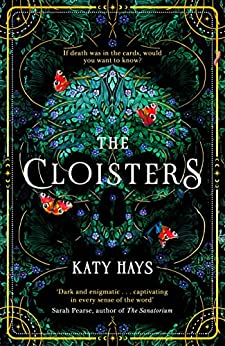 For museuum and history lovers, THE CLOISTERS is the book you need. Set in the very real and very fascinating Met Museum up state, this mystery will chill the hairs on the back of your neck.
The discovery of a mysterious deck of tarot cards lays bare shocking secrets within a close-knit circle of researchers there.
In the words of a famous New Yorker, could this BE any more exciting?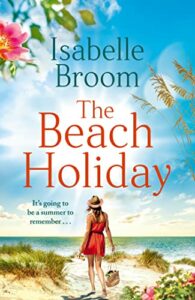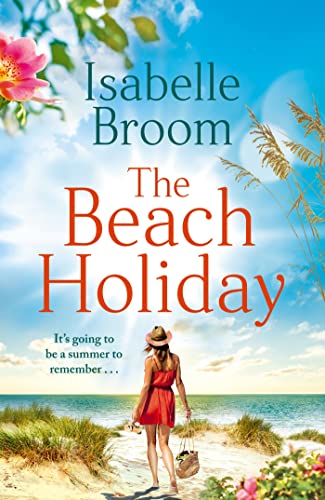 Sick of the city? Isabelle Broom has a fine holiday plan for you which involves a trip to the Hamptons where you will meet a very handsome man on the beach! Now THAT is a holiday wish is it not?  The Hanptons is a popular holiday destination with the rich and famous but this book takes you to the fun places for a fraction of the price by visiting rustic cafes and smaller beaches and finding hidden gems. Plus romance with a film star…maybe.
Take more than one bite out of the Big Apple, you will not be disappointed!