The Backpacking Housewife – leaving it all behind for the adventure of a lifetime!
The Backpacking Housewife – leaving it all behind for the adventure of a lifetime!
There's travellers and then there's travellers -Janice Horton is one of the latter. Not only does she travel around the world, she writes about her adventures on her blog, has recently released a book inspired by her adventures and is currently sitting in a little wooden hut on a Caribbean island…..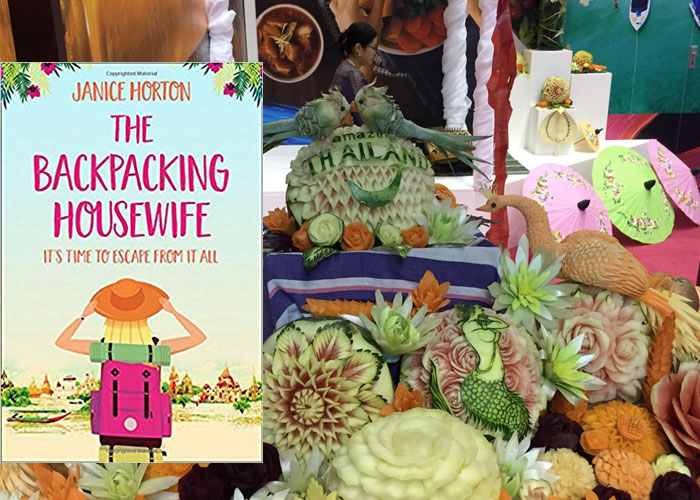 Hi – I'm Janice Horton and I'm the author of the romantic adventure novel The Backpacking Housewife published by Harper Impulse and I'm also the person behind the travel adventure website The Backpacking Housewife
The book came out earlier this summer. It's available as an ebook or a paperback and is being described as a perfect read for your sun lounger or for reading on the plane your holiday destination. It's a feel-good read about a woman who ups and leaves her life to find second chances and travel adventures while island hopping down the Andaman Sea all the way from Thailand to Malaysia. The book is garnering some lovely reviews and I've had lots of lovely messages and emails from readers telling me that the story has inspired them with wanderlust and inspiration. One Amazon reviewer has described The Backpacking Housewife as a combination of Eat Pray Love, the Beach, and Bridget Jones – wow!
The Backpacking Housewife is loosely based on my own travel experiences, as I'm a nomadic adventure traveller myself, and over the past five years my real-life hero – the backpacking husband – and I have travelled to over 50 countries. Once our children had grown up and flown the nest, we decided to sell our home, our cars, our furniture and everything we owned, to travel the world. We have had the most incredible experiences and met so many lovely people. We have no regrets and no plans to ever stop exploring – at least not until we absolutely must.
Right now, I'm writing this under a fan in a little wooden rented house on a tiny island in the Caribbean and I'm not telling you that to make you envious, but to inspire you too. That is if you've ever dreamed of selling everything and taking off to travel the world!
The idea for the book, The Backpacking Housewife, came about last year when I was travelling in Asia. I got an email from Charlotte Ledger, a lovely lady whom I'd once had the pleasure of meeting at The Festival of Romance (a writer's conference) several years earlier and who is now the Editorial Director of Harper Impulse – the romance imprint of Harper Collins in London – asking me if I was interested in writing a romantic adventure novel loosely based on my own travel experiences for them. It turned out she had been following my travels and adventures through social media. You can imagine how thrilled I was to accept the fabulous opportunity and contract offered to me!
My travels across Asia have inspired the story locations and so my heroine Lori gets to go and explore the temples of Chiang Mai, take a classic train journey from northern Thailand to Bangkok, and to travel to exotic tiny islands and walk along amazing white sand and palm tree lined beaches, just as I have done. My life-affirming experiences helping out at a sea turtle conservation project and an Orangutan sanctuary have also been woven into the story.
My aim is to provide you with an inspiring read and a true taste of the joys of world travel and adventure. So, if you do read The Backpacking Housewife and want to message me about it and how you felt after reading it or to ask more about the locations in the book, then please do get in touch with me through my website or my social media as I'd be delighted to hear from you.
Happy reading and happy travelling!
Thank you so much for a wonderful journey Janice!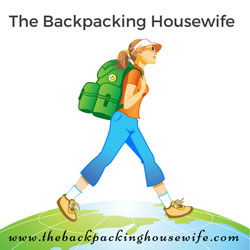 Twitter:  @JaniceHorton     web: thebackpackinghousewife.com/