#Authorsonlocation – The Excursionist
When a book falls into your lap called The Excursionist, ears are pricked and hairs on the back of your next pop up. A book about travel and satirical travel writing? J.D. Sumner , author of The Excursionist took time out to talk travel, islands and grumpy people on a few postcards from his travels: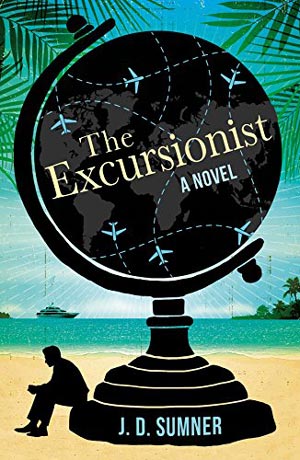 The book came about as part of a Phd in Satirical travel writing. The author was interested in Thomas Cook  – the man behind the holidays – and decided to look at his career and how he had rebuilt the travel industry and left such a mark on it. The idea of sarcasm and satire appealed as Gulliver's Travels after all is a parody on travel writing and he loves that book.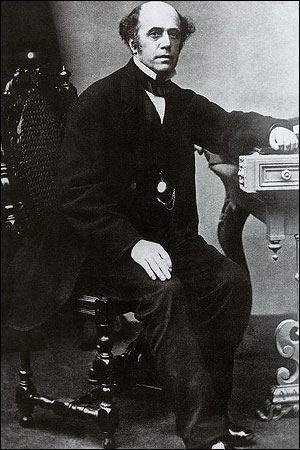 Thomas Cook – now there's a man who loved to travel. He practically invented the Grand Tour, the idea of mass tourism and he spoke of the impact of Walter Scott novels on his career. From the Thomas Cook Website:
"Thomas Cook is the world's best-known name in travel, thanks to the inspiration and dedication of a single man. Thomas Cook began his international travel company in 1841, with a successful one-day rail excursion at a shilling a head from Leicester to Loughborough on 5 July. From these humble beginnings Thomas Cook launched a whole new kind of company – devoted to helping Britons see the world."
As a child, James was fascinated with the ability to visit several countries in one day – this wanderlust was ignited early and has never left him
Following a divorce, writing was an outlet for him. He wanted to keep busy and indulge his love of travel at the same time and travelling alone really gives you a sense of freedom that nothing else does

He has wanderlust but the word Dromomania is really what he understands – this is also known as travelling fugue – an uncontrollable psychological urge to wander.

He's not a member of the Travellers Century club but has been to some 130 countries so could be really. Maybe one day.

Countries which fascinate him? Georgia, Azerbaijan, Japan and the collection of countries known as 'the stans'


Turkmenistan for example was one of the most memorable countries for him as he remembers the people were so poor, they often left the gas ovens on so there was no need to buy matches
The funny moments in the book and indeed the grumpy ones were all inspired by events he's experienced or people he's met himself.

Has he ever been scared? Once on a journey to Madagascar, he felt aware of his travelling alone and worried that he might not have come to the best place as a single traveller.

Books to read about the travelling experience  – Evelyn Waugh's novels, Malcolm Bradbury – Rates of Exchange"  Ian Fleming  novels – now there's a man who writes adventures!
With many thanks to James! Happy Travels!