Literary Locations of Riley Sager
Scary settings in the books of Riley Sager
There are some very creepy places Riley Sager takes his readers too. Haunted houses, apartments with locked doors, and someone in the middle of the woods where kidnap victims have been kept.
Where exactly can you travel to with the books of the spookily atmospheric books of Mr Sager…..
VERMONT WOODS – and an old haunted house
Jeepers keep the lights on when you read this! A family of three move into an old house. The little girl is scared of ghosts so she asks her daddy to check her room. Seems she can see someone that her dad can't. One night, he checks her wardrobe for ghosts and finds the doors wide open. This is no entry to Narnia…
The family flee after  only a few weeks in the house – in the middle of the night….
Years later, the little girl returns as an adult to sell the house, only to discover more secrets about that house than she cares to know…..
The town of Bartleby in Vermont is fictional as is the house – thank goodness!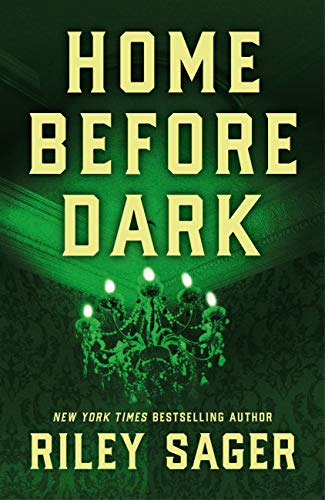 NEW YORK CITY –  A posh apartment bloc
If you thought with the last book that it might be safer to head with Riley Sager to the city, you'd be mistaken. This is no remote setting, right in the heart of New York City it is. A well-known place, a landmark apartment bloc to be exact.
You'd think you were lucky if you had the chance to move into here for a bit – to housesit. You get paid, it's a great place to live …but there are rules…..and there are strange people living in the other apartments….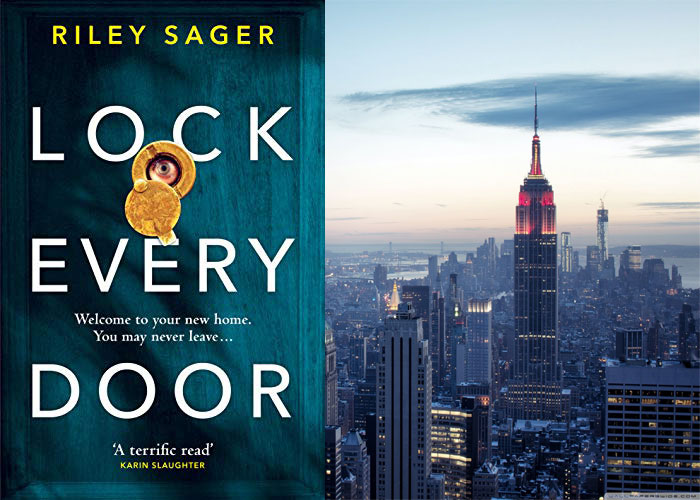 Staying in New York…let's find somewhere safer shall we?
NEW YORK CITY – Upper West Side
New York City is the city helping Quincy to heel. She is the only girl to have escaped the fate of the Final Girls.  She lives near the Museum of Natural History in the upper west side . This is an expensive place to live in the city but she has compensation from her ordeal to survive on….for now….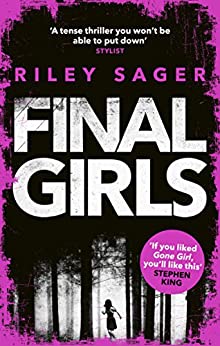 OMG enough of the city! Let's try a summer camp…
Ariondack Mountains – Summer Camp
Em, well, you might not want to go to a summer camp even after this. Riley Sager takes you to one where three girls go into the woods….and never come out…
The novel is set somewhere in the stunning Ariondack Mountains. Of course the summer camp setting is fictional but it was closed down after what happened in this book anyway. Not far from Lake Placid and Lake Mirror it would seem…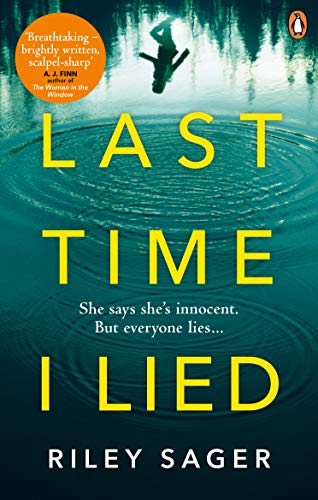 You might need to go and have a lie down after any one of these. That's when you know you really have been lured into a good book. When you feel the setting and atmosphere of it after you close the cover…..
Sleep well!
Twitter:  @riley_sager  Instagram: @riley.sager   Web: rileysagerbooks.com