Books set in Oxford – Cara Hunter's crime fiction
There are some great books set in Oxford. It's a very literary city with its links to great writers and there's the great Bodleian library as well!. But to get under the skin of a city, you have to look at the crime fiction books set there. Cara Hunter sets her novels in Oxford and today pops over to showcase HER version of the city…..
What is special about the locations you feature in your books?
I'm immensely lucky that Oxford is one of those special places that readers already inhabit in their own minds. Thanks to Morse and Lewis and Endeavour, this city is known to crime fans across the whole world. That gives me the freedom to set my own books in parts of the city that aren't so well known, where the different communities overlap. Like the suburbs that ring the city, from leafy North Oxford and Summertown, to the vibrancy of the Cowley Road.
How did you research setting?
I was a student here many moons ago, so I know the centre of town really well, and having moved to North Oxford a few years ago I now know that part of town too. Nothing beats living and breathing the place you're writing about. Something will always catch your eye or spark a train of thought.
Did you visit the places and what did you find out?
I do, even those I think I know well, like the Pitt Rivers museum, where a scene is set in Close to Home. I'd already decided I had to feature the famous shrunken heads, but after a whole morning there I had so much else to write about. It's a truly fabulous place, and never fails to scare me one way or another!.
Do you have  a link to the places?
The area where Close to Home is set is literally yards from where I live. My husband even has an allotment in the Trap Grounds, which is also referred to in the book. And the area of big Victorian houses that inspired In The Dark is only a couple of streets away.
Any stories you can tell us about the writing of the books?
A couple of my favourites.  One is a bit spooky. When I wrote Close to Home, I made up a plot strand about the bridge over the railway to Port Meadow being demolished and rebuilt, and only a few months later that actually happened! Spooky!  The other was the person on Twitter who contacted me to say I had to be a parent at one of the local schools, I'd captured it so well. Which was a great compliment (I'm not, incidentally – I don't have children at all).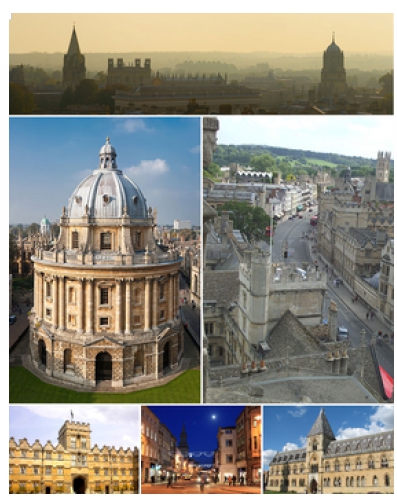 Travel tips for visiting the setting in your work? any places your characters particularly like for example
One of the many wonderful things about Oxford is that it's such a walkable city. You can easily do a wonderful circuit through the old part of town (places like St Giles, Broad Street, Turl Street, Radcliffe Square, Queen's Lane, and Merton Street) then loop down Christ Church meadow to the river, and then back via the Botanic Gardens.  Adam Fawley likes to have coffee in the Covered Market, and lunch in the rooftop restaurant at the Ashmolean, and I'd recommend both!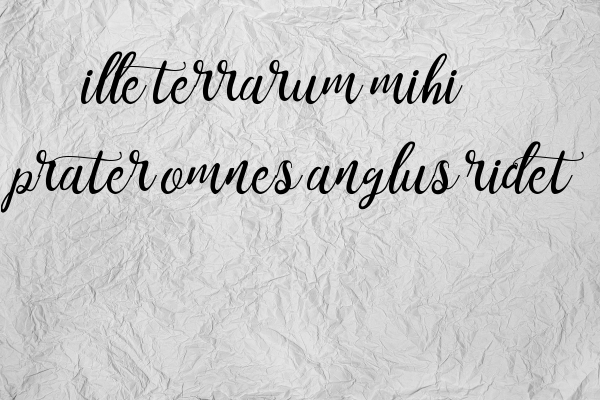 What is your Oxford?
My Oxford isn't just home, it's the first place I ever really loved. I set my heart on studying here when I was about 14. I remember I had a postcard of an aerial view of the Radcliffe Camera and the surrounding area on my desk, and a little Latin phrase I'd copied out and stuck next to it (I did Latin for A level, so that's my excuse!). It said "ille terrarum mihi prater omnes anglus ridet".  It's from Horace and basically means "I love this place more than anywhere else on earth". But the literal meaning is "this corner of the earth smiles for me more than any other" which I think is just as lovely.
Cara, your Oxford is quite something!
Twitter: CaraHunterBooks