A Valentine literary tour with the Garnett Girls
The Garnett Girls and the Isle of White
Have you met the Garnett Girls? They are the subject of the new novel by Georgina Moore and it's set on the Isle of Wight so I thought it would be a great time to head over to the setting and have a look around.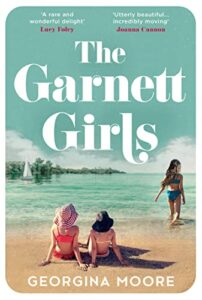 The story is captivating and one of sisters, family and friendship, so how does the Isle of Wight feature?
The Isle of Wight is a small but perfectly formed island. It is lovingly described in the novel and its wonderful beaches are showcased at the height of summer. There are lots of beaches featured in the book and as a reader, you get time to linger, to think about what is happening in the Garnett family, to sit with them as they talk and to realise what similarities your own life may have with theirs.
Poignant pebbles of memories at Seagrove Bay
"She looked out at the horseshoe of the bay. The light was dazzling, the tide had come right in, leaving only a crescent of beach."
The house in the novel is called Sandcove and despite the lovely name, it's an old crumbling house with unreliable heating so it's a big financial burden to the family.
Pier Road
"Soon she was scrambling ove the pebbles that marked the boundary wll between Seagrove Bay and the hill climb into Sea View. She took long strikes up Pier Road, arms swining , past the back gates of some of the smart houses that lined the sea wall, and into the village. Sasha crossed over the top of the high strett, her eye drawn as it always was down the steep hill of pretty Victorian villas to the sea.
This lovely line about this crossroads is next:
The bottom of the high street was the crossroads to so many of Sasha's childhood memories."
Seagrove
"To the right, steep steps carved in the sea wall down to the little beach of coves so perfect for rock pools and crabbing, to the left a promenade high above the sea, past The Porthole pub to the sailing club where all three of the gtirls had learnt to sail and oneward to the open spaces of Springvale beach."
Springvale Beach
Then there's the pub, The Ship, that we get to go to. It sounds lovely.
"Margo was enjoying a lull, leaning on the dark, polished bar and staring out across the view through The Ship's big windows to the Solent. As the pink sunset started to die away she could see the twinkling lights of Portsmouth."
The Boathouse pub
Since the author herself lives on a houseboat, you get the nuances of water and boat life that perhaps you wouldn't get from someone who wasn't so used to being at sea, near the water, on the water etc.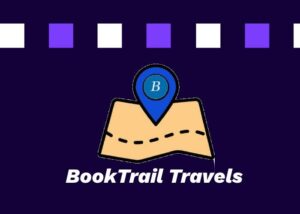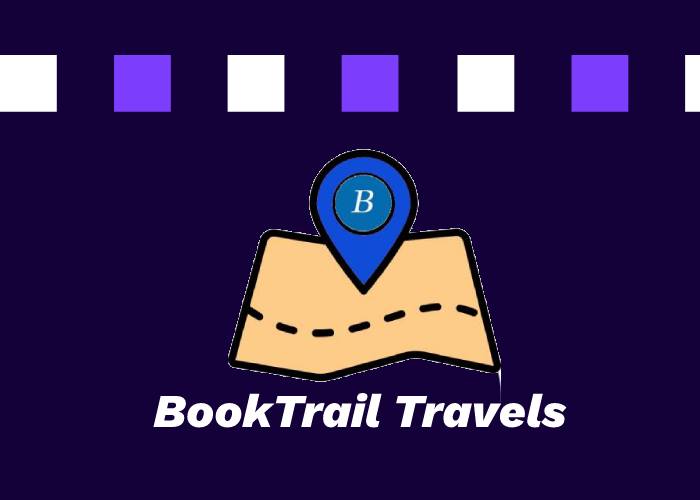 Twitter: @PublicityBooks
Insta: @georginamooreauthor
Travel details: /www.isleofwight.com/
Book Map: The Book Trail The Garnett Girls – The Book Trail