A Day Out in Books
Spend a day visiting several bookish settings
If I could travel to the setting in one book from another, then I would have a fine day. There are so many settings to choose from of course but today this is my day out in books.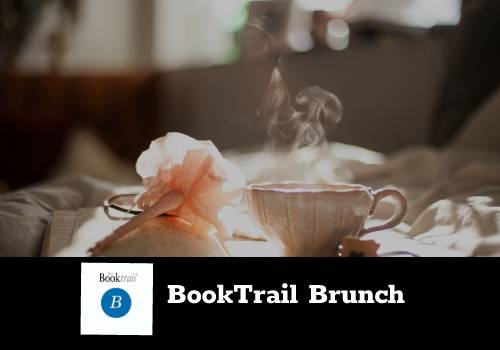 I'd start my day in the farmhouse in Kate Morton's The Secret Keeper. It sounds lovely with the tree house and the chickens. I'd be careful of any guest walking up the path however……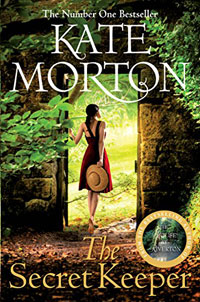 Then I would take brunch in the hotel featured in The Maid. The Maid knows a lot of gossip and I would have a field day with her! I'd probably want to stay in the Savoy I read about in The Girl from the Savoy.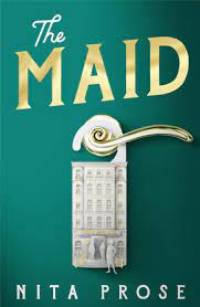 I would love to spend as much time as possible in a bookshop. The one featured in Sylvie's Bookshop (Shakespeare and Company) would be nice. Then I'd like to visit the home in The Miniaturist and see that Dolls House. Maybe even wander the narrow streets and try to find the Miniaturist herself.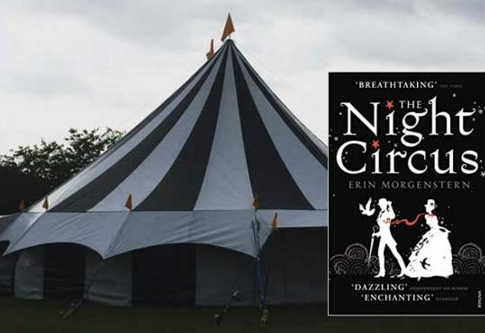 In the evening I would eat at the lodge in Midnight in the Snow and end the day with a show of The Night Circus.
Happy Literary Dreams!