These Books are Made for Walking….
Books to walk with and explore your surroundings
BookTrails allow you to follow in the characters footsteps and explore their surroundings. There are certain books however that really show the characters exploring their surroundings, really exploring their surroundings and discovering the wildlife, secrets as well as the landscape.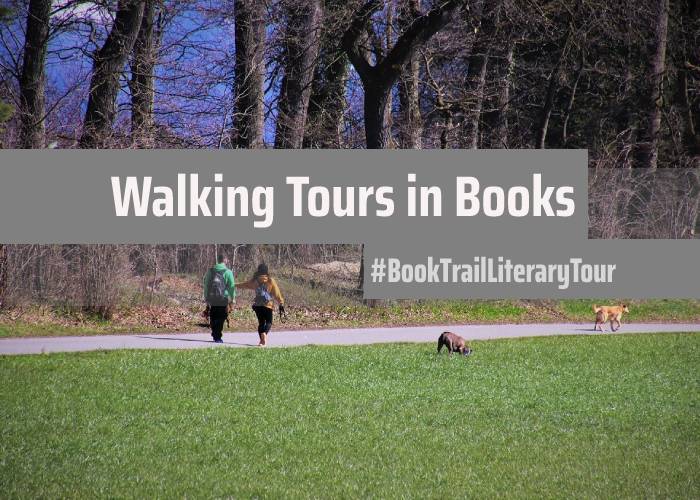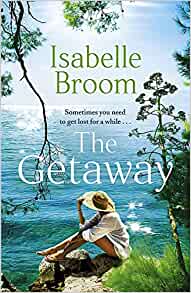 Boats and beach walks in Croatia
This is an author who gives me serious wanderlust. I mean there are boat trips around the archipelago here, visits to beaches, a cove and several unexpected finds around the island. You'd be hard pushed to find a better literary tour guide.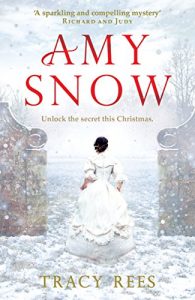 Walks around major towns and cities in the UK
What about literary walks in and around Bath, London and York to name but a few? This author has created a treasure hunt within a book and you can literarally follow the main character around the country following the clues as she does and discovering the cities streets as she goes.
"Tis a different world here. the city is old an beautiful in an altogether different way from Bath. The stone is darker. The street are crooked and mischievous. Tiny alleys wriggle from one part of the city to another….."
Walks around an island
This one is set in Oban and on a fictional island off its coast. However, you get such a sense of the area, the ferry crossing and the old landmarks there, that this is a good book to explore Oban and its surrounding area.
You've then got the mystery of visiting a few of the Hebrides and trying to find Greyfriars House in real life…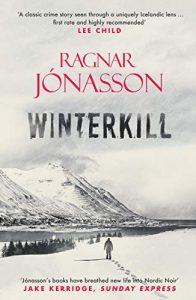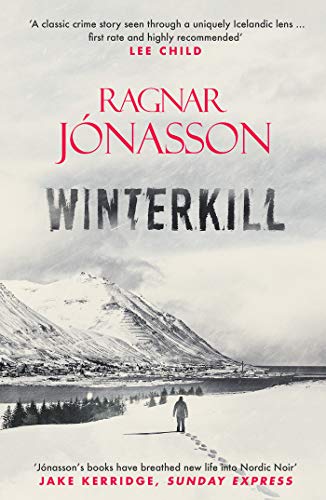 A stroll around a small Icelandic village
Now, this village is part of a series called Dark Iceland. It's crime fiction so there are a few dead bodies and crime scenes along the way. However, that's in fiction of course and in reality, this is a series that really puts Siglufjörður on the map. It's only a small place but every street, store, house and viewpoint is featured in some way. You get to see how the village is cut off by snow and how isolating yet beautiful it is. There's one small tunnel which connects the village to the 'outside world' and once this gets blocked, you're stuck…. in a brilliant place to visit either in the books or in real life.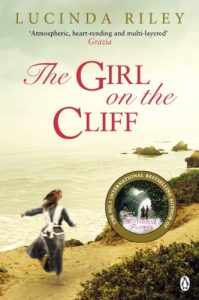 Cornwall cliff top walks with Lucinda Riley
Lucinda is another author who really captures the magic of locations and has her characters explore and enjoy them. The Seven Sisters series is wonderfully evocative of so many places but it's the novel The Girl on the Cliff that sticks in my mind for having some of the most wonderful cliff top walks in it. Characters meet here, look out at sea, walk to enjoy time alone….and all the while, we get to explore the wind swept cliffs with them.
These Books are Made for Walking….