The Fab Four of Finnish Fiction
Four Finns to spend time with via a book.
The Fab Four of Finnish Fiction –  There's LOTS of good talent coming out of Finland. I've chosen writers who have been translated into English. And one who hasn't – yet
If you haven't met any of these authors yet, you really should. There's some fine fiction coming out of Finland right now.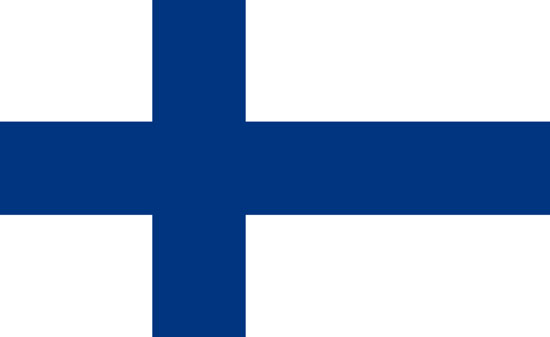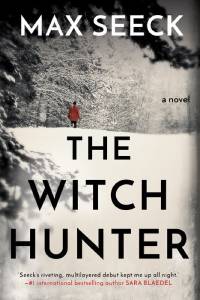 What to expect – Occultist serial killers and instagram stalkers
Setting -Helsinki
In The Witch Hunter detective Jessica Niemi from Helsinki police forces finds herself hunting an occultist serial killer. The author has a background in screenwriting and you can tell. He brings this skill to the fore with his graphic and very raw descriptions of the murders. Even when the book opens, you feel that sense of fear. All you're doing is watching a woman walk around her flat, the darkness outside surrounding her….
The literary nod is interesting – someone is copying the crimes of a famous writer's book. –  The police have a job on their hands trying to determine which crime they are actually looking at. The murder methods are based on olden days torture, things that were done to women suspected or witch craft.
Let's just say you need a strong stomach.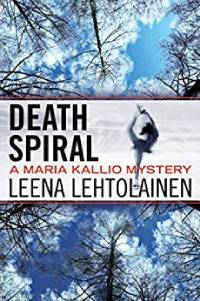 Protagonist – Jessica Niemi – both investigator and…a suspect…..
What to expect: Finland's bestselling female crime author 
Settings include – Helskinki, the island of  island of Rödskär, where one of her former boyfriends fell to his death, and the Finnish archipelago…..
Leena writes the Maria Kallio mysteries, following the career of a tough but down-to-earth police officer who works in the Helsinki violent crimes unit. There's murder in every book of course but Leena always manages to incorporate the everyday things that the police officers do. These very Danish things involve having a cup of tea and a Danish pastry with a fellow officer.
There's plenty of investigative intrigue in these books but what's also good is that the social issues of the day are woven in and out of the novels too. Maria is a mother too with a life outside the police and this is developed throughout the novels so she grows as the book progresses.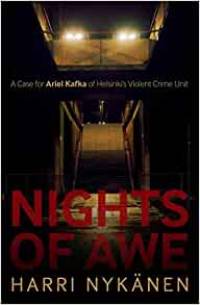 What to expect – An insight into the customs and rules of the Helsinki underworld – through the eyes of both criminals and members of the police force.
Setting – the darkest corners of Helsinki
Nykänen's  protagonist Raid has become  somewhat of an iconic figure in Finland. Raid is an interesting character  – in the book Raid and the Blackest Sheep – he's a career criminal in the twilight of his life. He wants to go to the Arctic Circle but you're not sure why at first. The destination in this case isn't the important factor but rather the journey and why he goes on it.
His more recent protagonist Ariel Kafka is about a cool-headed policeman who is also a member of Helsinki's Jewish community. He is only 1 of 2 Jewish policeman in the entire country. The first book in the series Night of Awe is set during the days leading up to Yom Kippur. Ariel is put on a murder case. Two Arabic-looking men who may have been shouting Jewish obscenities as they died…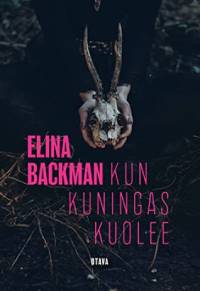 Elina Backman – When the King Dies
What to expect – a crime novel not unlike the Fjallbacka series (In Finnish, Swedish and Norwegian and Dutch  plus a few  other languages but not English at the moment)
Setting – Hartola and Suomenlinna ( an island just outside Helsinki)
Two cases for the price of one in this book – Saana is a newly unemployed journalist who spends the summer on the island of Hartola with her aunt.  She becomes fascinated with the still unsolved death 30 years previously of a local teenage girl.
Meanwhile, Jan, a detective from Helsinki has found a murder victim at the iconic Kings Gate (and island and fortress just outside the city) Someone has branded in a very usual way.
Jan and Saana meet on a blind date and soon the stories of their two cases begin to merge…
There's more where they came from too! Finland is fantastic for fiction!