Ten Top BookTrails of 2022
Ten Top BookTrails of 2022
The list of books that appear on blogs and websites at the end of every year are always fun to read. What books stood out? What books are most remembered? What book will I never forget?
These are The BookTrail Top Ten -decided by a mix of thinking about how much fun it was to booktrail, how great it woukd be to visit in real life, and the kind of engagement it got on The BookTrail and social media channels. So, this list is a bit of a joint effort!
BEST LOCATION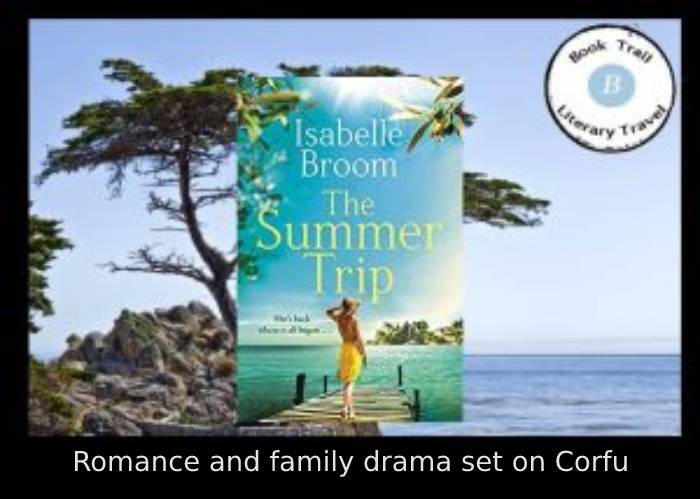 It's always a treat to travel somewhere with Isabelle Broom and this time she's taken us on a summer trip to Corfu. Isn't that nice? There's some sunshine, a lot of good food but quite a few tears in this one.
BEST FOR GOING ON A REAL JOURNEY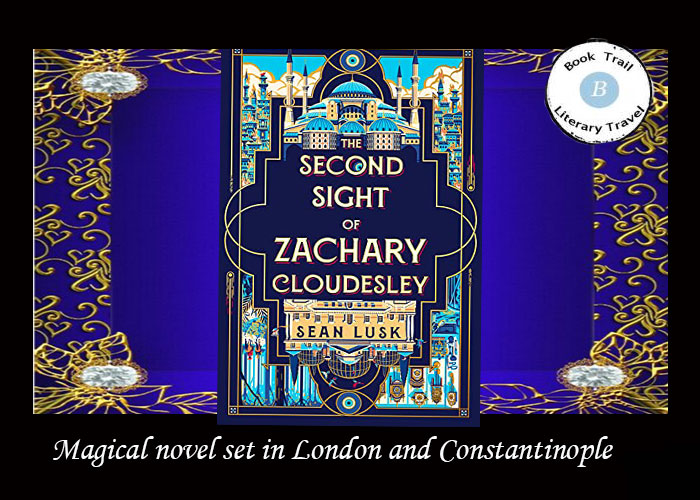 Oh to be Zach or at least Zach's best friend and to travel the world as he does in this book. The cover is a delight, and the story within is magical. I loved the journey in this book for many reasons and it fuelled my desire to travel again.
BOOK THAT TOOK ME A DARK PLACE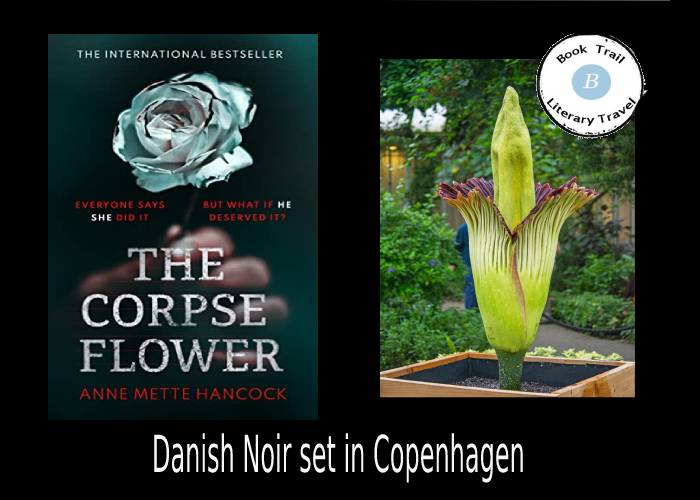 THE CORPSE FLOWER by ANNE METTE HANCOCK
You learn a lot when reading and travel to some wonderful places. This book however made me never want to travel somewhere where there is a corpse flower. This thing is said to smell very bad hence the name. But what a book and what a visit to Copenhagen. Top Scandi Noir right here.
BEST NOVEL FOR THE MOST INTERESTING JOURNEY

In 1817, a deaf woman called Jean Campbell who was accused of dropping her baby into the river in Glasgow. Due to her deafness, she was at more of a disadvantage than most people as there was no precedent for it. There was one man however who would make his mark in the role of interpreter. And so began the very early stages of what we know today as sign language….
This was one of our choices for the shortlist in the Historical Writers Awards and it's a novel that I recommend to many people for the historical journey it takes you on.
MOST VIVID READ – WHERE THE WORLD INSIDE CAME TO LIFE INSIDE MY MIND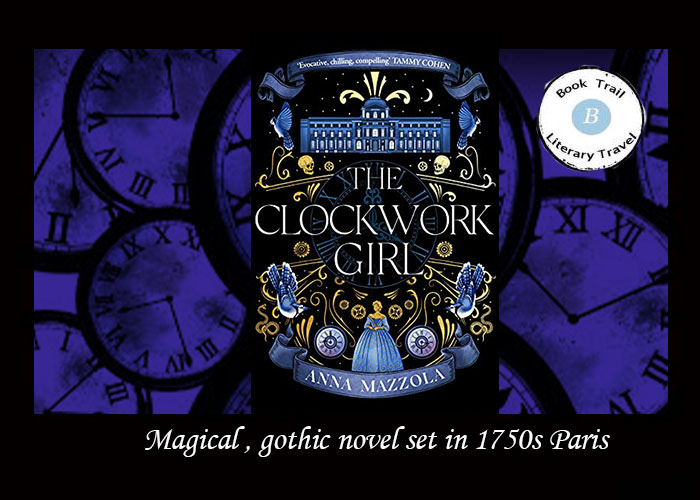 This is honestly the most vibrantly drawn novel I have read for some time. How can words conjure up such images and vivid experiences? This is a great novel for the story alone. Hoewver, it's the detail, the nuances that made it for me. A writer who paints with words is a treasure indeed. Mazzola magic!
MOST MEMORABLE TRIP TO PARIS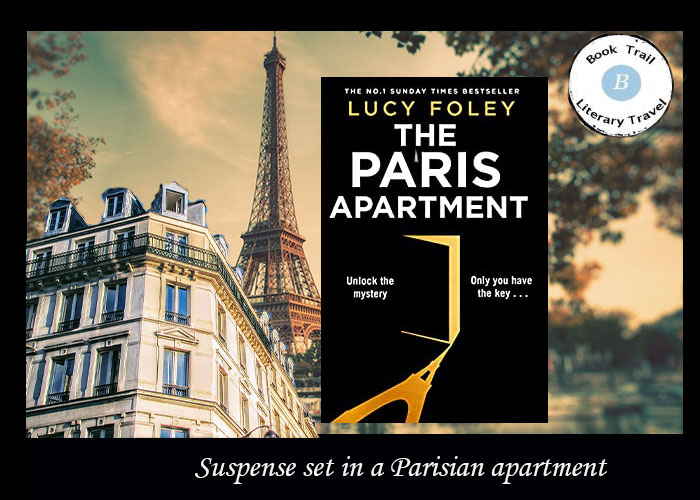 Every time I go to Paris, it's wonderful. When I go with a book or in real life, there's always something to write home about. Well, in this novel, I travelled with a girl who goes to visit her brother, only to find he's not there. That's just the start of the strange things that happen.
A sole appartment bloc in the centre of Paris is the focus of this mysterious event.
THE NOVEL THAT TRANSPORTS YOU TO ENGLAND ON THE WINGS OF AN ANGEL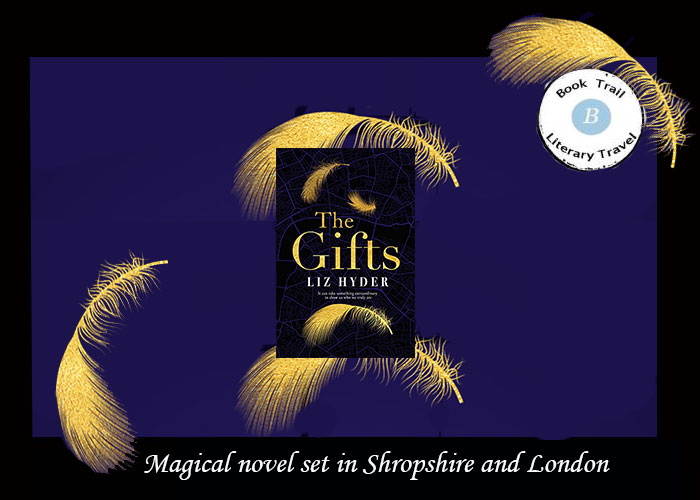 Sometimes a novel comes along where you think you are going to like it, and you end up loving it and dreaming about it when you have finished it. The Gifts really is a gift of a novel. It's just very unique and fresh, magical and gripping. I received a proof copy but also bought the hardback. I'm tempted by the lovely paperback too.
NOVEL WITH A TWISTY STING IN ITS TRANSLATION TAIL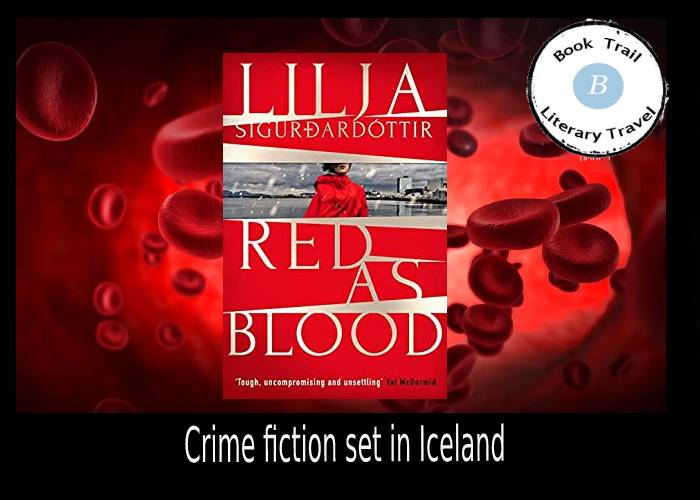 Part of a series and a really gripping read. The translation is flawless and the story carries you along with all the shenanigans going on. There's mystery, murder, a backstory to die for and complex characters. All tied up with a stunning Icelandic bow.
BOOK WITH A CROSS CULTURE MIX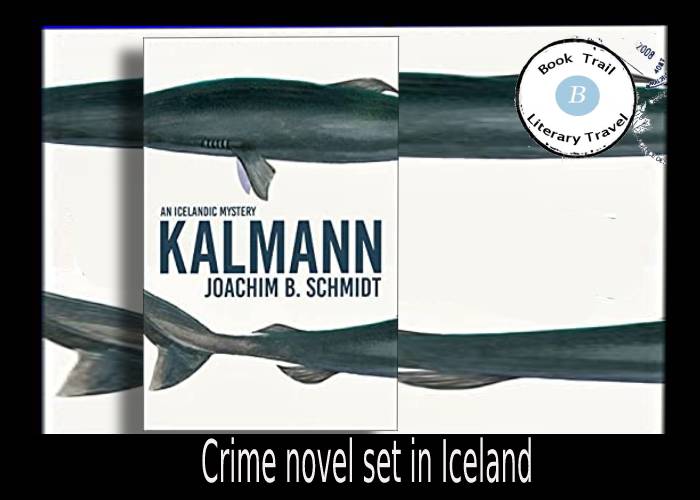 I think the author's unique mix of Swiss and Icelandic influences really makes him stand out in his writing. The novel is  a crime one but it's a loving portrayal of his adopted homeland and even though there is a lot of coldness, isolation and a sense of misplacement in the plot, you just know that the author means this well.
A very unique character and this novel had a particular fresh appeal to it. Bitter Lemon Press publish this and this is one that will make you want to see the rest of their list.
BOOK WITH A GRIPPING, THRILLING PLOT AND JOURNEY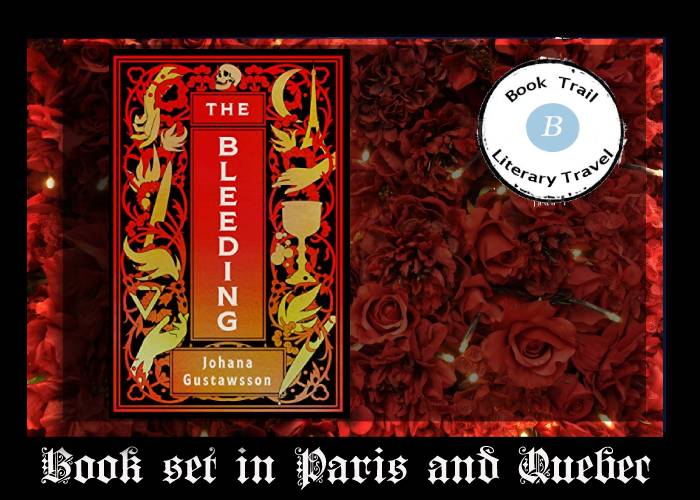 This is a brilliant novel. It's always a treat to get a new book from Johana but this one…..OMG. Get this on your TBR pile now as it's explosive, deliciously dark and gripping on every level.
I travelled from Belle Epoque Paris to Quebec with this one. Across the oceans and across the years. But it's the three women in these pages, not just the locations, that really made the book memorable. Such good writing.
What ten would be on your Top Ten list of 2022?