The Second Sight of Zachary Cloudesley set in London and Turkey
Zachary Cloudesley by Sean Lusk
The Second Sight of Zachary Cloudesley set in London and Turkey –  What a wonderfully theatrical and epic, adventure-inducing read filled with clockwork marvels, cogs of wonder and a story that will captivate your imagination.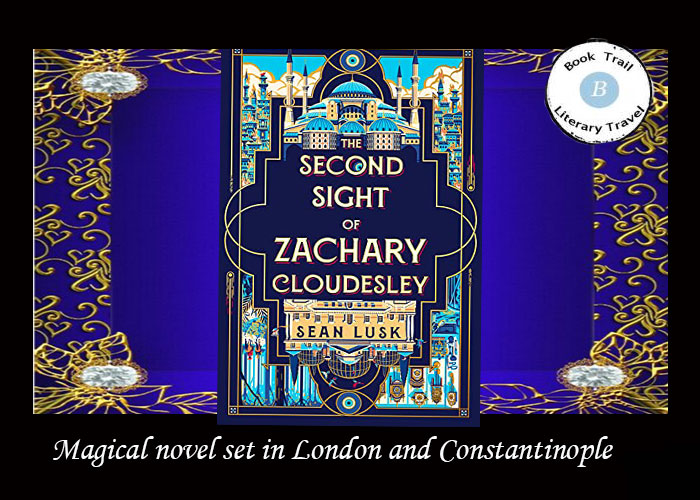 Boarding Pass Information : The Second Sight of Zachary Cloudesley
Destination : Constantinople
Author guide: Sean Lusk
Genre: magical
Food and drink to accompany: Turkish delight!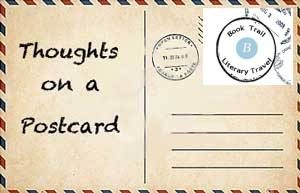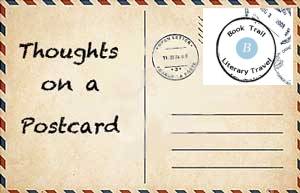 #Bookreview
This is a debut? Blimey, it reads like a timeless classic. The language is so lyrical and flowing, each word picked for perfection. Each word, each phrase is a carving in an intricate tapestry of storytelling.  I'm getting quite emotional just thinking about it. What a reading experience!
Let's start with the setting. The locations are just glorious. as we move from London to Constantinople. In addition, there is a journey across France and Italy too . However, this is secondary to the wonderful wonders of Constantinople and the place and wealth there.
The story's setting is the world of clockmaking and automata. Our main character Zachary's father creates clockwork wonders which mimic life and living things. He gets the chance to go to Constantinople to work on something unique . Not only does he work in this stunning city, but right at the heart of the palace. For me, this is one part of the story that was really compelling.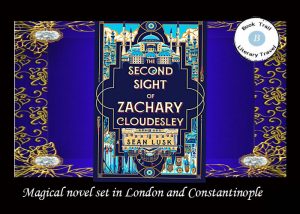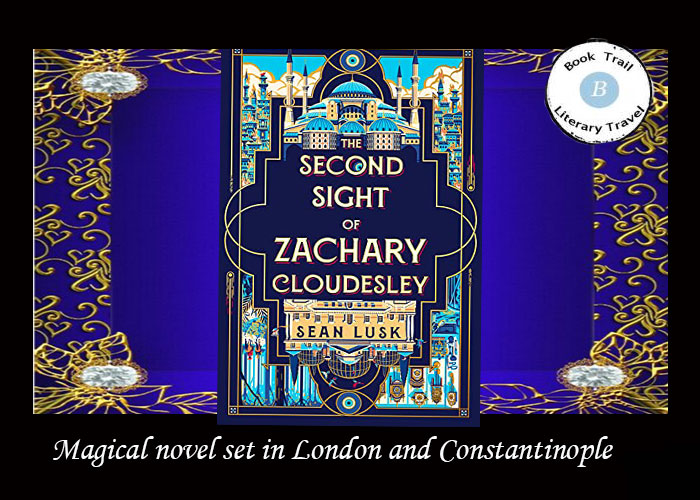 What really got me however was Zachary's story.  As the novel opens, you see how Zachary enters the world.   This is itself is both tragic and miraculous. An accident leaves him scarred and damaged, and it is from this moment that his world changes for ever. His struggle, his unique abilities and his wonderment of the world make for compelling reading. In the end, his gift is far from what he can deal with and accept however. As a result, he is a troubled soul.
The story of Zachary and his father was one of the most original I have read in some time. It was colourful and quirky, magical and mysterious. I could imagine this as a play, an elaborate performance or a film directed by Tim Burton.

Twitter:  @seanlusk 1   Web:/seanlusk.com/