HWA Longlist announced!
Historical fiction treats
I'm very proud to be a judge on the HWA Debut Crown Awards panel. We get some VERY good novels to read and it's a true pleasure to discover ones that might have slipped me by, if not for this award.
Well what have we been reading these past few months? There are some real gems out there and I URGE you to take a look for yourselves. There are some find treats in store for historical fiction fans: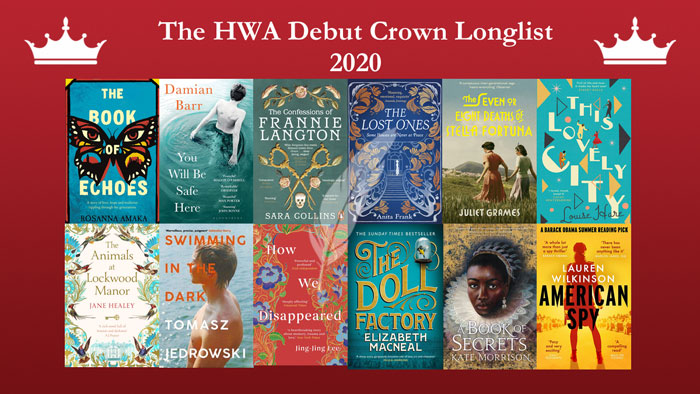 "A gothic gem of intrigue and atmosphere."
"Topical and insightful. Wonderfully written."
A Book of Secrets
"Thought-provoking story with a very unique narrator"

"Fascinating story of family secrets with a deep sense of place"
"Compelling tale of life-changing secrets. Unflinching and raw"
"Evocative, with a chilling sense of place!"

"What a chilling setting. A wonderful exploration of society, creativity and the art world of that time"
"Evokes a painful time of history but gives the people who lived it a voice"
"Extraordinary look at LGBTQ rights and very timely!"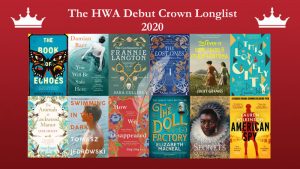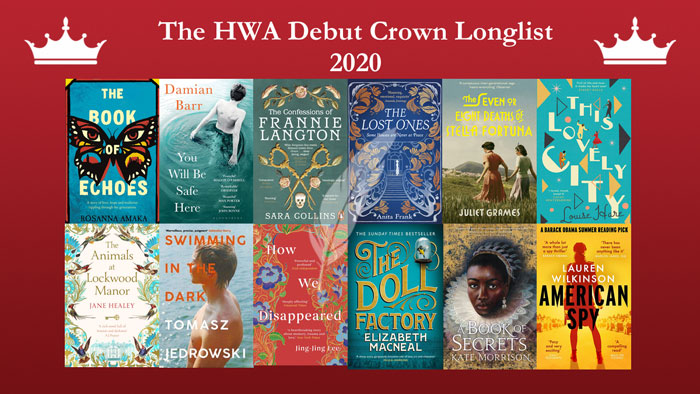 " A gripping tale and an unusual take on the spy genre told from an intriguing perspective".
"Such a unique voice and a very well-written and fascinating story."
"Thought provoking look across the generations with evoking periods of history"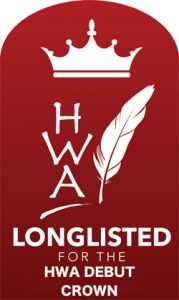 There you go! Take a lovely long look at these brilliant books. They are all amazing in their own way. How we're going to get a shortlist from this lot, I do not know. BUT that's for another day….
Susan