How to prepare a literary feast – food in fiction
Food in books will fill you up like nothing else
There are many a memorable scene where characters eat in books. Everyone remembers the famous tea party scene in Alice in Wonderland for example. Maybe the party scene in The Great Gatsby?
Why not have a dinner and prepare the following for a magical evening of a literary feast…..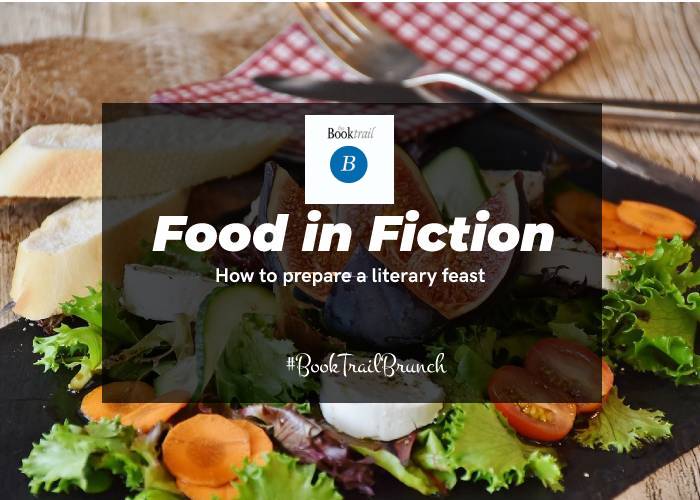 The Menu
Starters
Oysters from The Whitstable Pearl
Mains 
A selection of India delicacies from To Lahore with Love
Truffles from The Hunting Season
Heidi's Alpine Cheese and Toast
Dessert
Edmund's Turkish Delight – The Lion, the Witch, and the Wardrobe
Drink to accompany 
Anne of Green Gables' Raspberry Cordial
LET'S EAT!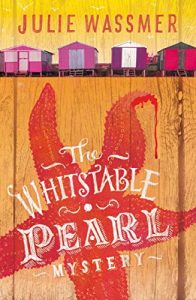 If oysters be the food of love…..eat away..
Pearl Nolan runs a successful seafood restaurant in her coastal home town of Whitstable – famous for its native oysters. There's even an annual Oyster festival….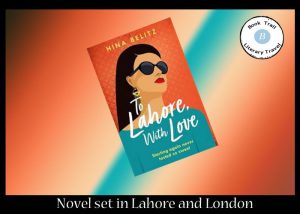 1. A selection of India delicacies from To Lahore with Love
Addy in the novel has an Irish mother and a Pakistani Nana – what a fusion for food! Since the death of her father, she's found contentment cooking delicious recipes from his home city of Lahore, and there is a huge selection to choose from here!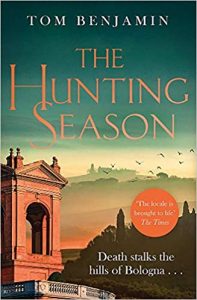 If you have never tried truffles or know anything about them, then this is something to try after reading this book! Daniel discovers the secrets behind 'Food City' and if you're not hungry before reading this, you will be after!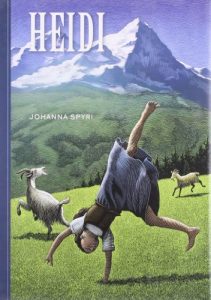 "Was the milk nice?" asked her grandfather.
"I never drank any so good before," answered Heidi.
"Then you must have some more," and the old man filled her bowl again to the brim and set it before the child, who was now hungrily beginning her bread having first spread it with the cheese, which after being toasted was soft as butter; the two together tasted deliciously, and the child looked the picture of content as she sat eating, and at intervals taking further draughts of milk.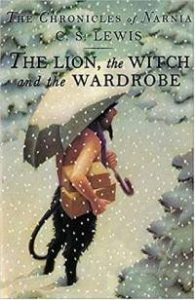 4. Edmund's Turkish Delight – The Lion, the Witch, and the Wardrobe
Who can forget the magical food in this novel. When the White Witch gives Edmund the choice of having any food he can think of, he picks turkish delight.
The White Witch has a magic bottle which she holds and lets a drop of liquid fall onto the ground….
"and instantly there appeared a round box, tied with green silk ribbon, which, when opened, turned out to contain several pounds of the best Turkish Delight. Each piece was sweet and light to the very center and Edmund had never tasted anything more delicious."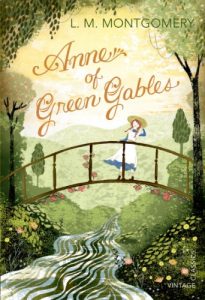 Marilla was famous for her currant wine and Anne, thinking she was serving her best friend, raspberry cordial, picked up a bottle of this instead. Currant wine is strong and alcoholic so…you can guess what happened. This is one of the funniest scenes in the story.
Enjoy! What a BookTrail brunch this would be!