Fourth of July – Reading Books on Vacation
Reading on the 4th July Vacation
The 4th of July is an important holiday in the United States. It's the day of Independence after all – commemorating the Declaration of Independence which took place on July 4, 1776.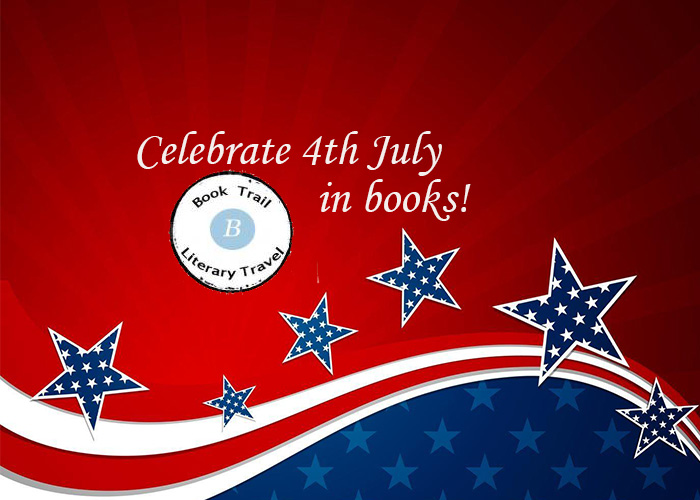 There's lots of good books to enjoy but what a book that tells you a bit more about the day and the significance of the day itself? There's  lots of great reasons to read about the USA. Children's books make it even more fun.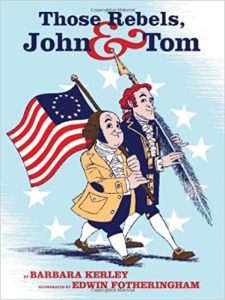 THOSE REBELS, JOHN AND TOM BY BARBARA KERLEY AND EDWIN FOTHERINGHAM
Very interesting and easy to understand with lovely pictures as well as clear text. If you want to know the basics and really get into the story of who these two men were and what they were like, then this is for you. Thomas Jefferson and John Adams were radically different  but they were a model of collaboration in their leadership and in what they achieved for the country.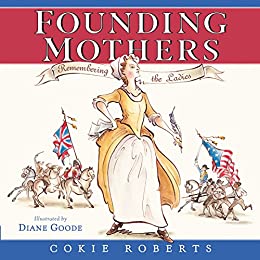 FOUNDING MOTHERS: REMEMBERING THE LADIES BY COKIE ROBERTS AND DIANE GOODE
It wasn't just the men that were responsible for the declaration of independence. There were some remarkable women in there  too and it was a real pleasure finding out about them. Abigail Adams in particular was a real insight. Read this and see the great women behind the great men – women who were often overlooked in history books.
Once you get a taste for things from the book above, there's a more comprehensive version for adults from the same people: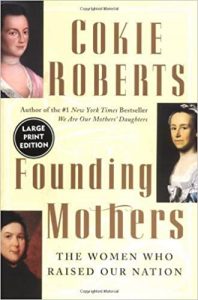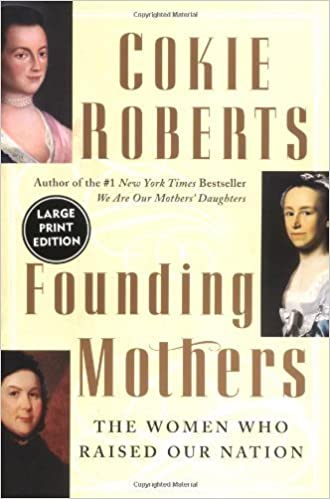 FOUNDING MOTHERS: THE WOMEN WHO RAISED OUR NATION BY COKIE ROBERTS AND DIANE GOODE
Now for something completely different.  Let's head to the country itself via some very good books:
The USA via a roadtrip with a difference: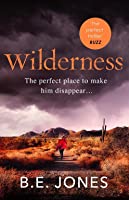 Two weeks, 1,500 miles… a woman travels with her husband all the while planning to kill him…..
Next….what about a visit to Long Island?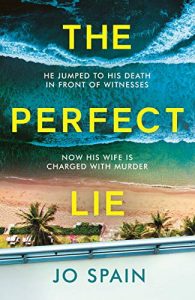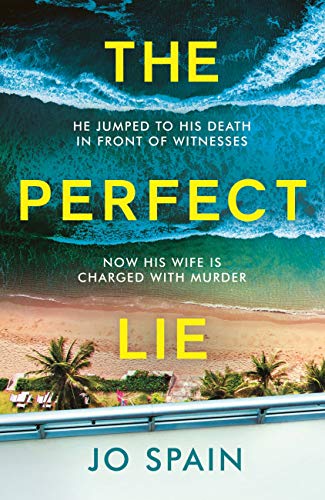 A thriller and a half is this one! Five years ago, Erin Kennedy moved to New York following a family tragedy. She lives with her husband Danny in Newport, Long Island. One day, she answers the door to his police colleagues one morning, and as she does so, Danny walks to the window of their fourth-floor apartment and jumps to his death….
Then what about the jazziest and most gothic place ever?  New Orleans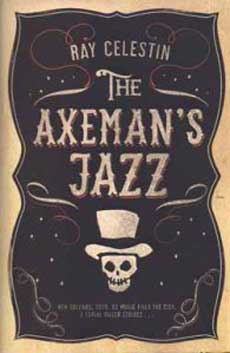 You have to read this if you want to visit the wonder that is New Orleans and you love jazz. Real people from history are in this novel. It's about a real life case of murder. You visit the swamps and the surrounding area and really get under the city's skin. This is brilliant. Please read it!
You can drill down by state and city and much more!