Five books set in North East England – A Literary Tour
The North East of England has a strong presence on the BookTrail Literary Map. There are so many good books set in and around Newcastle and Northumberland. Since it's nice to remember home at this time of year, a list from my home region is fitting. So, here's five books set in the North East of England, A Literary Tour.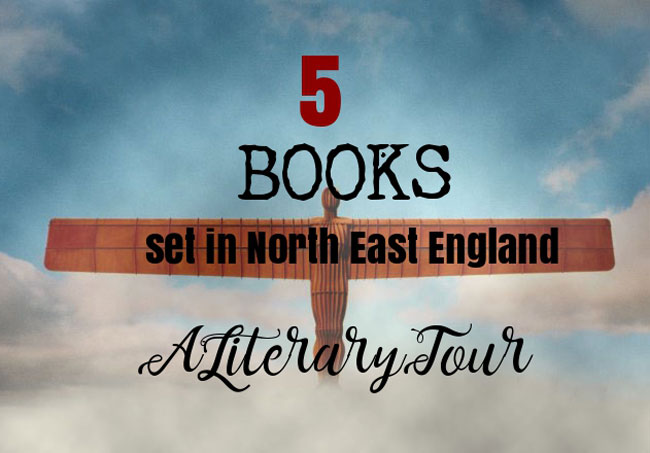 Newcastle Noir takes place at the city library in May 2019 so plenty of time to read these books and then visit the festival!
When you think of the North East, you think of Vera. Vera is of course the iconic  character from the pen of Anne Cleeves. However, with the brilliant portrayal by Brenda Blethyn on TV, this character has taken on a life of her own. In this book, she examines her most personal case yet. It's set in and around the coastal town of Whitely Bay. Once a seaside funfair town, it's faded since, but renovation in the area is turning things around. This is still a very popular beach and the fish and chips are some of the best around. The TV series is also filmed where the book is set.
Three series written by Mari Hannah and all firmly set in the North East. Mari's love for the region shines through, but it's her research and sharp writing that really sets the scene. The latest series, Stone and Oliver is strong. She has experience of working in the probation service and gets the banter and the behind the scenes action spot on. The region's locations are used to great effect with crime scenes in her latest book in the stunning Northumberland countryside. Take this book and read it on the train where it's set for maximum effect!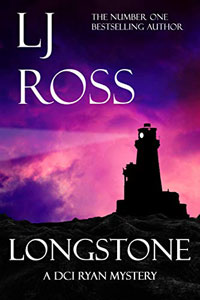 It's the tenth outing for DCI Ryan and the gang. How time flies! This author puts the North East on the map in a very unique way for every book is set at a particular place and setting in the region. We've visited Hadrian's Wall, Cragside, and in this latest episode, we go up to Seahouses. There is a lot of heritage in the region with seafaring and castles. L J Ross captures this and more, then ties in a twisty plot to make a very readable and very interesting series.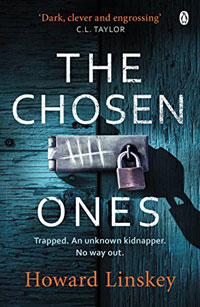 Our lad from the North. This author sets his books in and around the cathedral city of Durham. A lovely place to spend a day or two reading one of his books. There's a bookshop and plenty of nice benches in and around the town. A bridge with a river to walk along and lots of cobbled lanes. Howard shows a very different side to this city and the surrounding area, but then that's the great thing about crime fiction, isn't it. The books are often set in fictional villages in the county too so you get a sense of the history and heritage in a wider sense.
This is an interesting read as it's based on true facts. The witch trials of Salem and Lancaster are perhaps well known but this book looks at the ones in Newcastle.
This is a worrying and chilling read. It shows how an innocent girls or women who healed people with  flower remedies and berries gathered from the church yard were held up in court and deemed to be little more than witches. All based on true facts, we follow several characters, men and women, who share their fears of living under suspicion.
A Literary tour of The North East of England in Books…
Five books set in The North East, A Literary Tour