BookTrail Travels with Books in November
Dark reads for November evenings
There's tons of good books out there perfect for the darkest months of the year. This November brings out some really good ones. Halloween might be over but there's some top thrillers to enjoy!
And it's the month you HAVE to read Scandi fiction. Keep an eye out for The BookTrail Scandi Special very soon….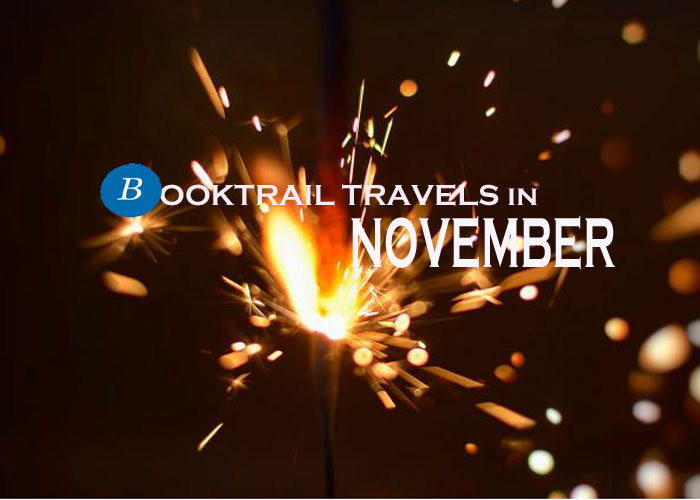 IF you like troubled cops in dark and remote places then this is the book for you! He's not even a policeman anymore but a disgraced former-policeman Thorkild Aske who is mourning his wife. He's in a bad way.
Yet when Frei's young cousin goes missing off the Norwegian coast and Thorkild is called in by the family to help find him, dead or alive….
"From the dusty backstreets of Santiago and the sun-baked alleyways of impoverished fishing villages to the dark stairwells of urban apartment blocks, Paulina Flores paints an intimate picture of a world in which the shadow of humiliation, of delusion, seduction and sabotage, is never far away. This is a Chile we seldom see in fiction."
Intrigued? You should be!

This is dark on so many levels. First of all it's set in an remote boarding school. It's a boys only school and there aren't many visitors.The students are little more than prisoners and there are dark deeds which go on here…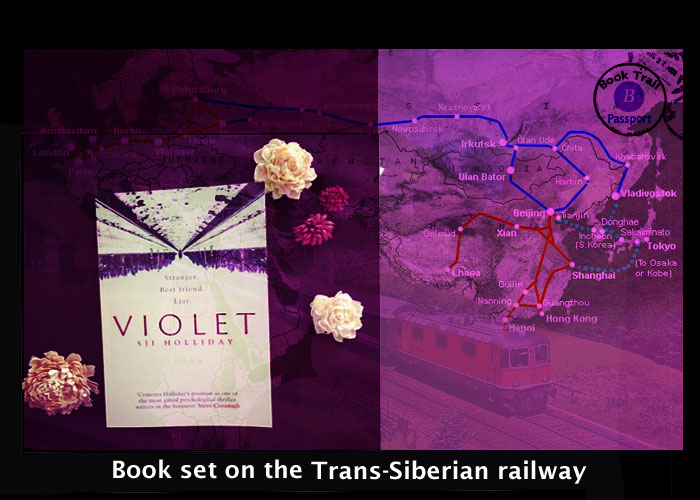 Already reviewed and booktrailed, it's that good. Out in November and there's some thrills and spills on this train ride! Two backpackers who have just met go on the Transsiberian train from China across Asia….only they won't have much time to appreciate the scenery. It's the danger on the train they should be watching out for!
YORKSHIRE – The Vanished Bride by Bella Ellis
Now this is a good one. Bronte fans rejoice. The Bronte Sisters are back in business and they're private investigators. Such a good idea for a novel and such a good writer is needed to bring this to wonderful life – and Bella Ellis is the writer to do it. That's her pen name. She's alreadya  top writer and has, in the Bronte way, given herself a pen name. Very well done and any excuse to go back to that village, that landscape, that time…well I'm not going to say no!

That's just five great BookTrail style reads out in the month of November….watch out for your daily BookTrails and reviews!