BookTrail Travel Awards 2018 – Methods of Travel
The BookTrail Travel Awards 2018 – methods of travel is the second round of Awards for the Best Books of the Year. This week, we look at travel and all the ways of making and enjoying a journey. There have been some great travel escapades this year. It's not always planes, trains and automobiles….and when it is, they're not the ones you might expect.
So, The BookTrail Travel Awards 2018 – Methods of Travel are….
The Awards are for the Best..
Method of transport you have to try
Detour on a journey 
Roadtrip
Travel companion
Mode of Transport
… in a novel
Award for Best method of transport
Journey: Dog Sledging in Copenhagen
This contains dog sledging in Swedish Lapland, what more is there to love?
Best Detour in a Novel..
Journey: In a car to Laconia, USA
Jack Reacher takes a detour to the town where his father is and where he grew up….you know that's going to be interesting when Reacher takes a 'wrong' turn…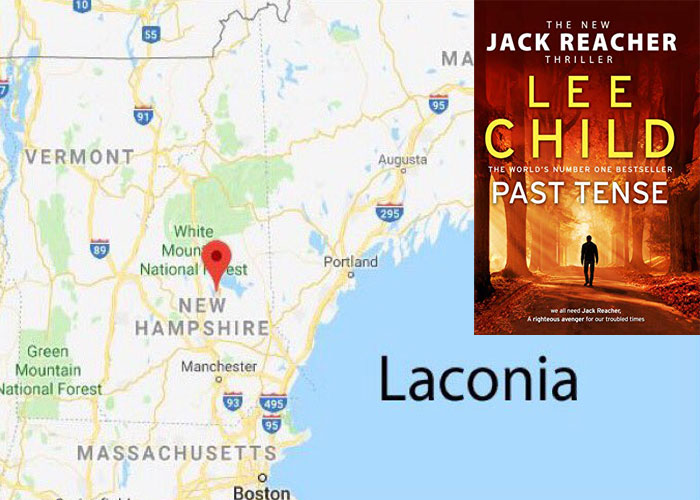 The Best Roadtrip in a novel..
Journey: USA on a truck
This is a road trip through the heart of southern America that truly reveals a darker side to life – the two halves of a divided nation, where wealth, poverty and racial bigotry collide. It's a journey through the 1960's and all the political and social changes the county went through at the time.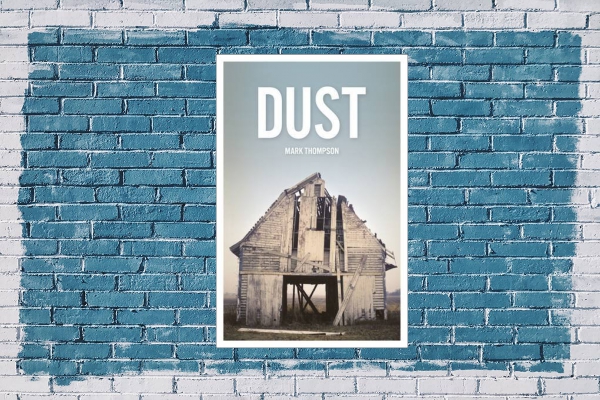 Award for best travel passenger in a story…
Journey: Around the world on a boat
You can't beat a monkey on a ship travelling the high seas across the world can you?
Two books out now about Sally Jones and these were two of my highlights of the year. Great illustrations and a magical story both times.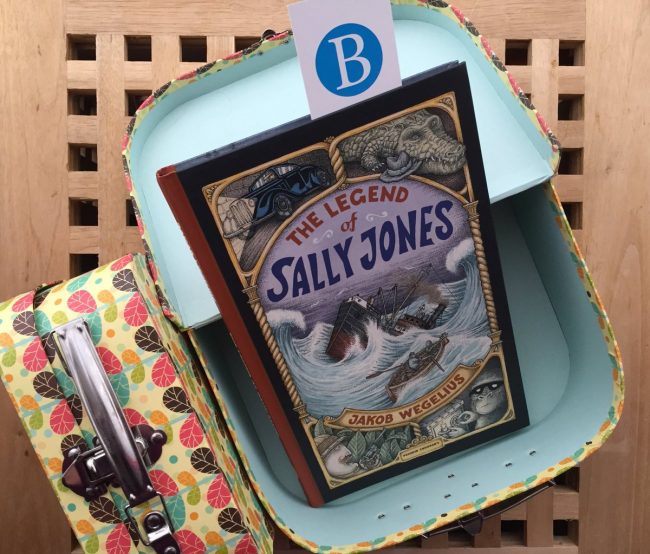 Award for Best Mode of Transport…
Cornwall in a Camper Van!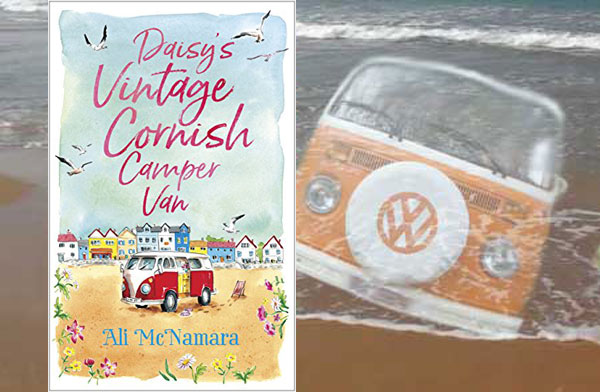 Out of all the books published this year, this is the one that sticks in my mind for the brilliant campervan in the story! The plot is fresh and funny and the campervan is something many people dream of. Life in a campervan reading and lunging around. The sound of the sea, the whiff of salty sand in the air…
So evocative and fun.
More awards will be given out next week….
Top 20 books of 2018 to come…