Books with Christmassy settings
Novels to read at Christmas Time
There are novels set in snowy climates and with Christmas trees on the cover of course. Perfect for the festive season. What about some of the less obvious ones though?  Here is a small package of Christmas delights for you.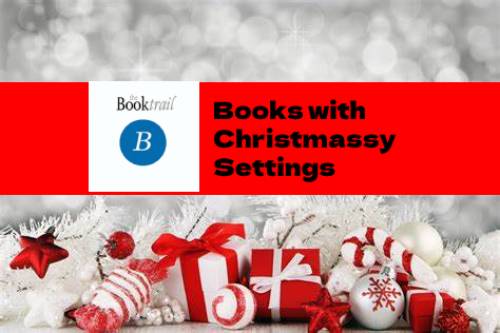 A murder game anyone?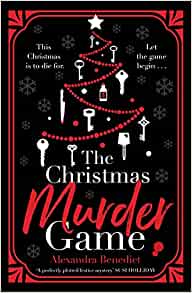 This Christmas is to die for, is the tagline. Let the game begin indeed!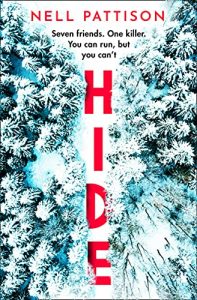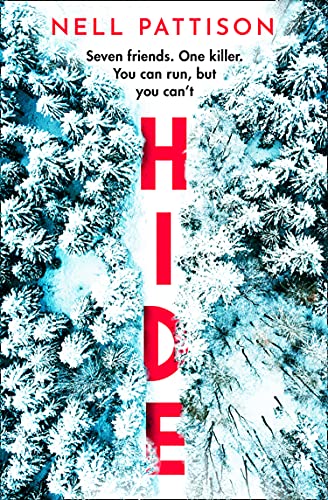 A nice Boxing Day walk anyone?
Some friends go for a boxing day walk in a nature reserve and there's plenty of snow. A murder too…..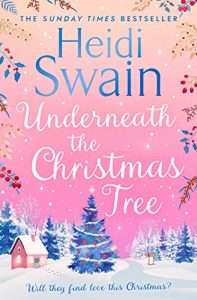 The Christmas Tree on the cover!
This is a festive cover and there's plenty of Christmas merriment and romance within..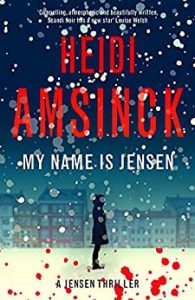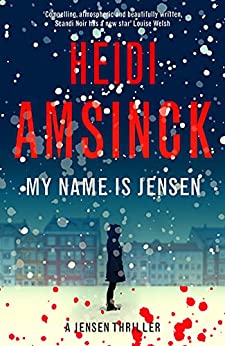 Snow on the cover!
This feels Christmassy with the snow. There's plenty of criminal fun in this one! Plus you get to literary travel to Copenhagen….
Get up into the attic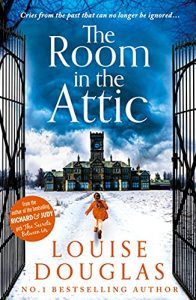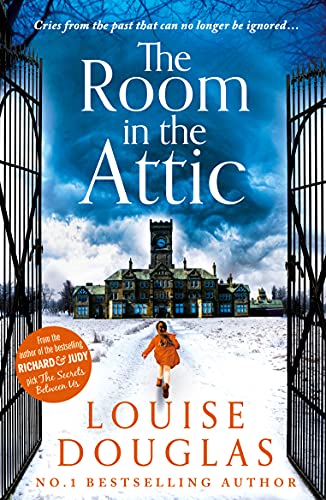 We all go into the loft at Christmas to get the tree and the dusty decorations. When you do, think of this book……….
Merry Christmas!