Books perfect for Halloween
Halloween reading list
Books set in gothic houses, ghostly ships and in the woods are particularly chilling. But what about those books that actually creep up on you in unexpected ways? Maybe a book set in a regular house, one set in a stunning location can be just as chilling. Perhaps even more so…
So, ready for some real chills this Halloween?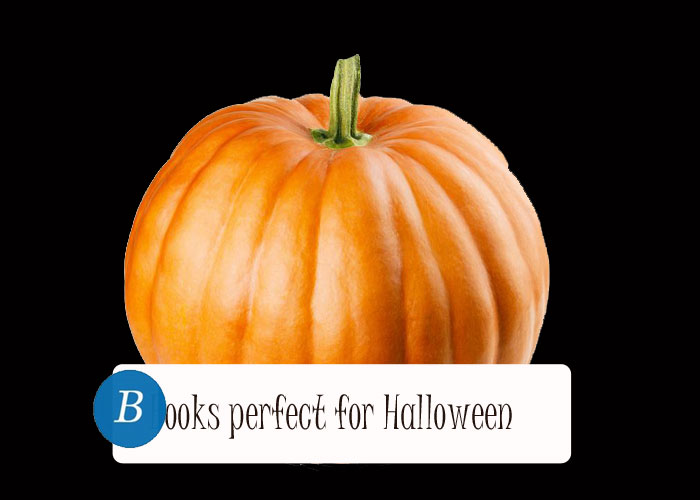 Thrillers to watch out for….
Be spooked by strange noises…
It's the home of Dracula!! How perfect could this book be for Halloween? It's set in a fictional house but it's gothic and cold. Noises can be heard in room which are empty. There's secrets in these walls….
If you read this at night, your nerves are going to be shot to pieces!
Take a boat to a remote island….
What could be scarier than visiting a mental asylum on an isolated island then becoming stranded due to a huge storm! Not being able to leave as the mystery of a missing patient goes on.. What happened to her and where is she? Was she really accused of killing her children?
The atmosphere of this one is very dark and the sense of foreboding that something bad is going on starts from the very first page and never lets up.

Take a train into the haunted woods
This train is set for a really interesting tour – right into the woods in the middle of the Lake District. It's  a place in the novel that is renounced for ghostly activity. All passengers are expecting some kind of fright. But they don't expect one of their own to disappear in the middle of nowhere. The train stops, someone gets off to investigate and is never seen again….
Imagine if this ghostly tour was real? Not sure I'd be brave enough!
Have a nice dinner with friends…..? Ha! You're not even safe then!
You'd think staying in and having dinner with friends would keep you away from Halloween horrors. Well, there's the chance that the bell will ring and trick or treaters will call. In this novel, that would have been the safe option to be fair. Even a trick would have had fewer consequences.. The ones here will last far after the washing up has been done.

Move into a plush apartment with a gated entrance in a nice area and stay in by yourself….still not safe!
This is freaky! I do love a good Riley Sager novel and this will play on lots of fears. Your home is your castle right? Even when you're housesitting, the last thing you expect is to hear strange noises, have strange people knock at your door, things going missing…..
This is  a slow -burning hairs on the back of your neck kind of read!
Love a good scary book at Halloween. Not your usual spooks and chills but some in situations all the more ordinary…until you scrap back the cover…of these books…..
Also take a look at these scary #booktrailliterarysettings