Bookcovers to Covet
Book covers that shine
There has been some stunning artwork on book covers this year and I felt compelled to mention a few of them and share them with you.
Right, just imagine you're in an art gallery and wandering around looking at this selection of artwork…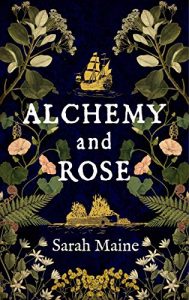 This is stunning. Everything about where the book is set is clearly outlined in the illustration. The boat at the top, the island down below and the deep, dark sea. These are the main settings of the novel of a couple who sail to New Zealand in search of a new life.
The detail on this cover is impressive. The foliage and and the colours really blend well and everything stands out.  I love the roses are beside the word ROSE of the title.
Come along and see this one…..again on the animal and nature theme.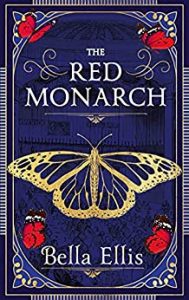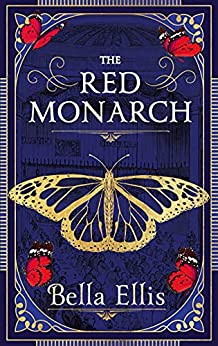 Brilliant for its simplicity and three colour artwork. The Red Monarch is of course a famous butterfly but it is a symbol for something more deadly in the novel. This cover is artistic, gothic and clear. I love the way your eye focuses on the butterfly and that there are so much gothic swirls around it.
In keeping with the butterfly theme….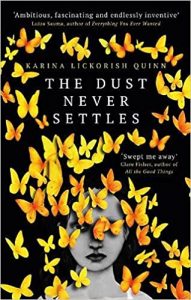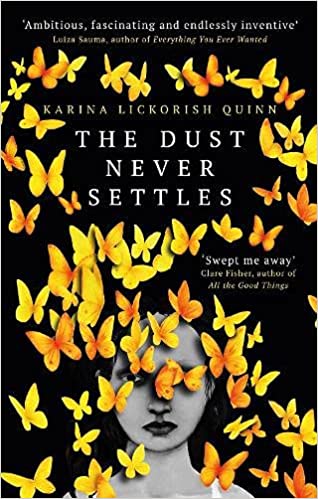 Here's a novel I picked up purely because of the cover. Is that allowed? Well, of course it is. This cover is spellbinding and I am curious as to what the butterflies mean. If you look away and then back again, it looks as if they are moving.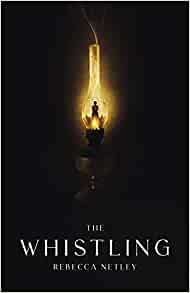 This is spooky both inside and out.. I keep banging on about this novel as I love it so much but I also love the cover. So simple and effective. Did that flame just flicker? OMG there could not be a better cover for this chilling tale.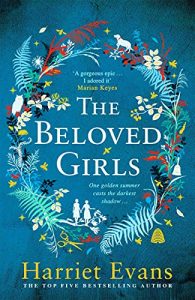 From simplicity to another detailed and swirling series of illustrations. This is intriguing in many ways. The blue with the splashes of cover. The girls of the title tucked into the illustrations. You have to look and see what you can find among the leaves. The pictures frame the title and the author's name balances it all out. It looks like  a portrait painting.
What covers do you like and admire. Which ones would you put on your wall as art?