Book (Trails) out in July
What kind of literary journey will you go on this summer?
Ooh there are some good locations coming up in books in the month of July:
Book (Trails) out in July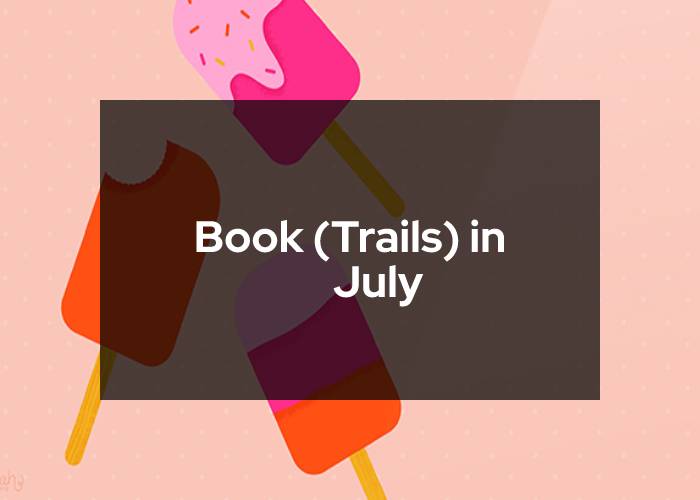 Let's head off on a vacation of a life time eh? Well July and it's a vacation this time as it's American Independence month….Let's take a look at Book (Trails) out in July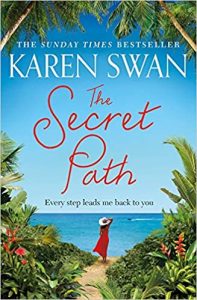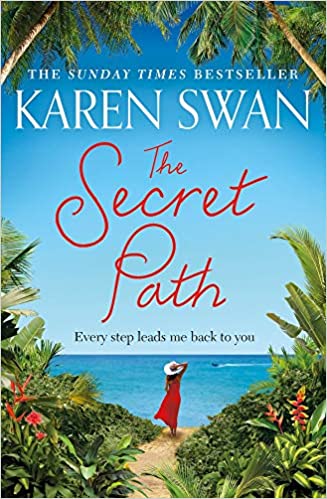 Deep in the jungle of Costa Rica!
This is VERY  immersive. So much so in fact, you'll be flicking imaginary bugs from your face and wiping your brow in the jungle heat. Tara is a twenty year old doctor and engaged. All seems good.  But just when life seems perfect, her fiance betrays her in the worst way possible…. She flees to Costa Rica and her life changes again…..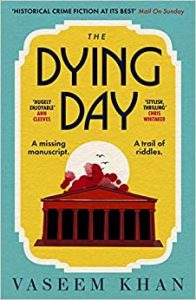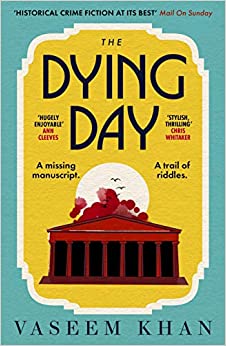 Bombay and a literary trail!
This is the tagline – A priceless manuscript. A missing scholar. A trail of riddles. Set in India, themes of literary fun and Dante – What more do you need to know?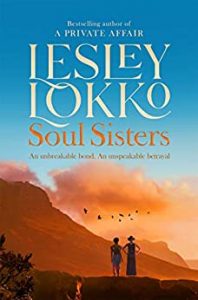 From Edinburgh to Johannesburg
Soul Sisters by Lesley Lokko
A rich, intergenerational tale of love, race, power and secrets which centres on the lifelong friendship between two women. Scottish Jen McFadden and South African-born uKwemisa Mashabane, known to her friends as Kemi…..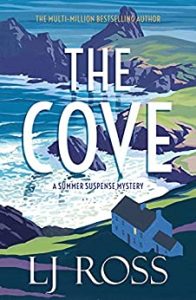 Cornwall
The Cove by L J Ross
The 'Underground Killer' takes his victims by pushing his victims off a train platform as they wait for a train. Gabrielle is a survivor but she finds that surviving is harder than you think. She heads to Cornwall and takes up the opportunity to run a bookshop in a picturesque cove. Has she found the perfect escape?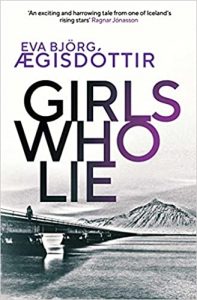 Iceland
When a depressed, alcoholic single mother disappears, everything suggests suicide, but when her body is found, Icelandic detective Elma and her team are thrust into a perplexing, chilling investigation.
then there's this dark thriller…. set in a hotel from hell…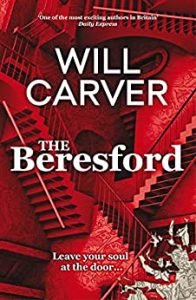 Enjoy July's literary travels!