Book (Trails) out in August
What kind of literary journey will you go on this August?
August is THE month to travel. Well, when the world is a more normal place, we will have summer holidays without the hassle again. Until then, there are some good books and literary packages to take you places in the meantime….
Book (Trails) out in August: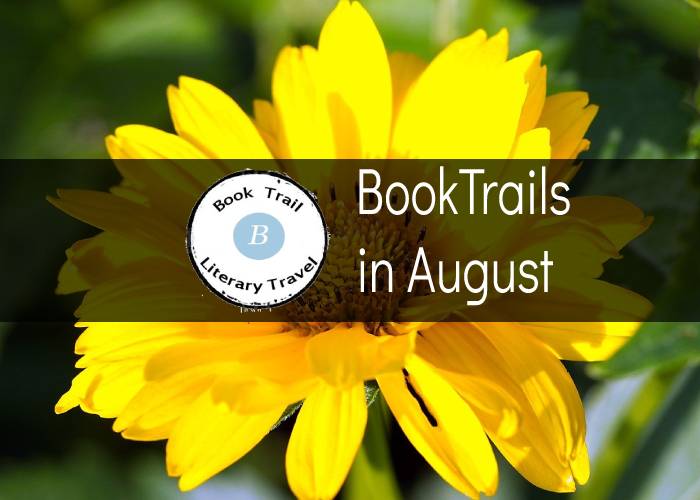 Remember that August is a good month for translated fiction. There is a huge celebration of Women in Translation Month so plenty of novels written by woman around the world, now in translation, celebrated this month.
For the newest literary adventures however…..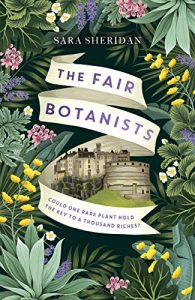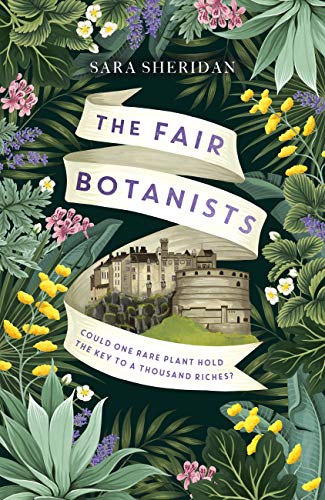 Scotland's luscious botanical garden
The author discovered that the Royal Botanic of Garden in Edinburgh was moved from its site on Leith Walk to Inverleith and became very interested in finding out more. This became the story at the centre of the novel. Such a richly drawn and immersive read, there's something very fascinating about a novel set in and around real places and real events…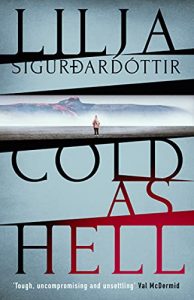 Iceland
Áróra returns to Iceland when her estranged sister goes missing, and her search leads to places she could never have imagined. Now if you haven't read Lilja before, you really should. This is one top notch thriller and the setting is as icy and chilling as they come. So much gripping storytelling, great characters and some very sharp writing. That cover for one is cutting!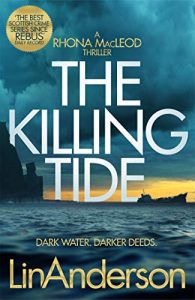 Scotland
This series is highly recommended! The criminal masterminds and police usually work from Glasgow in the books but this time we head to Orkney. After a fierce storm hits Scotland, a mysterious cargo ship is discovered. Boarding the vessel uncovers three bodies, recently deceased and in violent circumstances. Forensic scientist Dr Rhona MacLeod starts to investigate and there are some shocking surprises in store.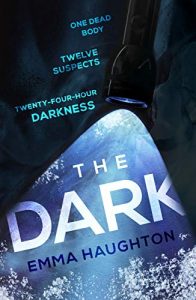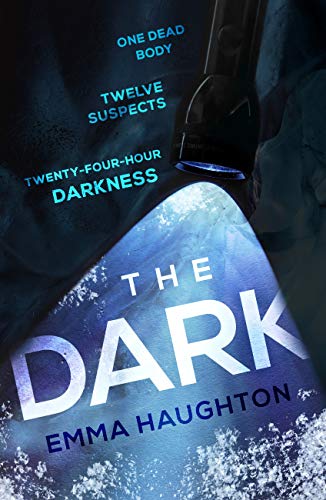 Antarctica
Atmospheric or what! Deep, dark Antarctica. Boy was this chilling. Scary too if you are remotely scared of water and the dark. A&E doctor Kate North is offered the opportunity to be an emergency replacement at the UN research station in Antarctica. However, the previous doctor, Jean-Luc, died in a tragic accident while out on the ice. Now that is one premise I was really looking forward to tucking into. Recommended! (Especially in hot weather as this will give you the chills)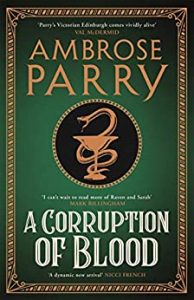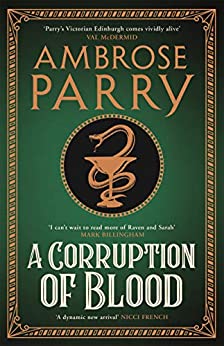 Edinburgh
What a book to finish August's recommendations with! Have you been to gothic Edinburgh before? Have you discovered the medicinal places and practices in and around the city? Blood and gore galore in this series but this is one gripping series. I 'd love to see it on the big or small screen. It gives all the feels and more. Very vividly drawn. Just don't eat whilst reading 😉
Enjoy August's literary travels!